GENERAL INFORMATION
This map is mainly made for Hide and Seek games but will fully work for other minigames such as One in the Quiver, Free for all and KitPvP. A very detailed map with lots of places to discover such as houses, market stands, caves and a lot more!
SHOWCASE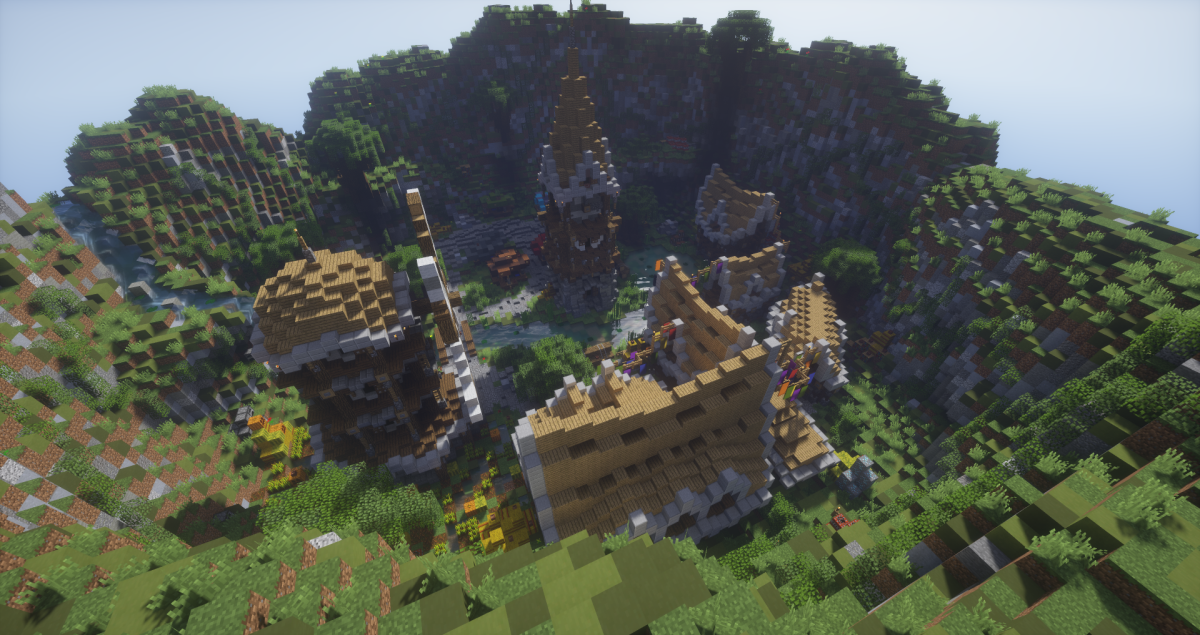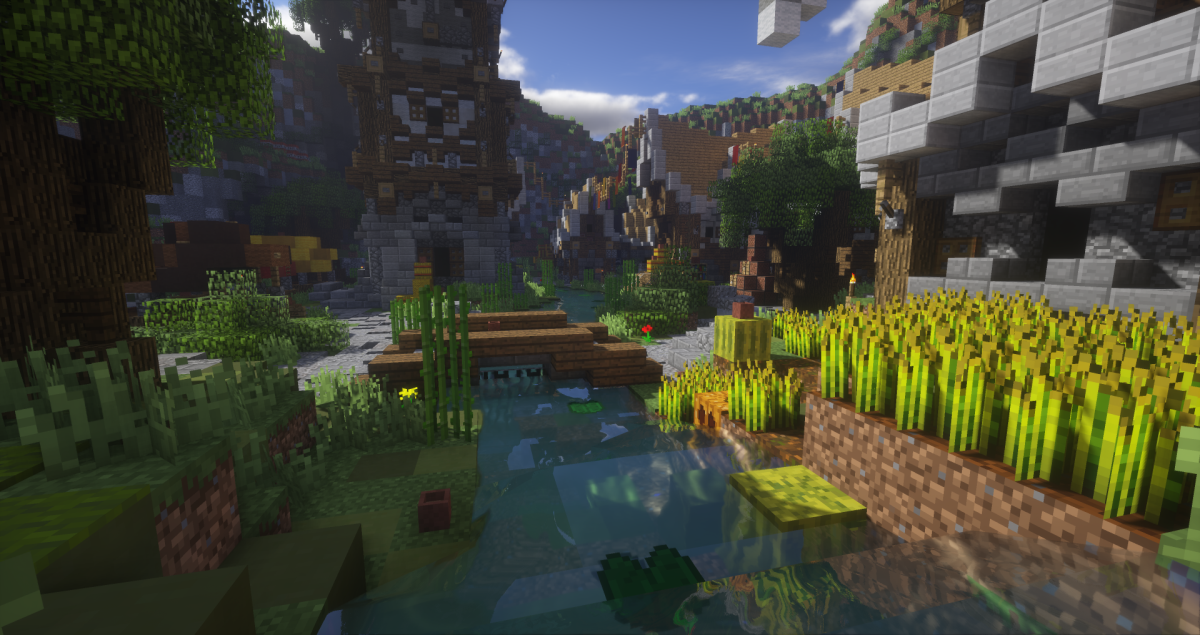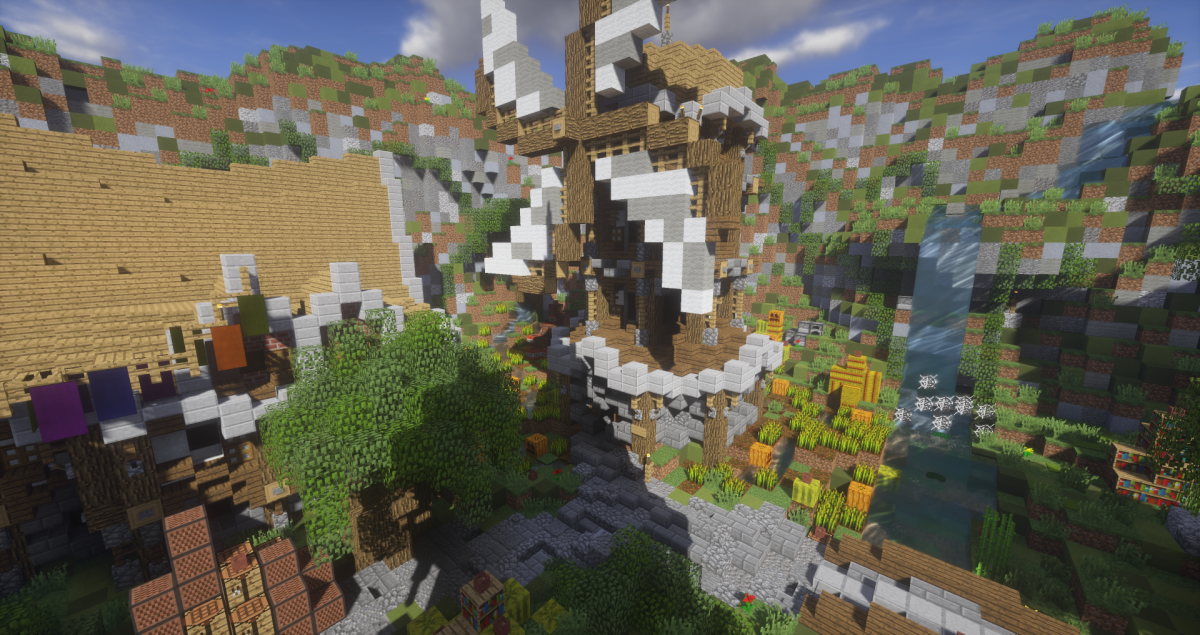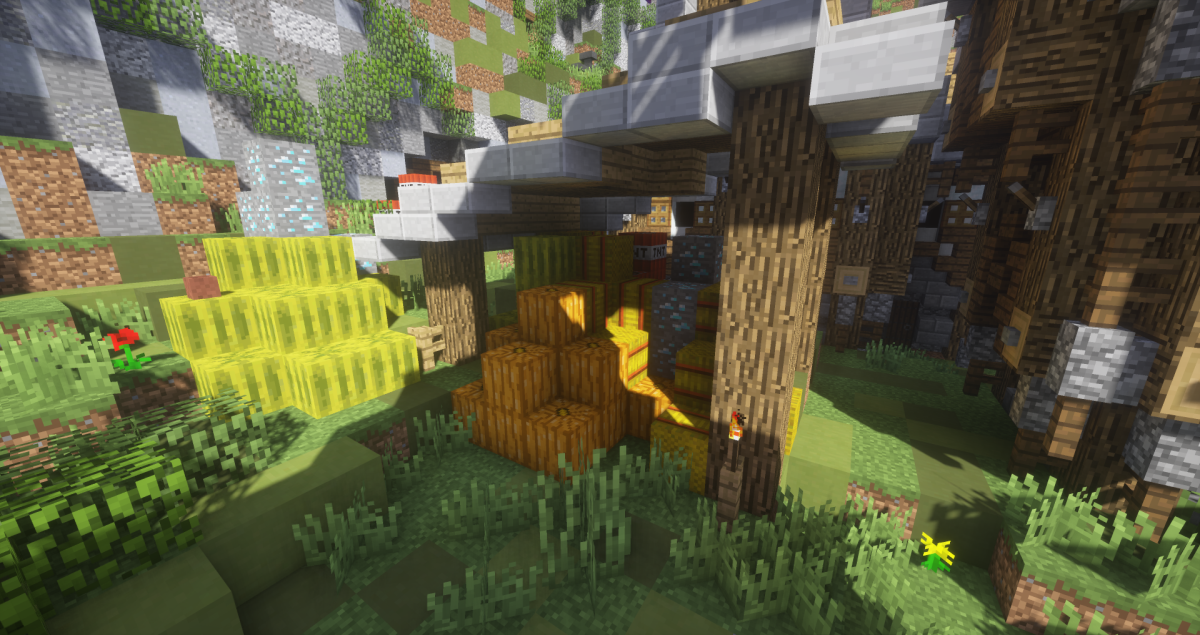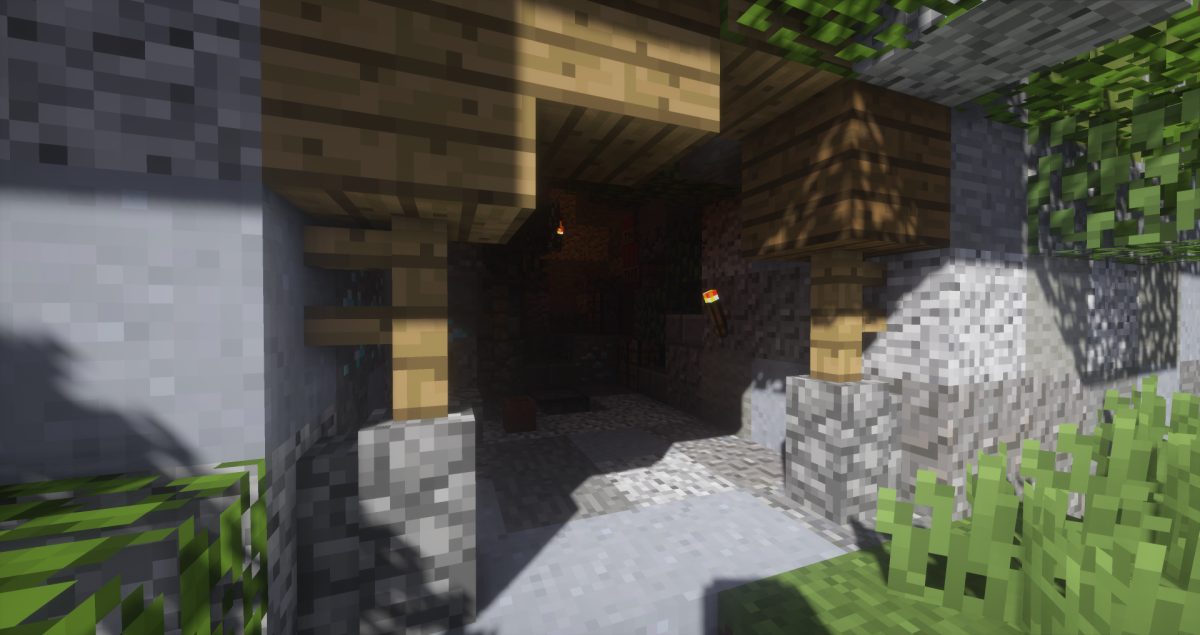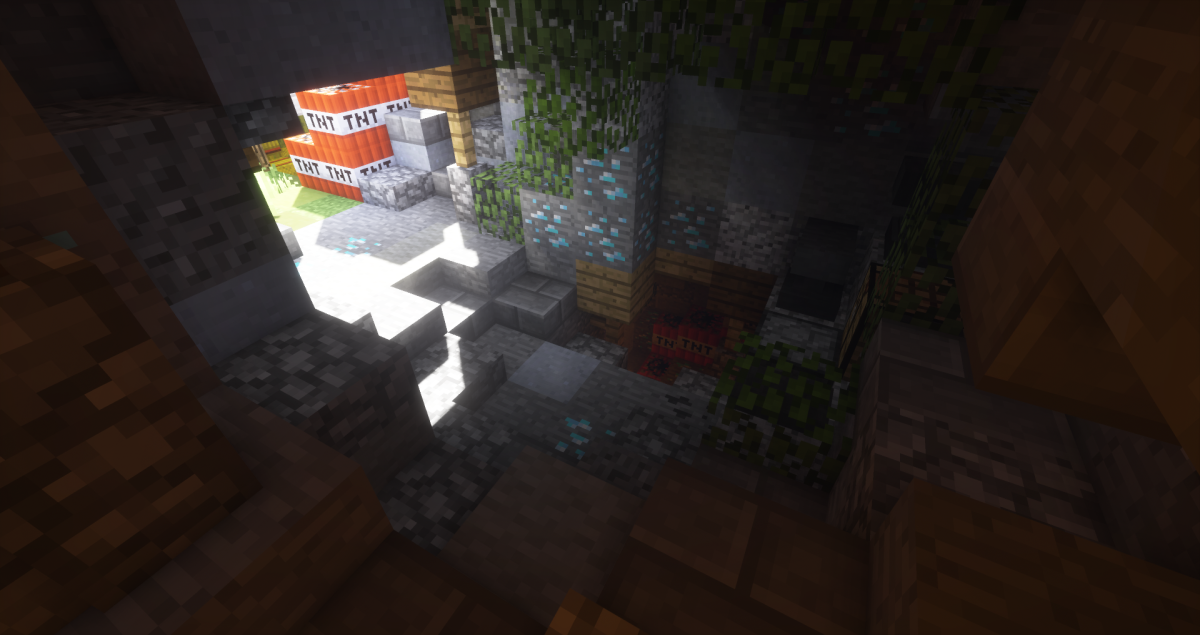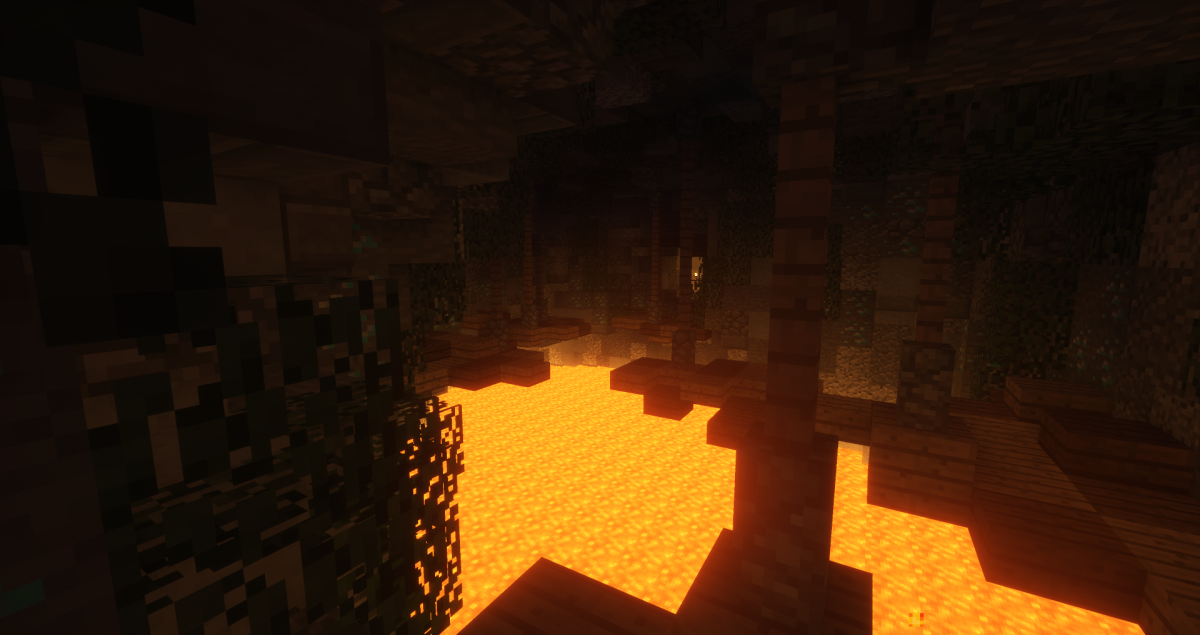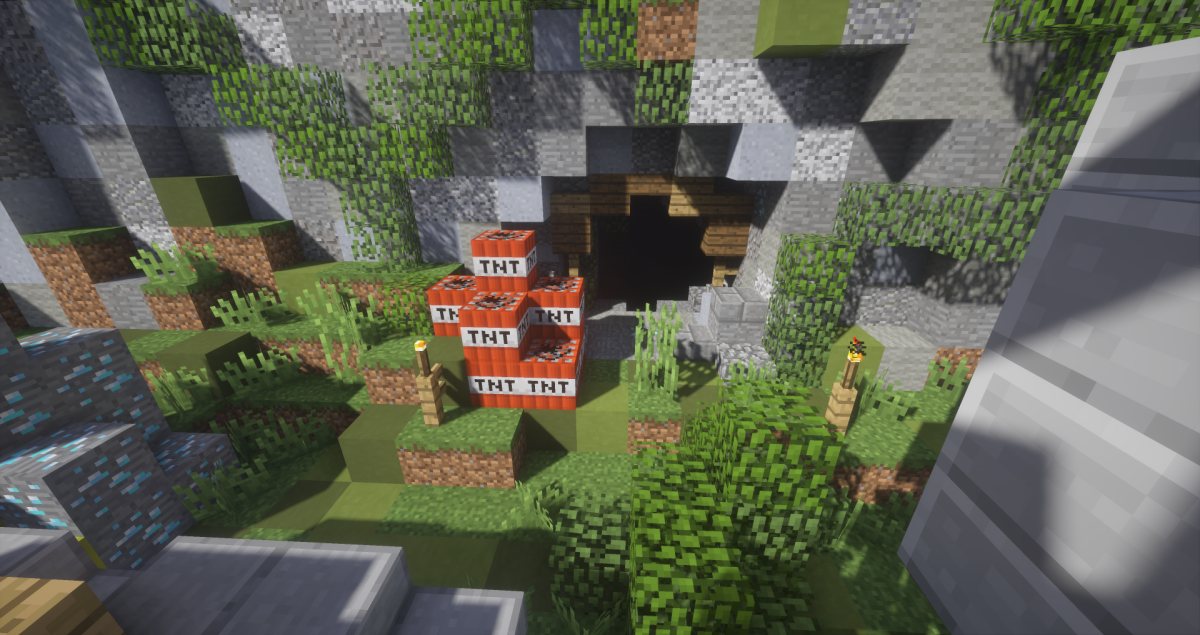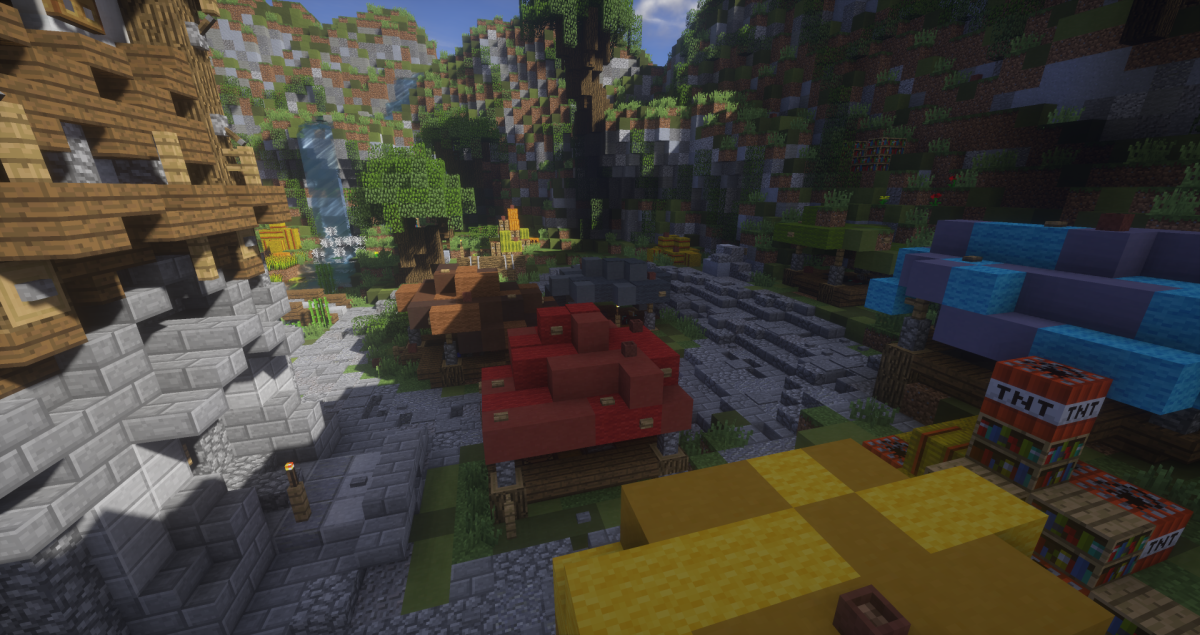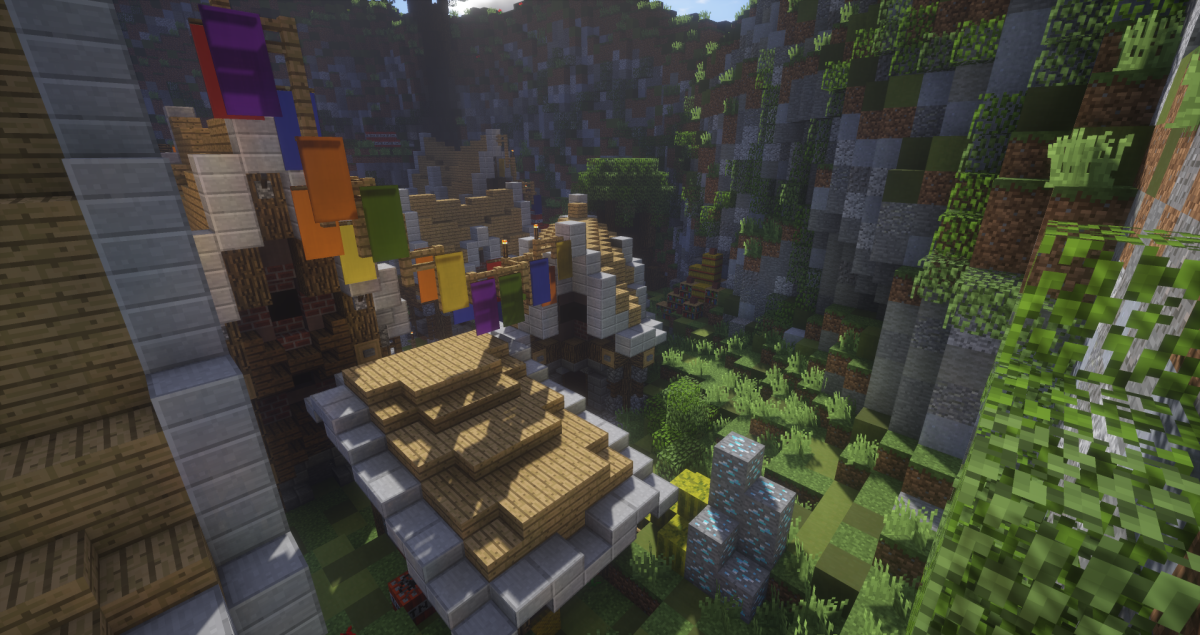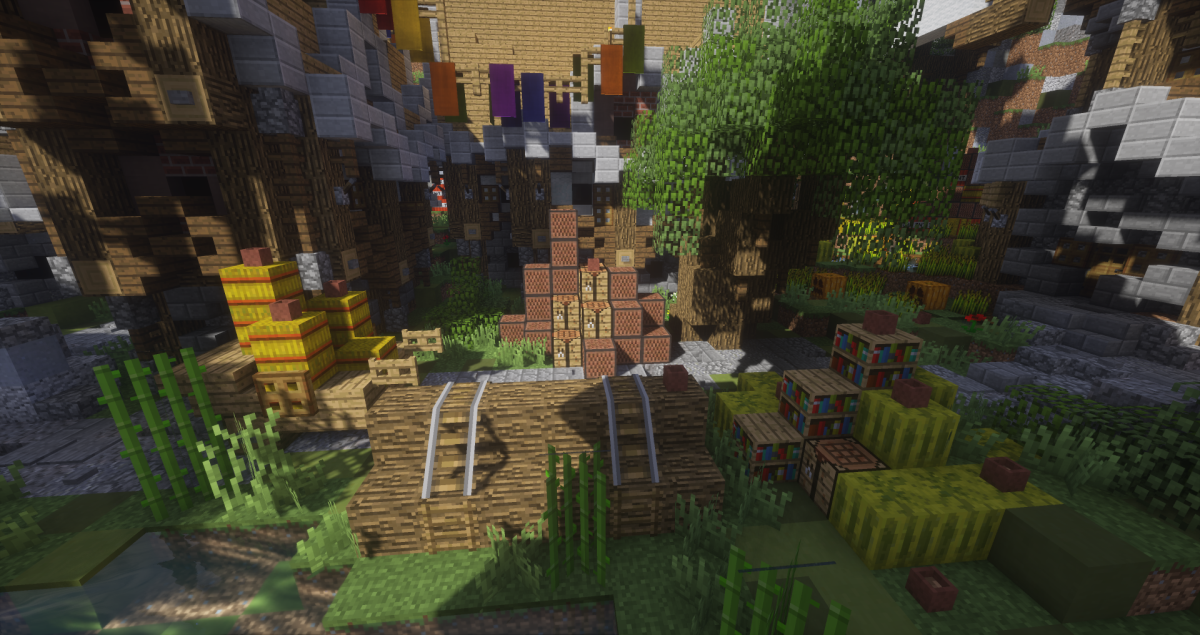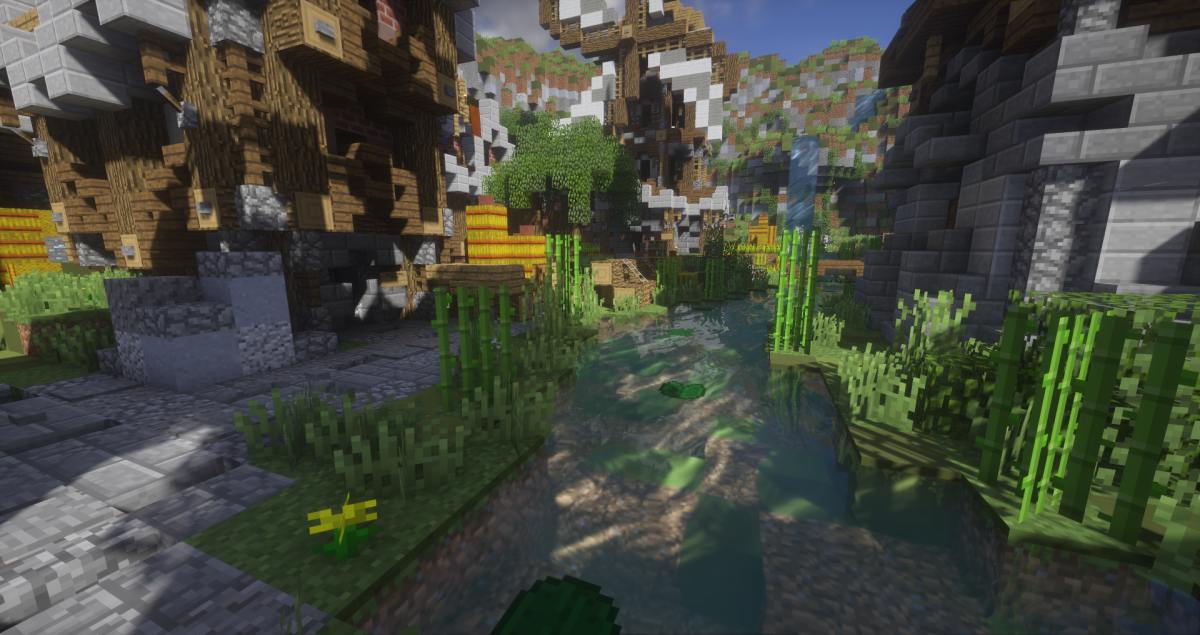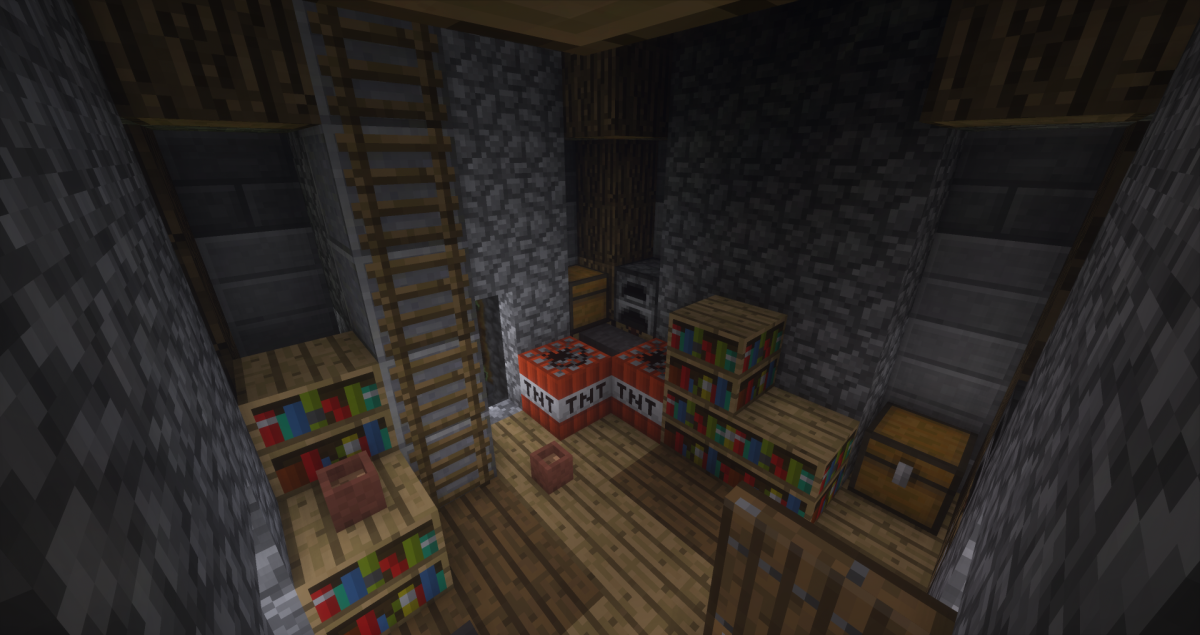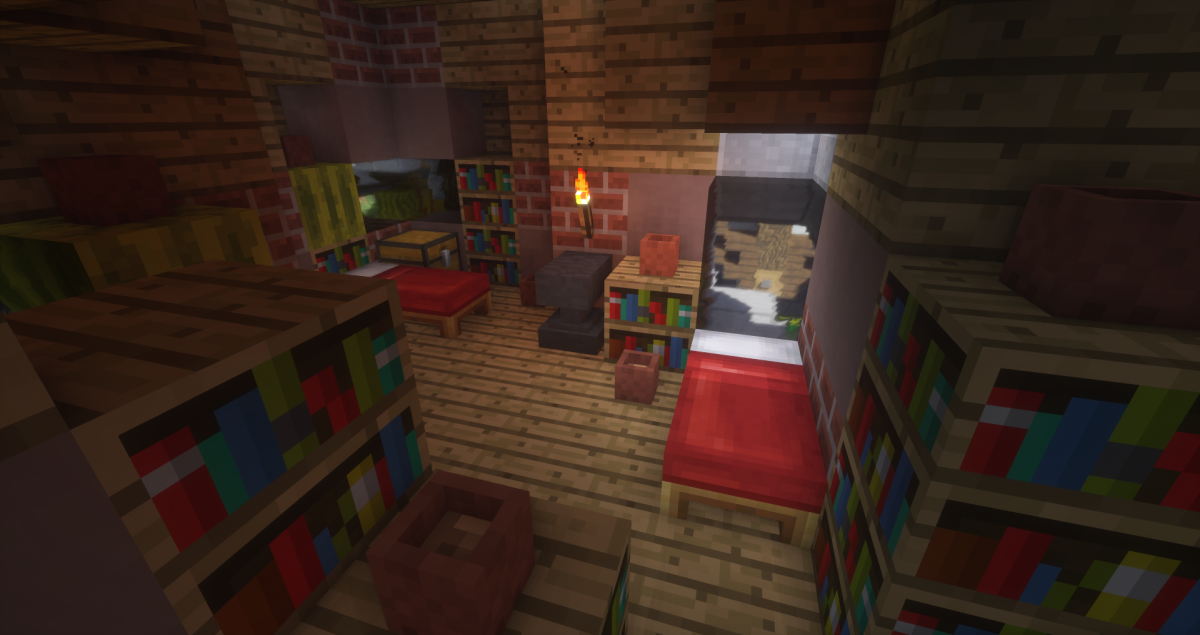 READ THIS BEFORE PURCHASE
➤
No refunds! All purchases are final!
➤ Use it only for YOUR server/network!
➤ You are NOT allowed to LEAK this map on any website!
➤ You are NOT allowed to share this map with somebody else! Each map I sell has a special ID so I can easily find if you are sharing it.
➤ You are allowed to edit/modify the map as long as you DON'T upload it somewhere else.




CHECK OUT MY OTHER MAPS


➤ Der Riese - CLICK HERE!
➤ Kino Der Toten - CLICK HERE!
➤ Nacht Der Untoten - CLICK HERE!
➤ AMAZING HUB SPAWN - CLICK HERE!