Multi-purpose 1v1 Arena / Waiting Lobby

This build was created by the owner of LuxStudios (
DiabloTurtle
), resell rights proof can be found
here
!
Build information
Built by Lux Studios -
http://www.luxstudiosmc.com/
*Uses 1.12 blocks, be warned before purchase*
Build Size: 57x57
Great for a waiting lobby, AFK TP Build (*Like Hypixel*) or 1v1 arena.
Screenshots




Go into your FTP, after that go to these files:
Plugins > World Edit > Create a new folder called "schematics" ( if not yet already created ) > Drop the schematic in there

After that, Do "//schematic load clipboard.schematic"(caps count) or whatever the schematic is named. Then, find the location in which you'd like to paste the build. Once you've found a place to paste it, do "//paste -a" and paste it in the correct position. Then, well, enjoy!

- You may not claim this build as your own, it was specifically built by DiabloTurtle/Lux Studios and ownership must stay that way.
- Do not re-distribute/re-sell the build on or offsite.
- By downloading, you get a non-exclusive license to use this on your server
- You automatically agree to these terms upon download
- You must have a spectacular day
Thanks to Lux Studios for the build, hopefully, I can share the kindness by putting this up! Have fun
*Click logo below to get to Lux's Website!*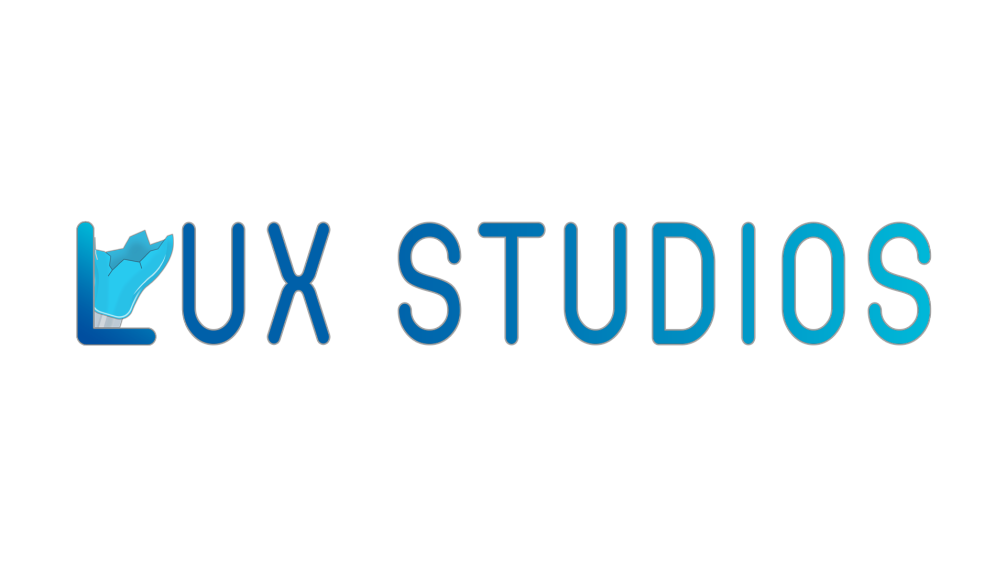 ​