GENERAL INFORMATION
The hub has 5 portals, one meant to open the game menu and the others for servers like Prison, Creative, Factions or KitPvP.
There are 2 leaderboards on the spawn platform, that could be used for ex: Most coins or Most donated. There are also lots of space for you to add NPCs on the platform if you want too. The hub is very detailed with houses, constructions and caves. There are 4 parkours for your players to beat, 1 maze and lots of things to discover!
SHOWCASE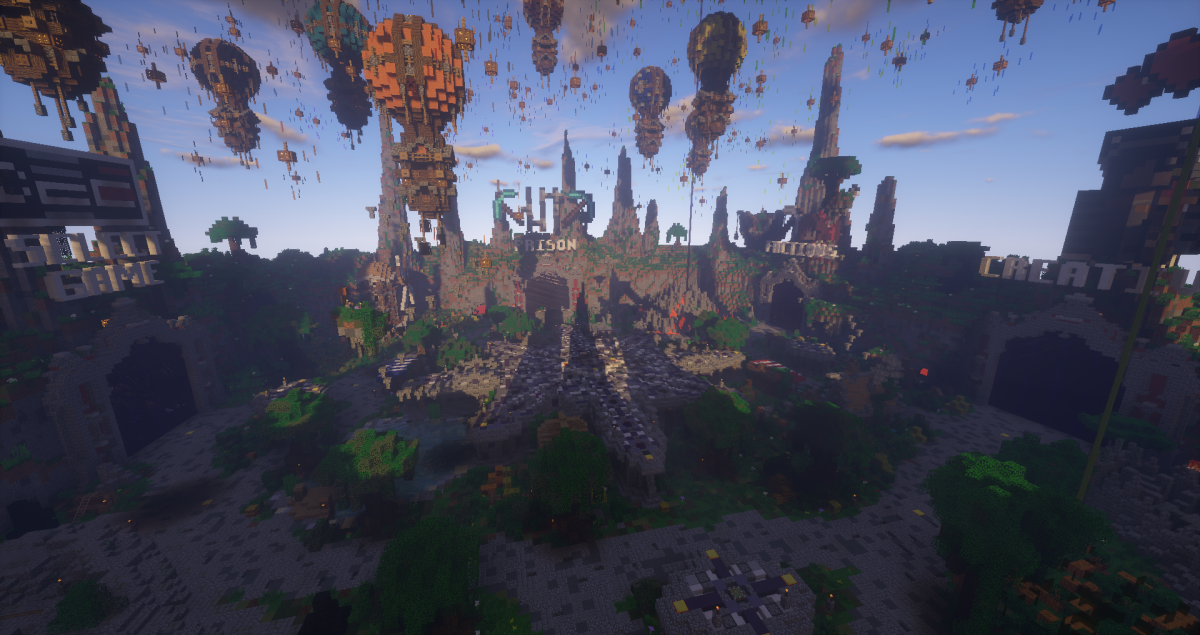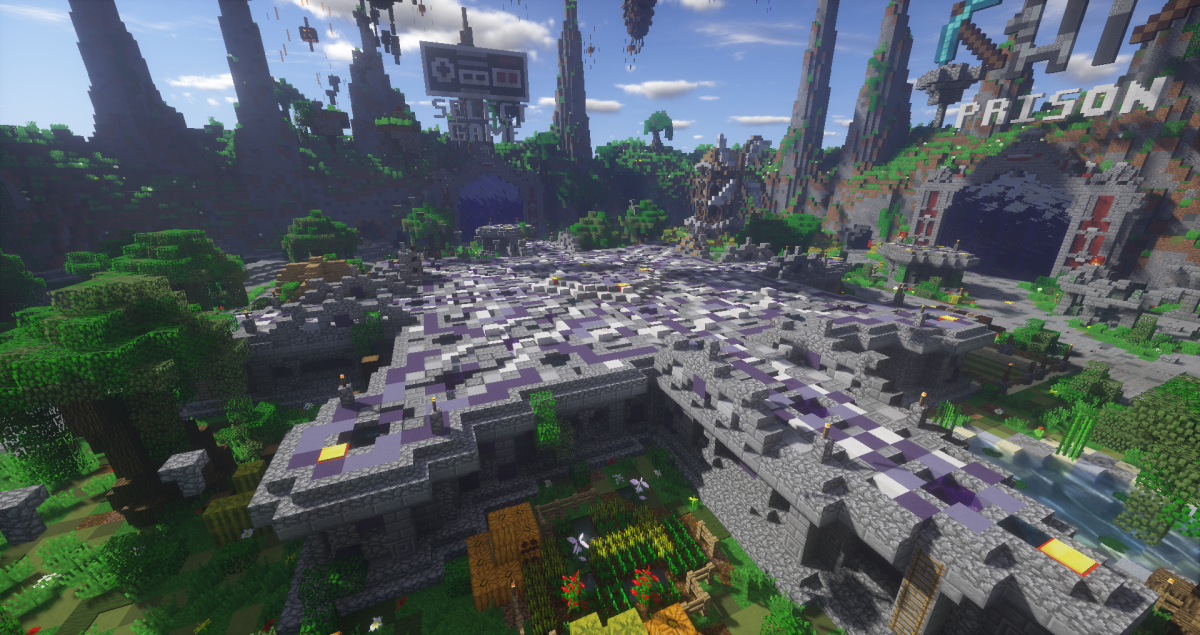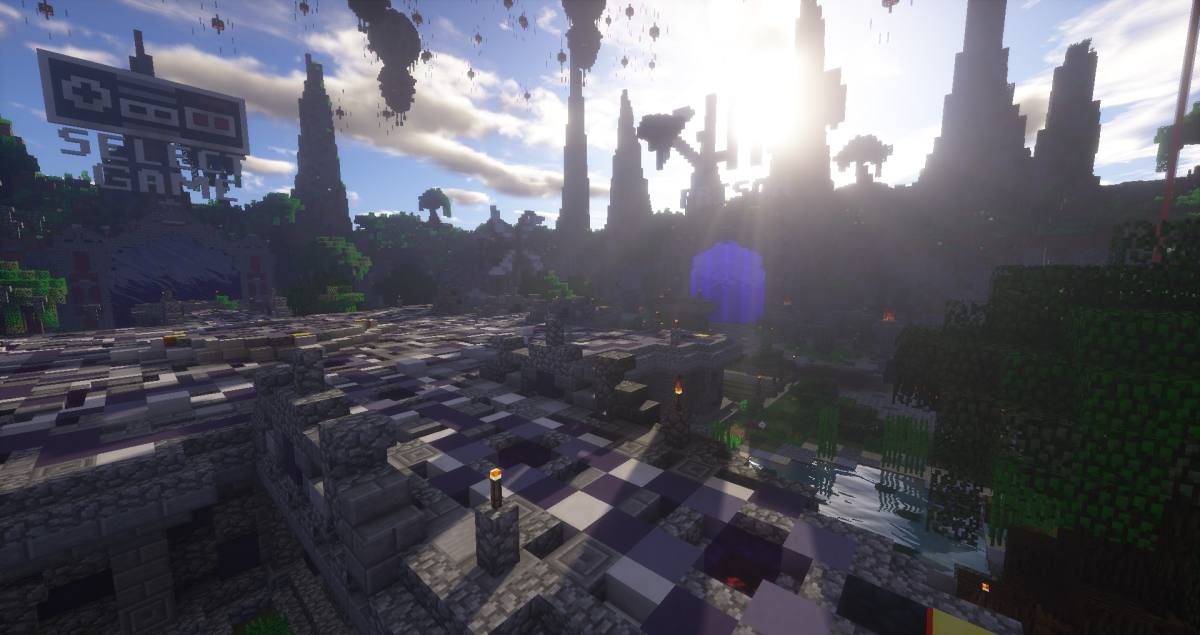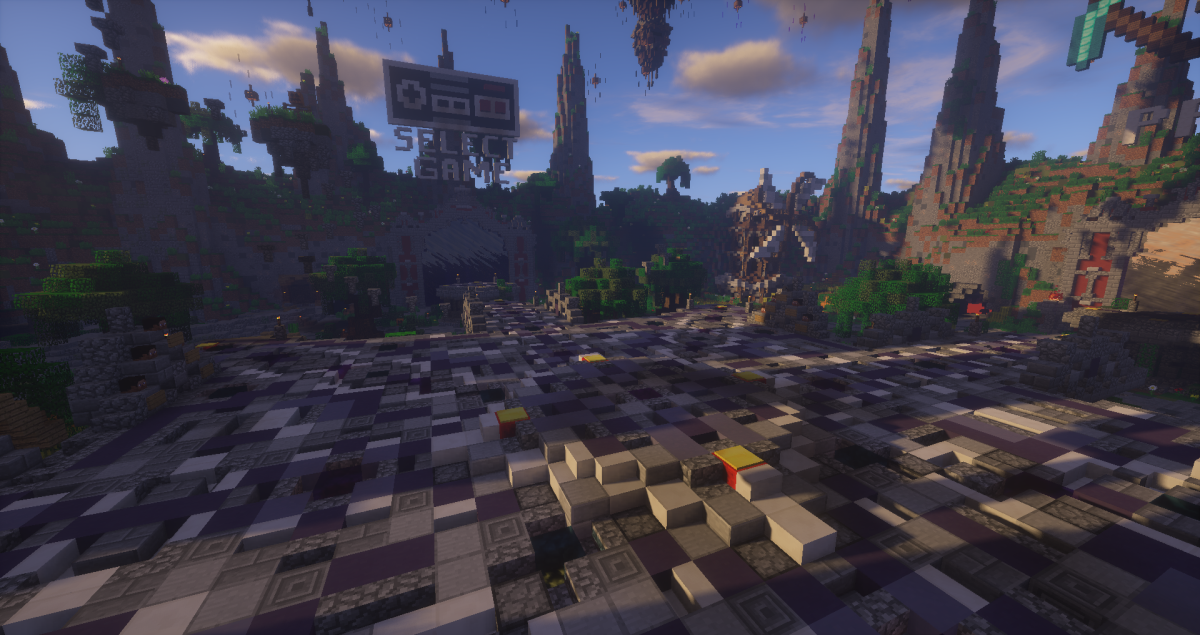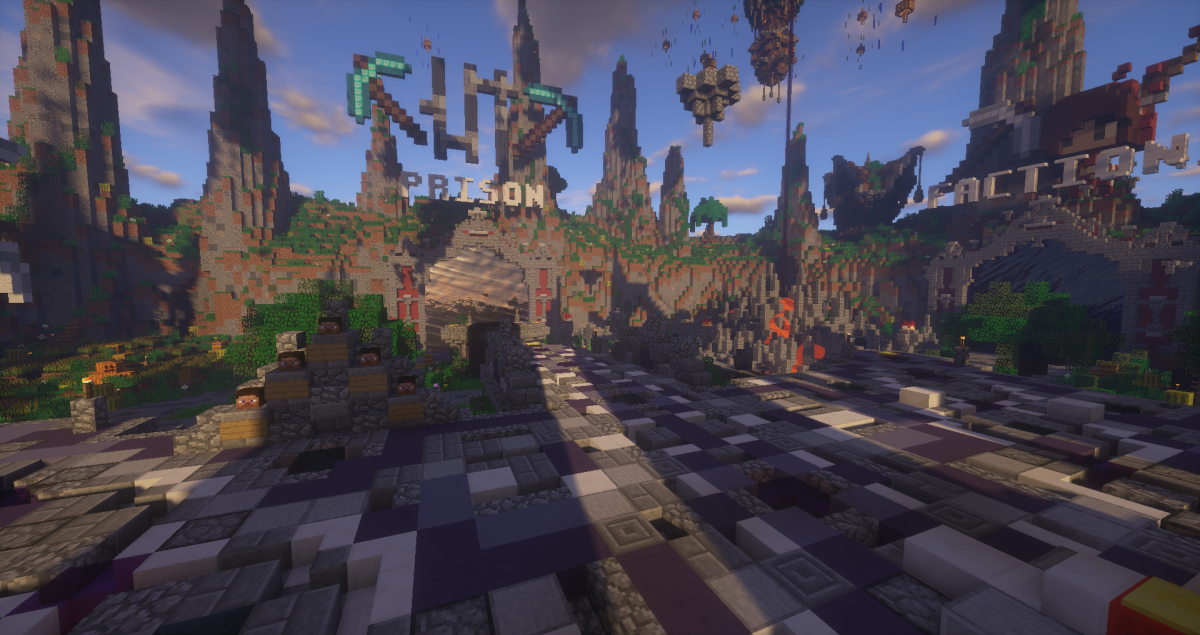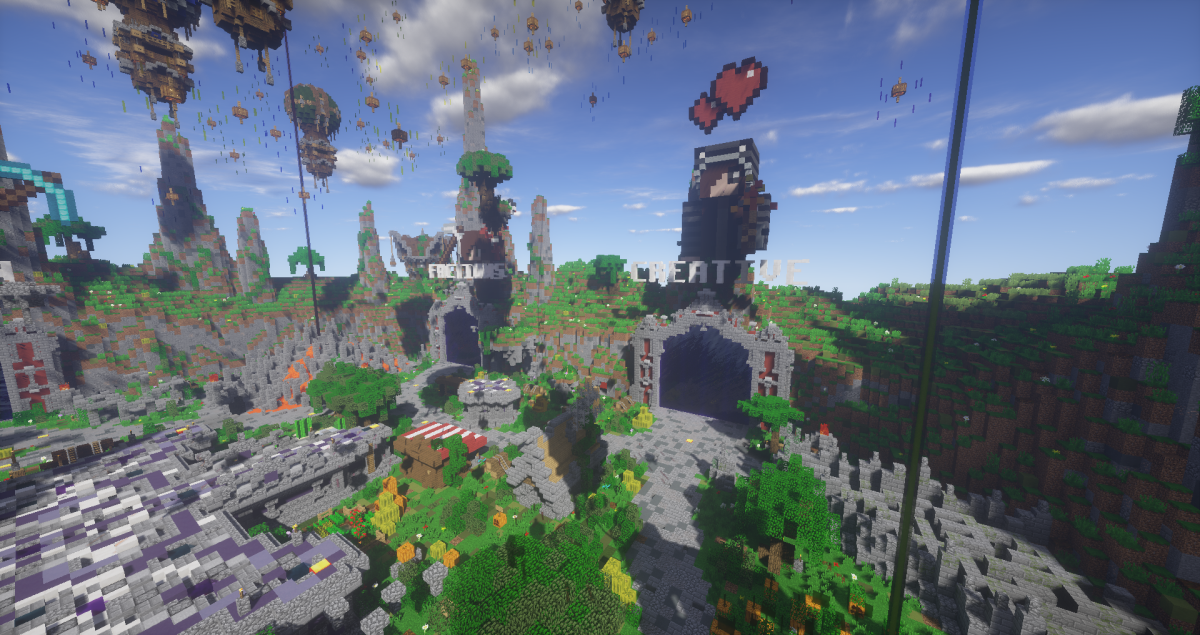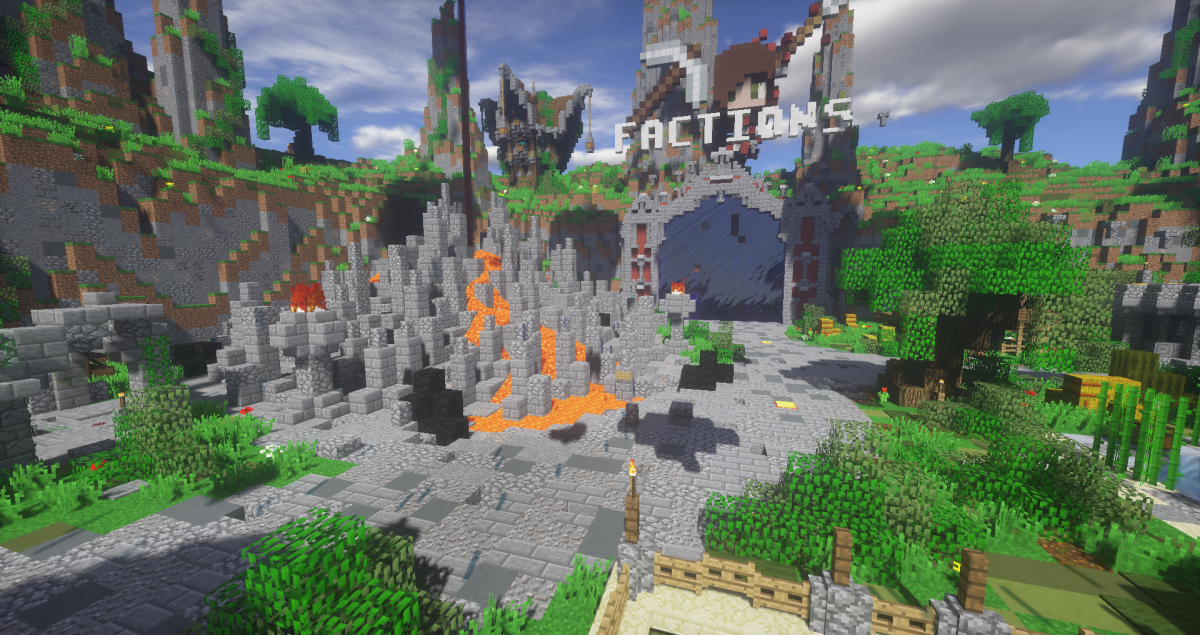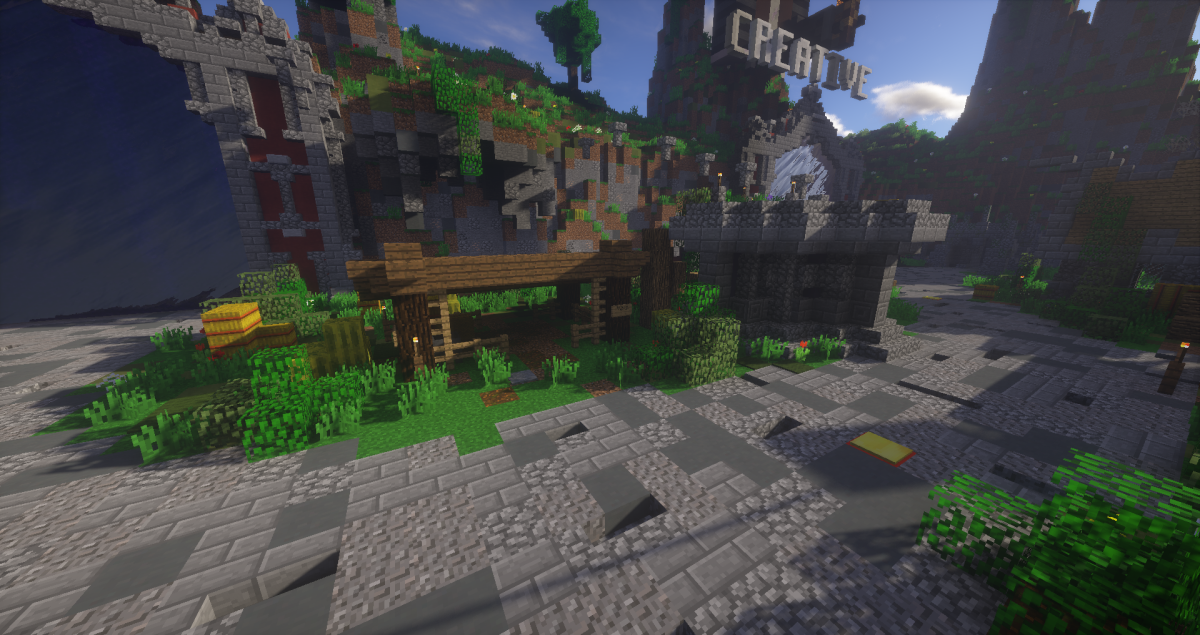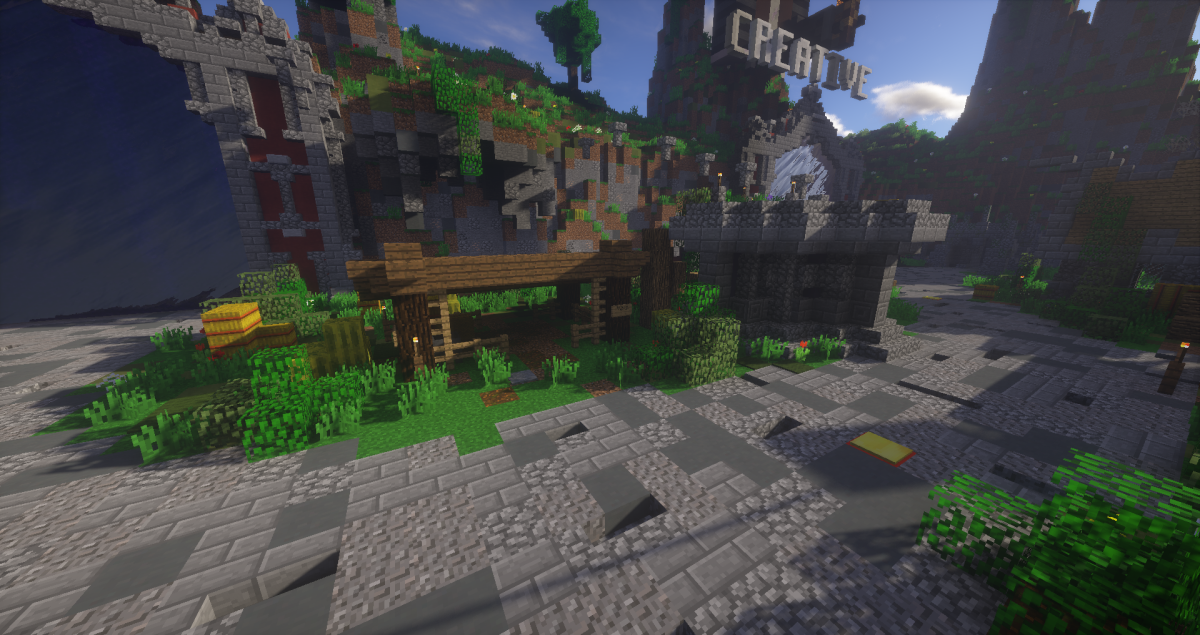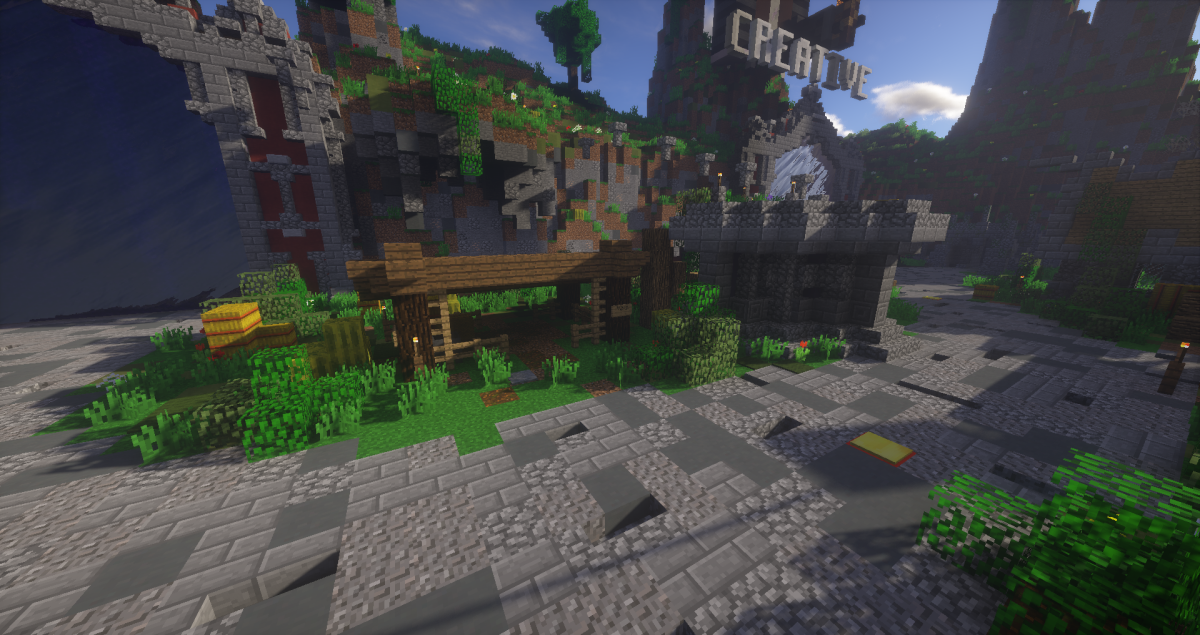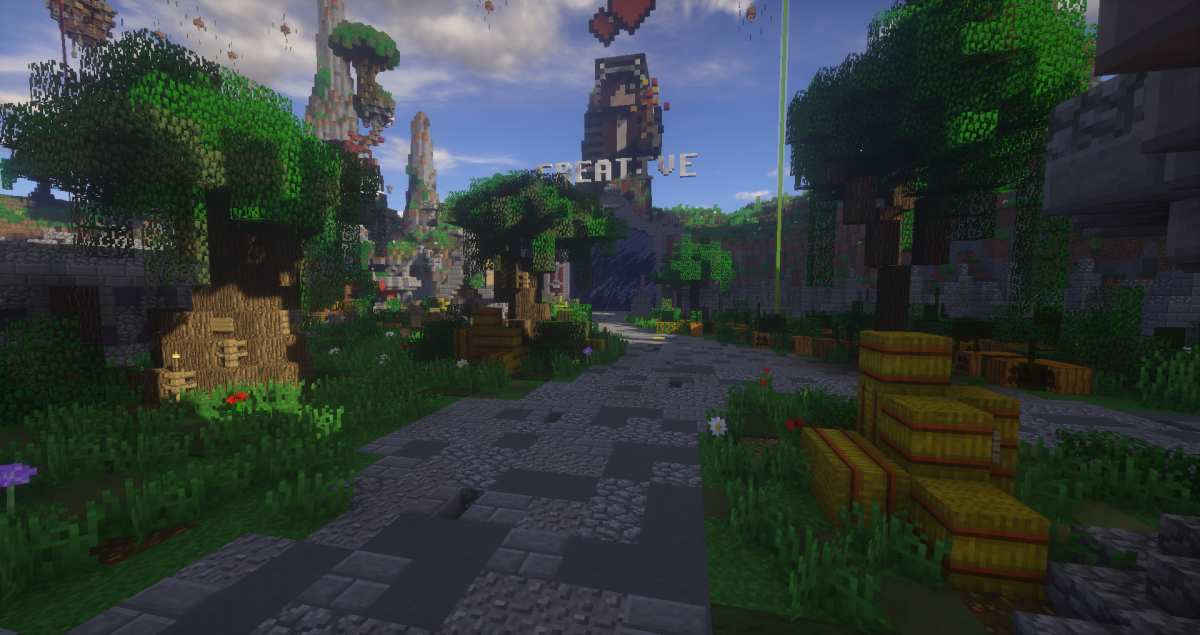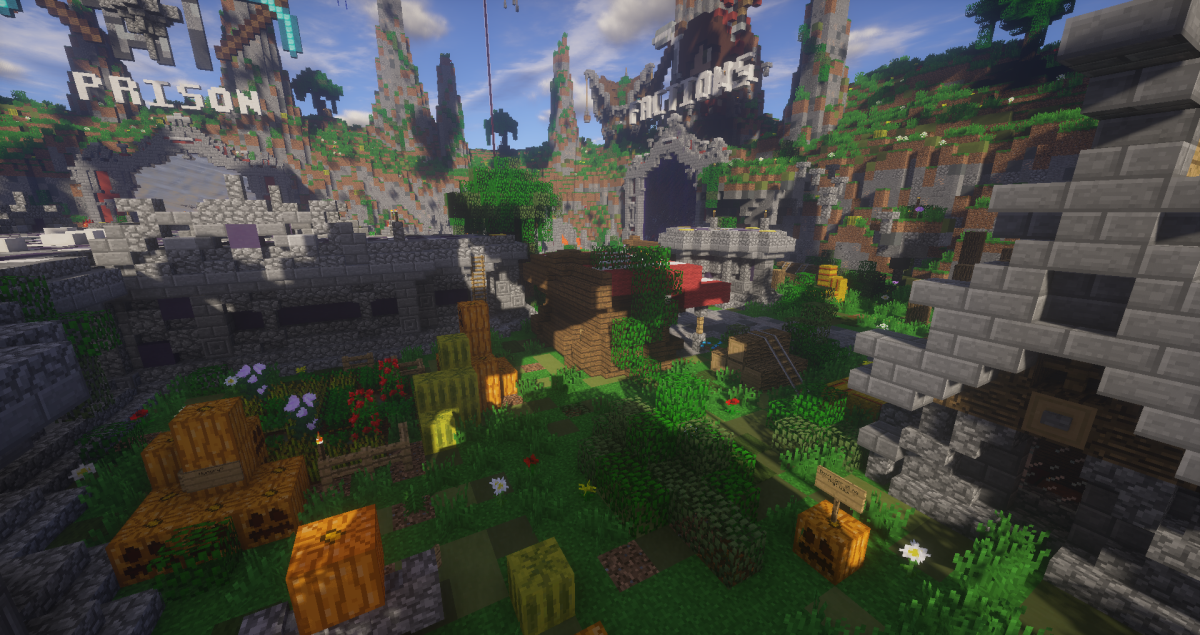 [IMGhttps://i.gyazo.com/3a4d209953dccb40ed5704ec963b7651.png[/IMG]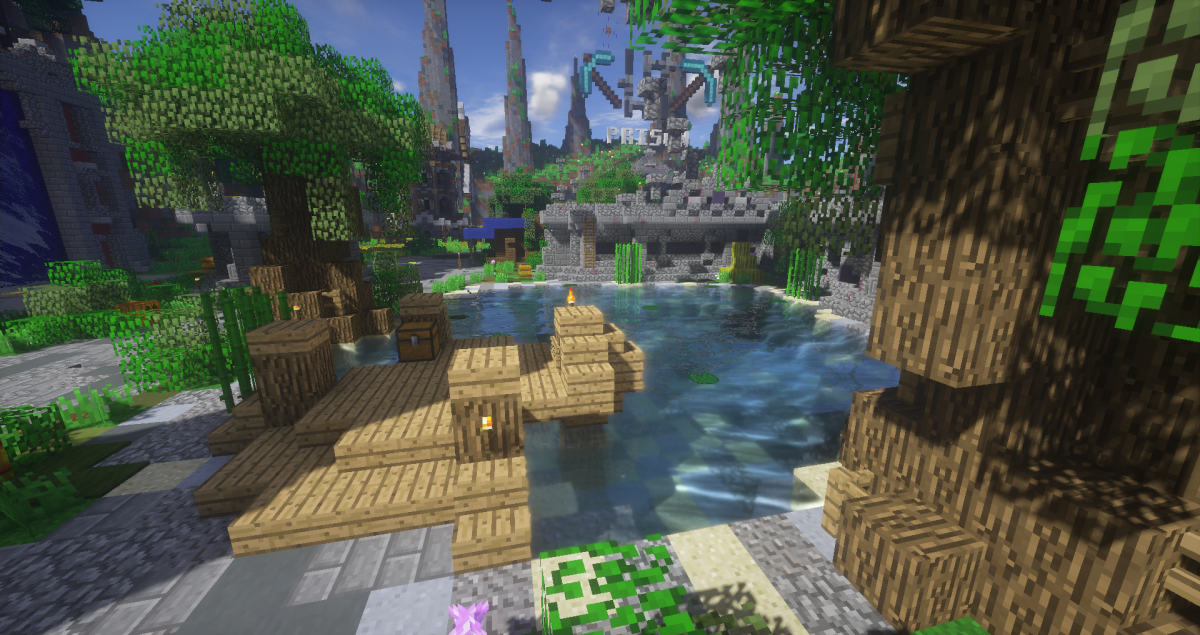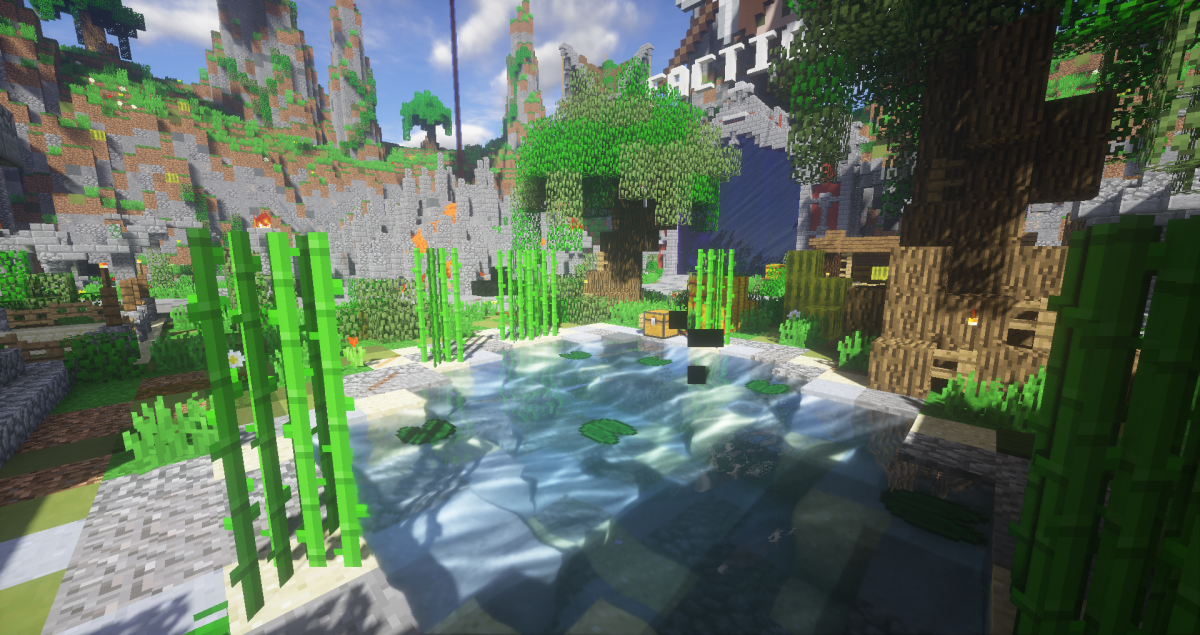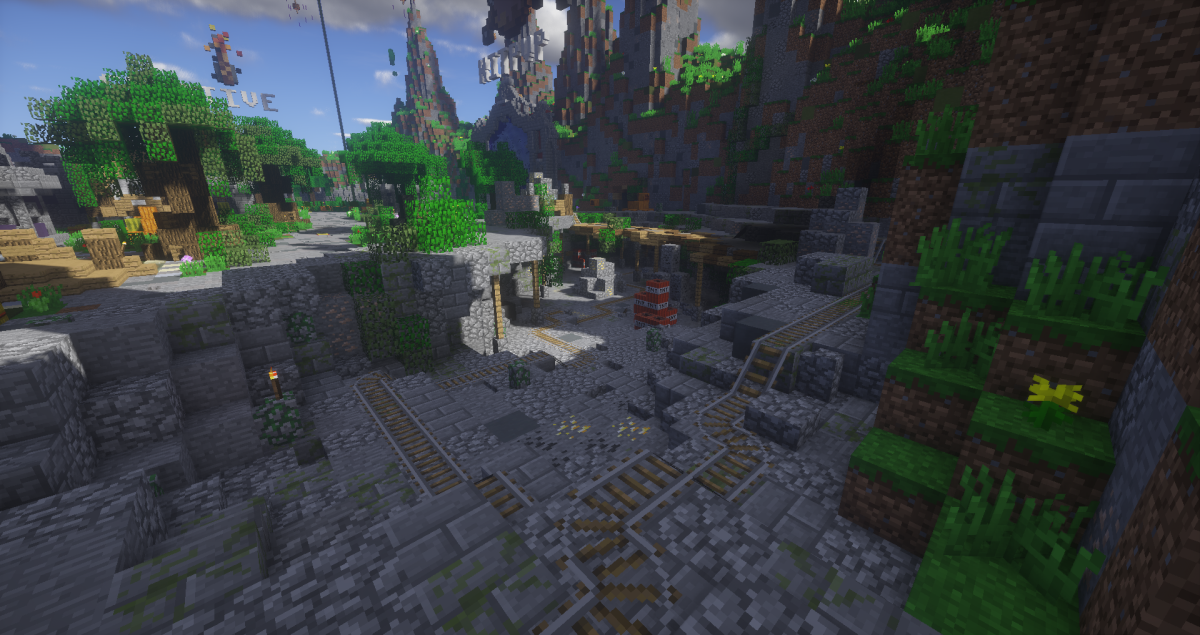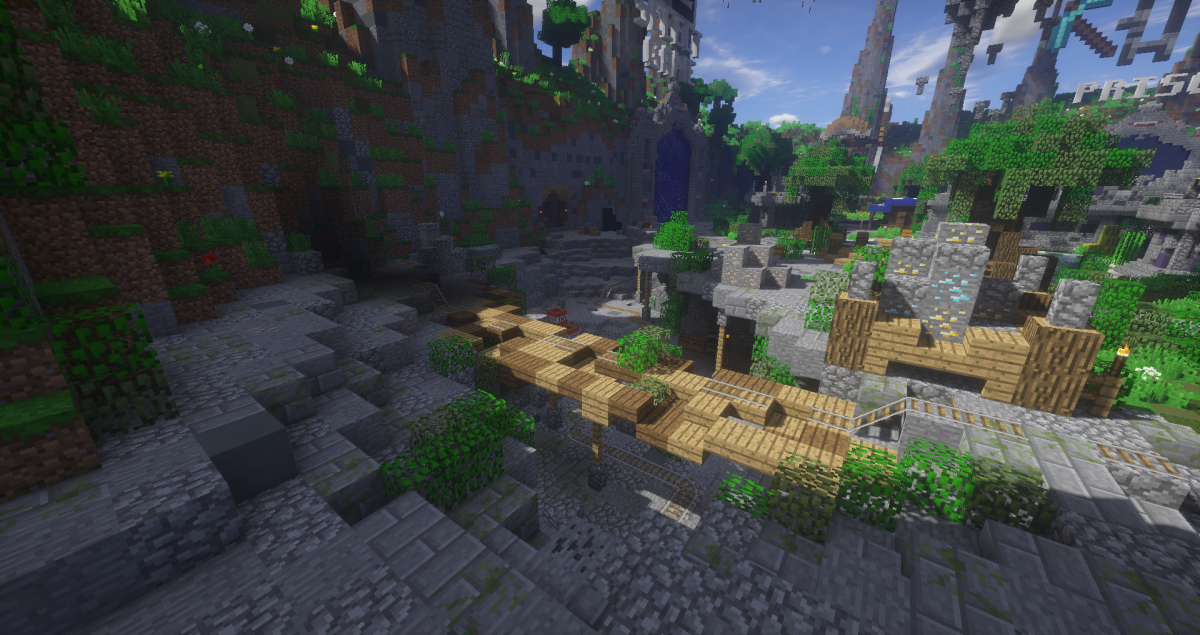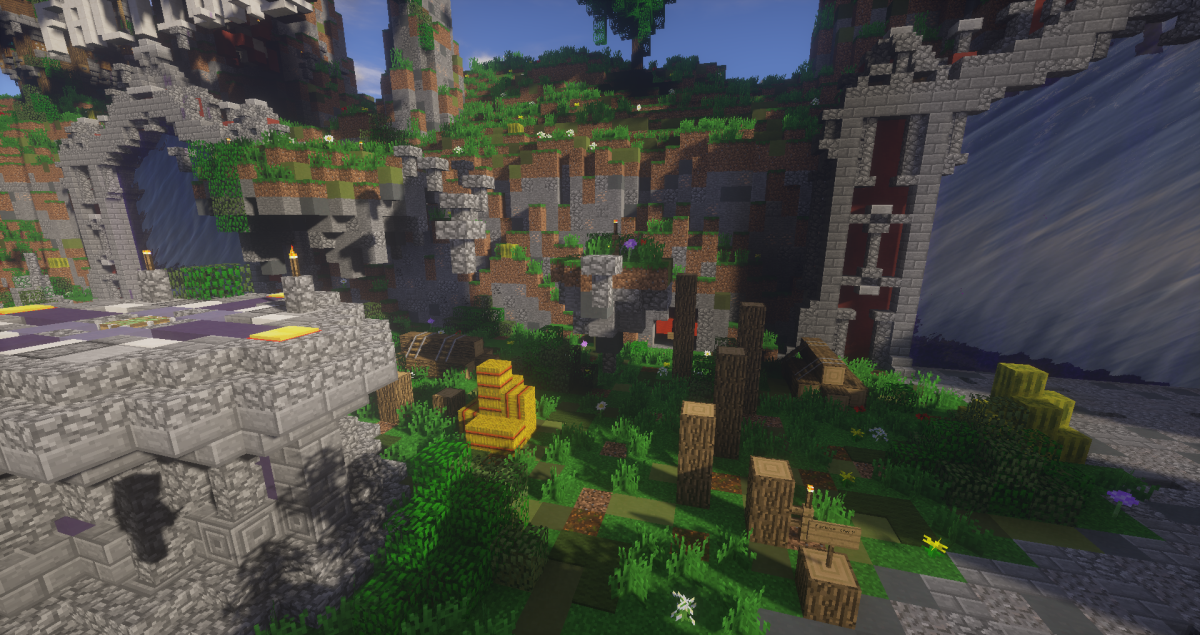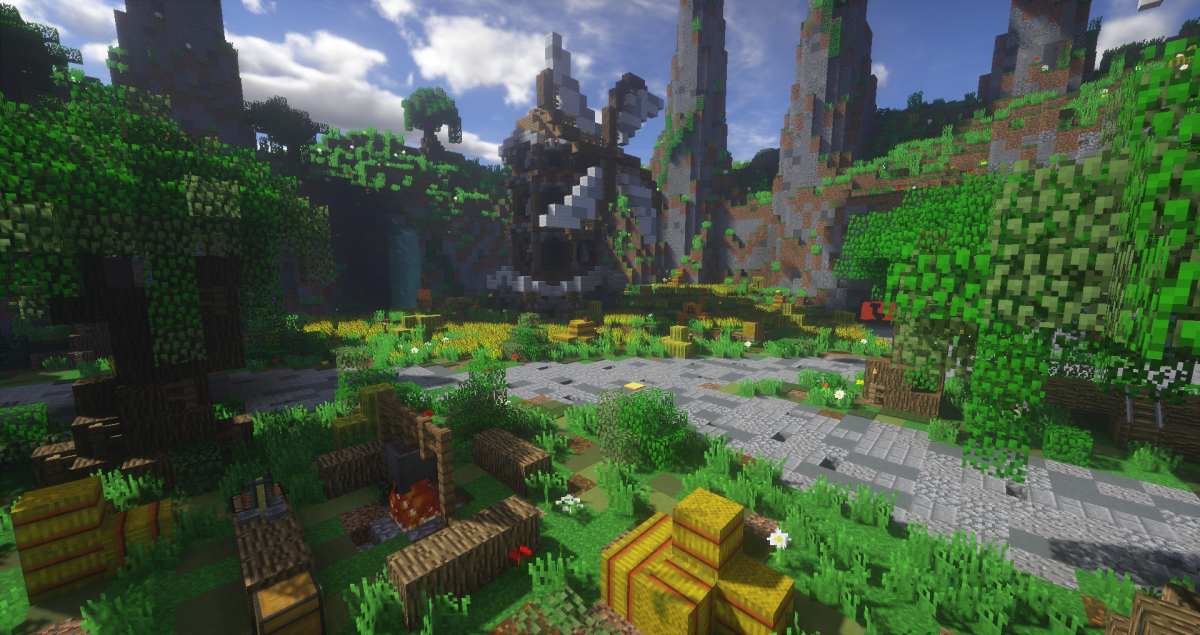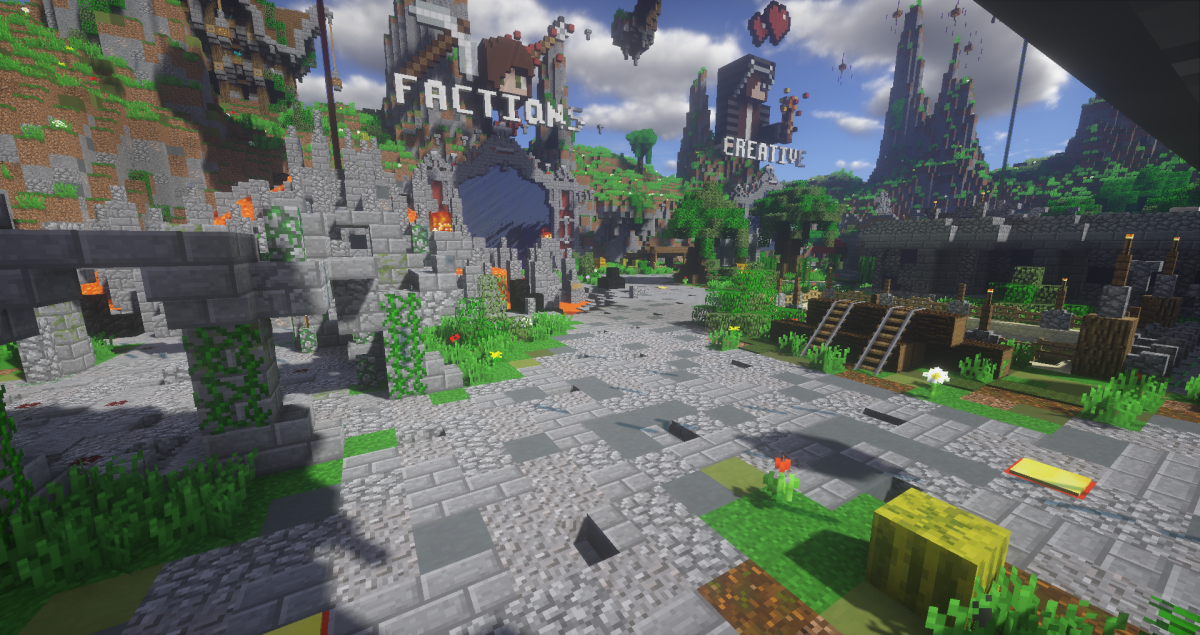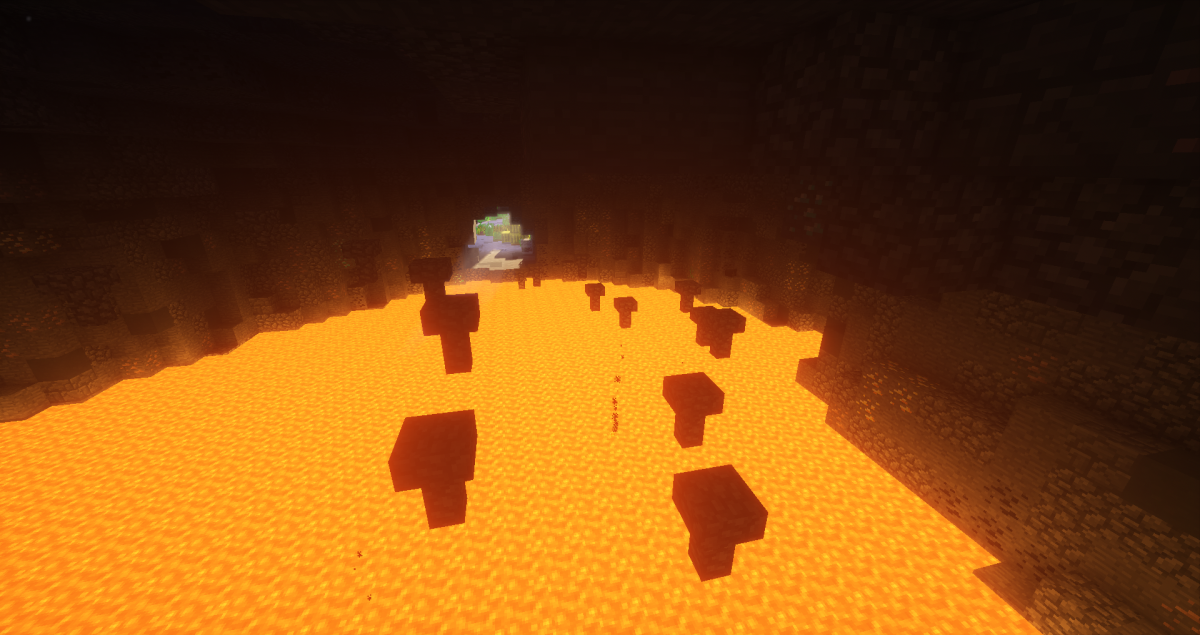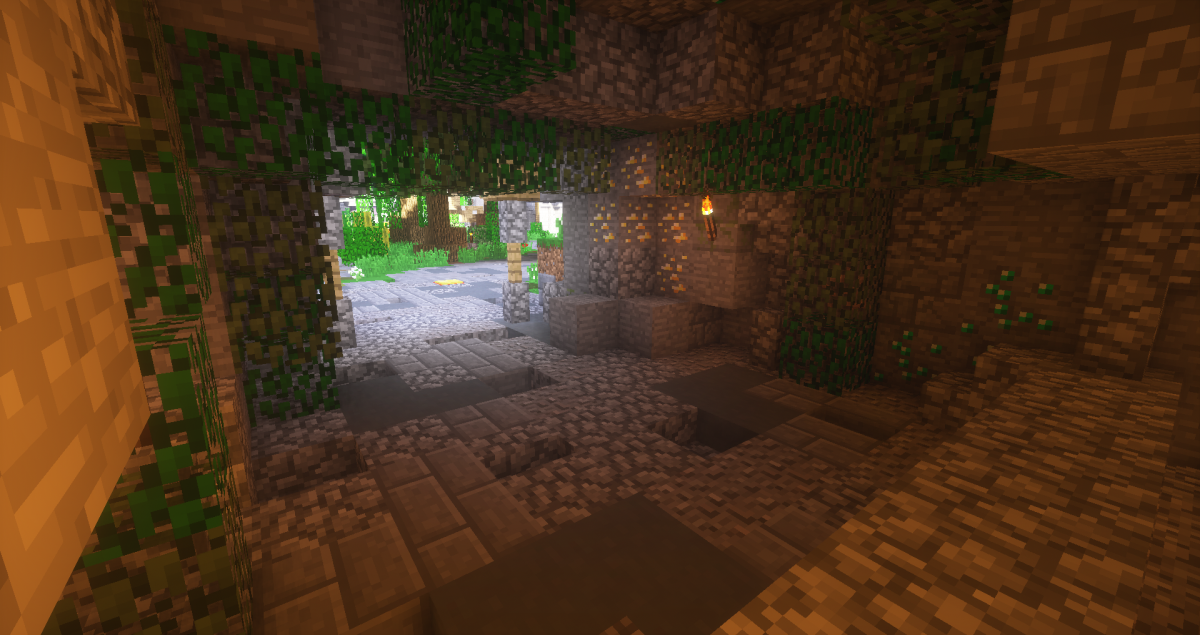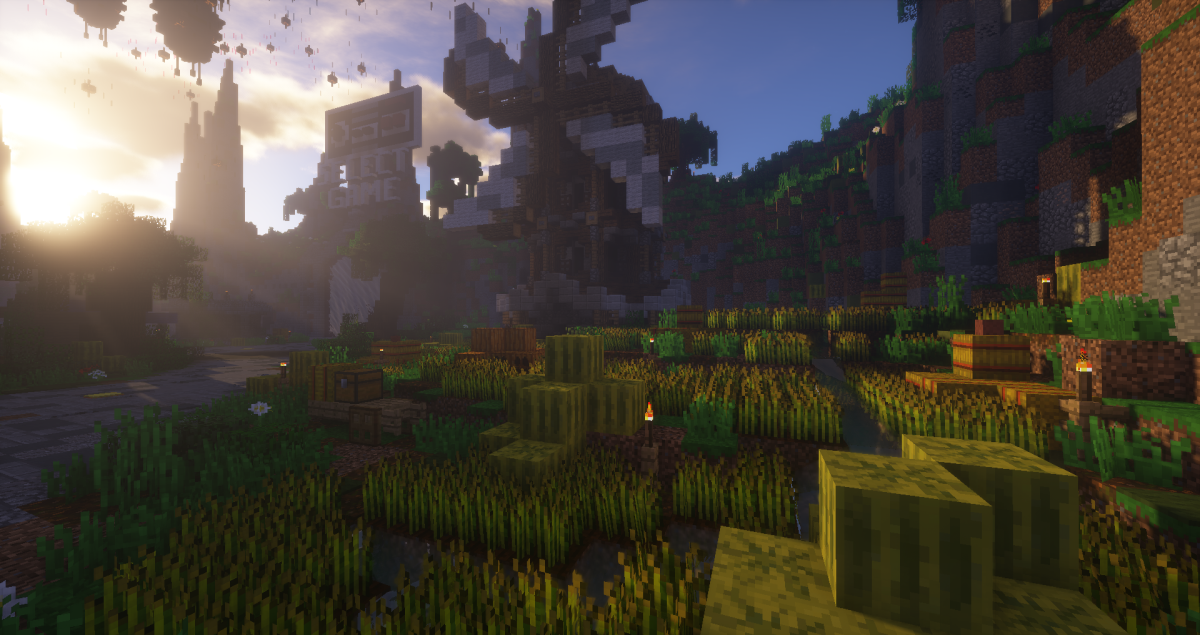 READ THIS BEFORE PURCHASE


➤ No refunds!

All purchases are final!

➤

Use it only for

YOUR

server/network!

➤ You are

NOT

allowed to

LEAK

this map on any website!

➤

You are

NOT

allowed to share this map with somebody else! Each map I sell has a special ID so I can easily find if you are sharing it.

➤

You are

allowed to edit/modify

the map as long as you

DON'T

upload it somewhere else.

CHECK OUT MY OTHERS MAPS


➤ Der Riese

-

CLICK HERE! ➤ Kino Der Toten

-

CLICK HERE! ➤ Nacht Der Untoten

-

CLICK HERE! ➤ Hide & Seek

-

CLICK HERE!