Gamemode

Minigames
PVP
Supported software

Bukkit
Spigot
Paper
Supported versions

1.8
1.9
1.10
1.11
1.12
1.13
1.14
1.15
1.16
1.17
1.18
1.19
New version:
https://www.mc-market.org/resources/12378/
+300 PURCHASES
What is Bedwars?

In Bed Wars, you and up to 4 teammates spawn on islands. You must gather 4 resources: Iron, Gold, Diamonds and Emeralds to buy items and upgrades at the Shopkeepers on your island. Each island has a Bed - if your Bed is destroyed you can no longer respawn. Place blocks around your bed to defend it from being destroyed. Destroy other teams' beds then kill them to win![/SIZE]




x

If your Bed is destroyed, you can no longer respawn. Make sure to protect your bed with blocks.


x

Emeralds

are the most powerful resource; make sure to gather as many as you can from the middle island. You can also get them from a maxed out forge.


x

If you knock someone into the void, you get any resources they had in their inventory. Don't be afraid to knock enemies around.

[/SIZE]

x

Diamonds

are important. Make sure to collect and spend them on special Team Upgrades that benefit your entire team. ⛑ Game modes available ⛑


Solo
Doubles
3v3v3v3
4v4v4v4
⛑ Test Server ⛑
135.125.32.94:25579
You can enter the following 5-player test server and 1GB of ram
⛑ Premium plugins used ⛑
Not need premium dependencies.
Features:
​
Individual language per player. Each player can receive messages, holograms and GUIs in his chosen language.
You can have unlimited arena groups with custom names, custom generators, custom scoreboard layouts and custom shop and team upgrades.
You can create as may teams you want with custom names per language and colors.
The scoreboars are 100% configurable. You can add up tp 16 lines and you can use any placeholders you want.
Waiting lobby removal feature. It will remove the waiting lobby when the game starts.
Three ways to use the plugin: shared (multiple games on a server), bungee (one server one arena), multiarena (one server more arenas).
The shop is 100% configurabile. You can create new categories and add new items. Works also with vault economy.
Special items available. Debug (silverfish), Dream Defender (Iron Golem) and Egg Bridge (Egg).
Team upgrades are 100% customisable. You can add more tiers and more upgrade types with effects, enchants, traps etc.
Ore generators values can be changed and also you can have different settings per arena group.
You can join arenas via command, signs, arenas GUI and via join NPCs.
Custom settings per arena such as allow-spectate, max-in-team and more.
You can let your vips join full arenas giving them the vip kick permission.
Vault prefix and suffix support. LeaderHeads statistics support. PlaceholderAPI support. Citizens support.
The map resetting system is simple and efficient. All you have to do it's not to save bedwars maps. Disable the world-saving for them.
AFK system. Inactive players for more than 45 seconds can't pick-up items from generators.
Spawn:
Menus: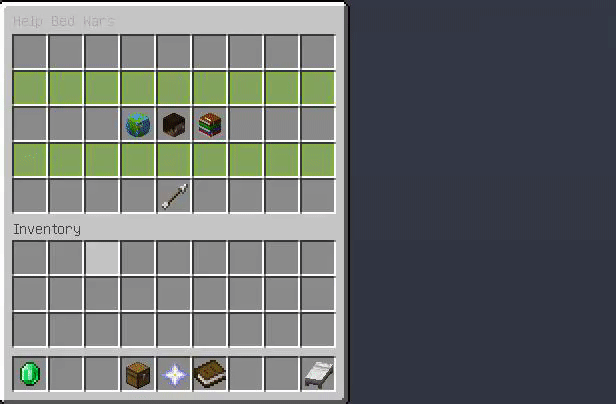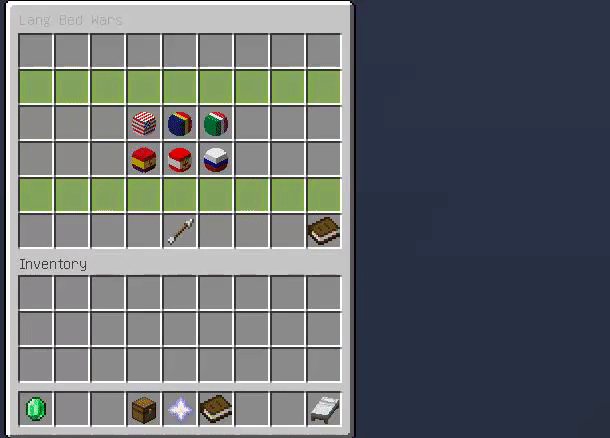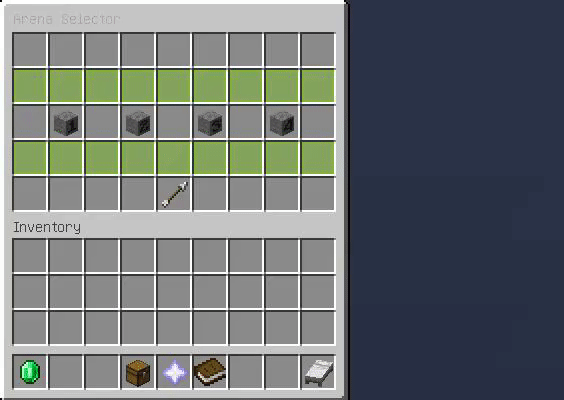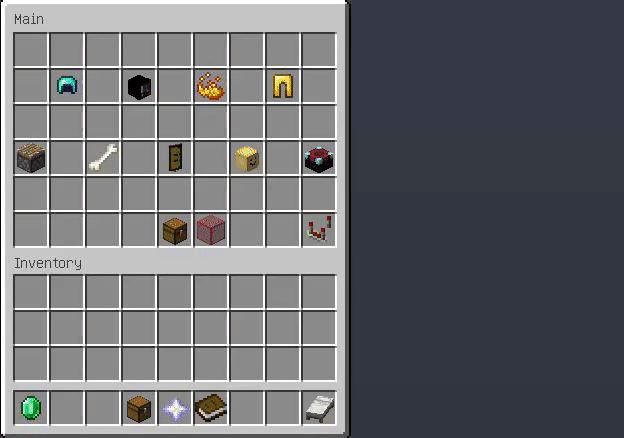 Cosmetics: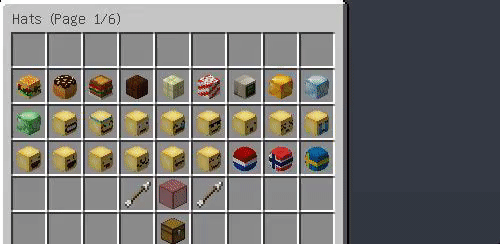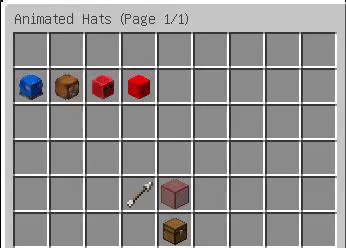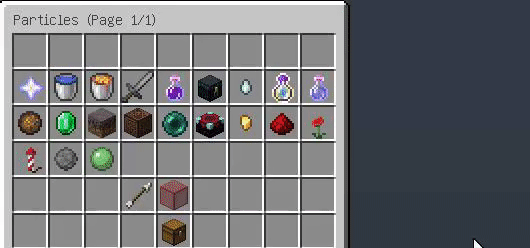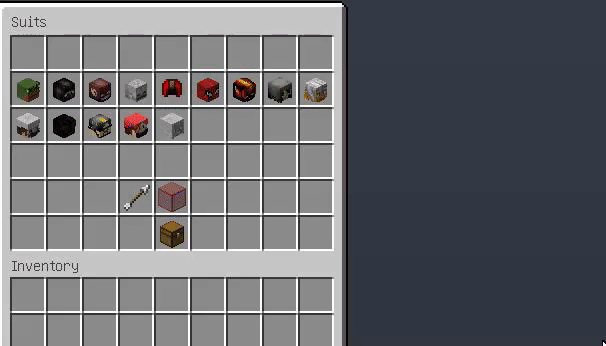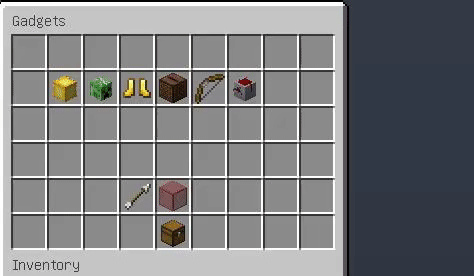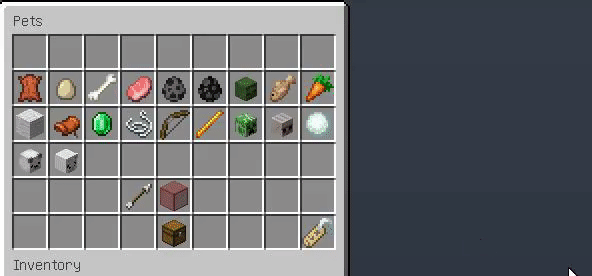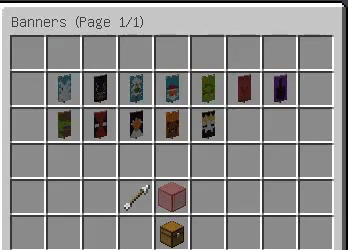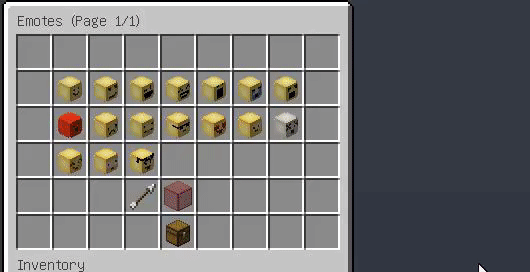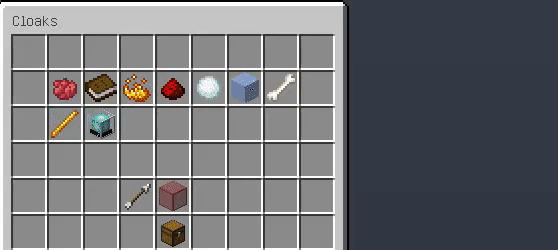 Npc:
TERM AND CONDITIONS?




❶

You can test the setup, read the documentation and then you can choose to buy it. "I'm not satisfied" or any excuses like this are baseless. Users which do refunds are banned from mc-market.org.


❷

You are not permitted to redistribute my setup in any form, reverse engine or including as a part of any software package. Copyright infringement it's a crime.


❸

Once the purchase is completed, you declare that the funds are fully valid and you agree with this purchase.


❹

By making the purchase you accept my terms and conditions and must respect them even if you have not read them.


❺

You cannot give out private server information, such as the name of the plugins or server files in discord server our mcmarket, any site is forbidden.


❻

You cannot leave bad reviews whose reason is a bug or server problem, if you do so your review will be reported and removed.


❼

You must keep in mind that you are only buying a copy of this resource, which if you modify or add something new does not make you the owner of it.
❽ How can you make money with setup?
You can sell items, coins, or anything else you want, you are responsible for the EULA of what you sell on the server, remember that this does not include selling setup files or maps, I am only referring to in-game items and perks.


❾

When buying this setup you must keep in mind that there are already servers online using it, so neither of the two parties, both users and customers of the same do not have the permission to tell another server to close or change the theme because you have a server with the setup or is starting it, healthy competition is the fairest, so everyone has the right to open a server with this setup if the user has purchased it.


❿

When launching a server with this setup, you must keep in mind that "

Adi100 Services

" is not the owner of your server, meaning that the owner of the server is you. What "

Adi100 Services

" owns is the development, maps and setup configuration files, meaning that I can be called "Developer" in cases where you are asked if you are the owner or not of the server.
For that reason, if you are asked if you own the server, then yes, you do, but if the question is specifically about the files and maps then "

Adi100 Services

" owns them.


⓫

You are not allowed to use the files and maps of this server to create another one, if you do so you will lose the support and role, and the files or maps you modify will remain my property no matter what changes you make to them.


⓬

If you do not agree with any of these conditions, please avoid purchasing this resource.


⓭

These terms and conditions may change at any time.

If you break any of my terms and conditions you will lose access to the resource and will be reported to the staff.
​
Last update: 24-Nov-21



​