INACTIVE

✦ Donor Perks GUI ✦


50% Off Sale!



$5.00
$2.50
Donor perks is an awesome config for the plugin chest commands. When you do /perks it will open a GUI that you can customize to the max. You can change and add anything! If you have any questions or need help please contact me!

✦ Commands! ✦
/ranks
✦ Permissions ✦

menu.open.ranks (This gives them permission to open the GUI)

✦ Pictures! ✦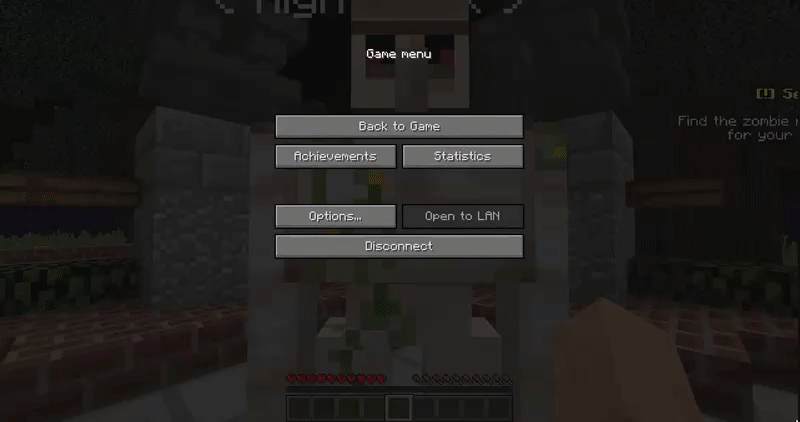 Hey Guys added a support discord if you guys have anyquestions about any of my resources or want to get your own custom work join the discord below!
​