Welcome to Anthrax, a minecraft hosting template.
This resource will be sold for $7.99 each copy and this will be sold unlimited times.
If support is required, please head
here
and contact me using the built-in form there!
Thank you.
Preview:
Home: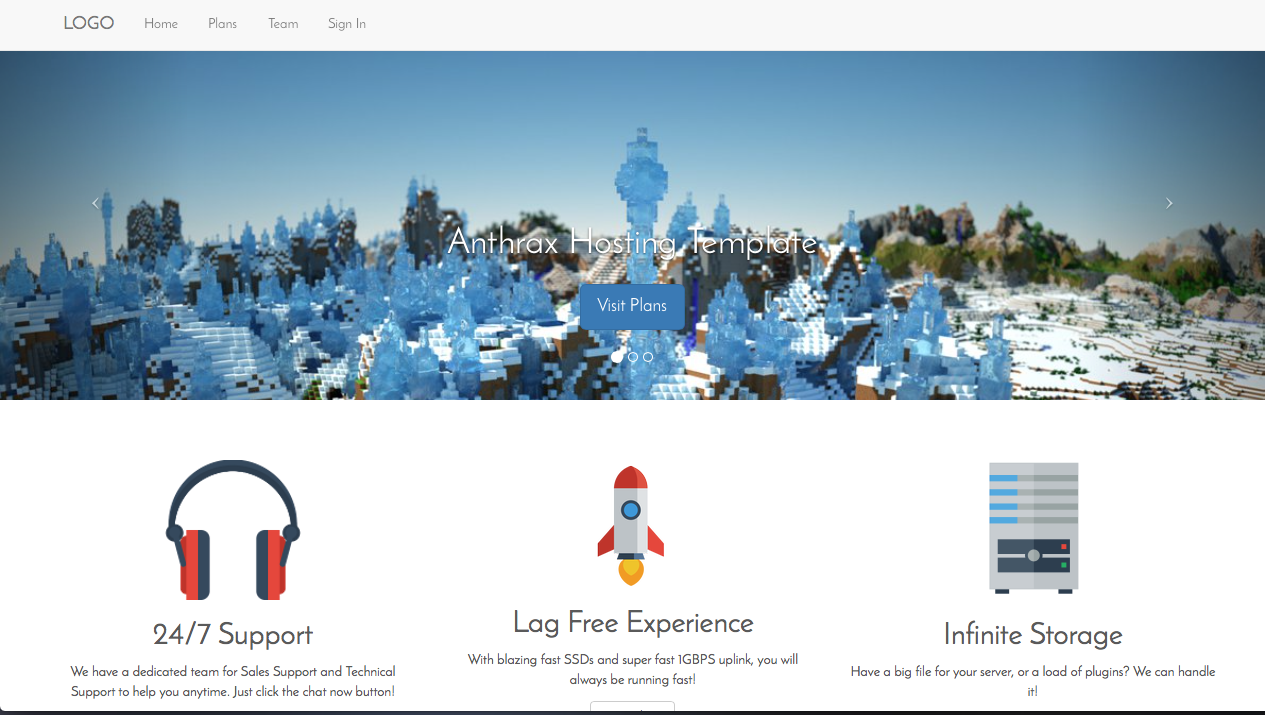 Plans: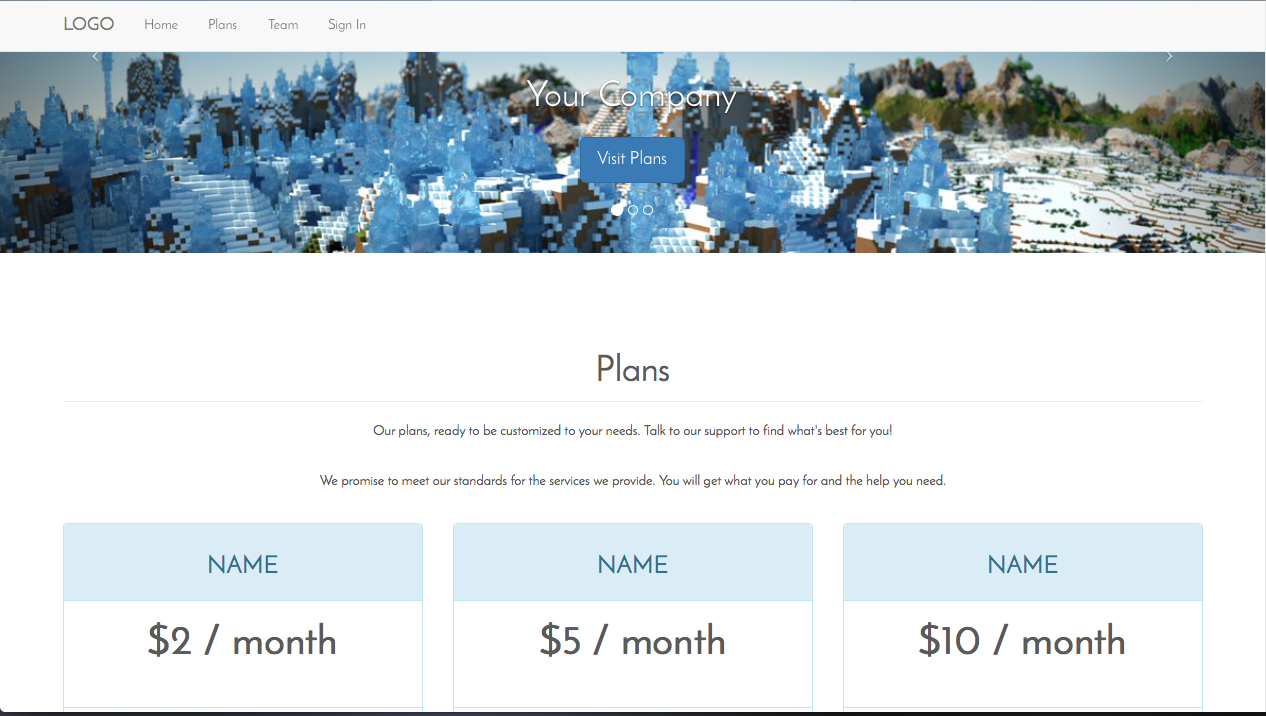 Staff/Team: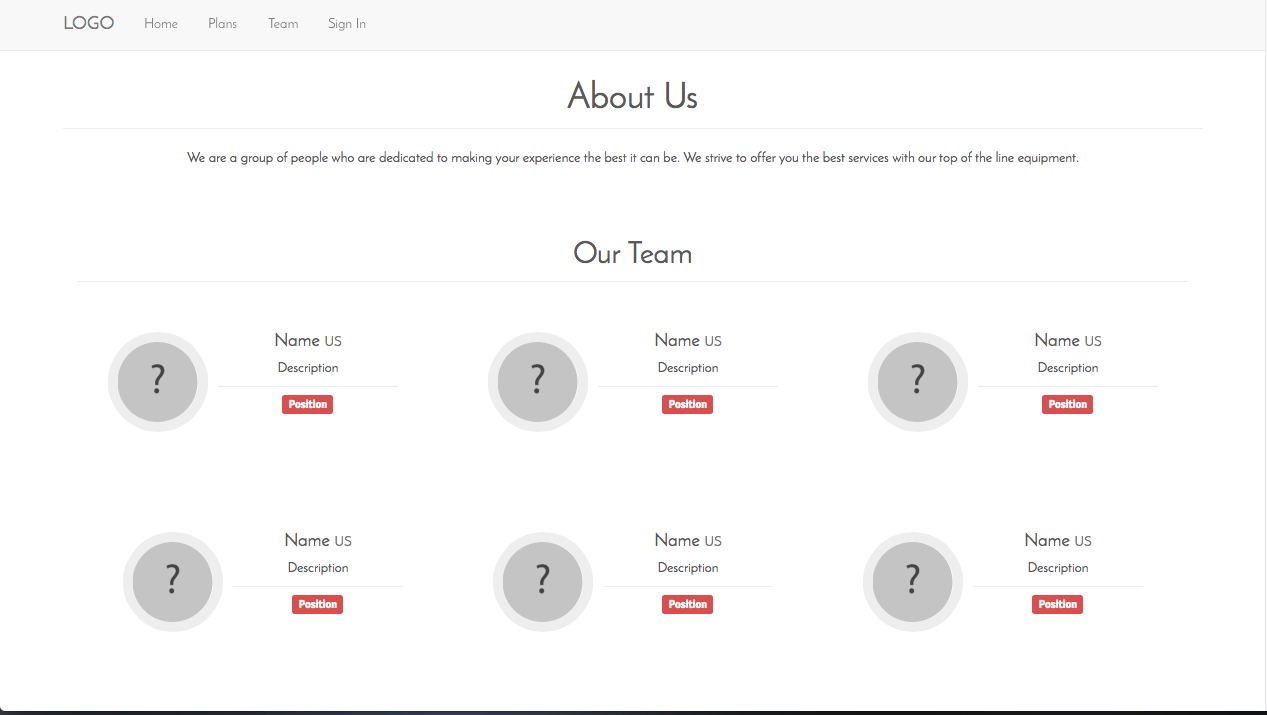 By purchasing, you automatically agree to our Terms of Service.
Terms of Service:
- You may not resell
- You may not distribute this resource.
- You may not claim this is yours.
- You may remove the visible copyright, however, you must keep the hidden ones.
- Refunds will not be given without a extraordinary excuse.