IF YOU WOULD LIKE TO INCLUDE THIS WITHIN A SETUP YOU'RE SELLING, YOU CAN PURCHASE A LICENCE FOR £20 GBP. PM ME IF YOU'D LIKE TO DO THIS.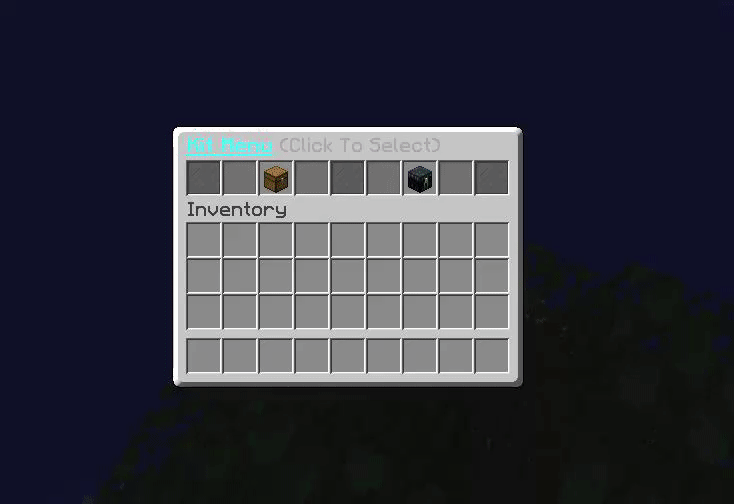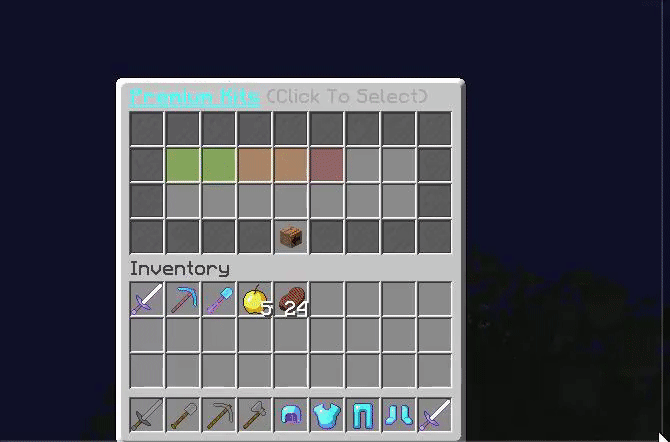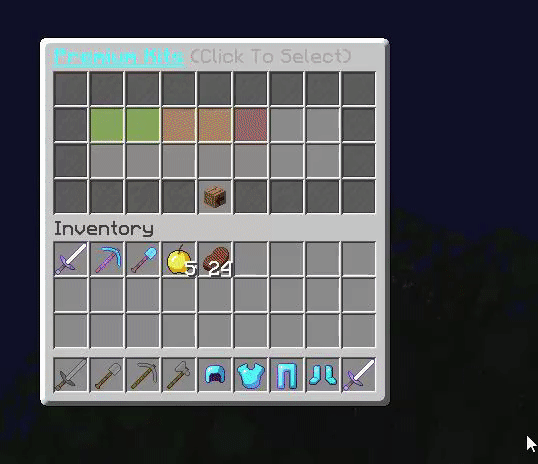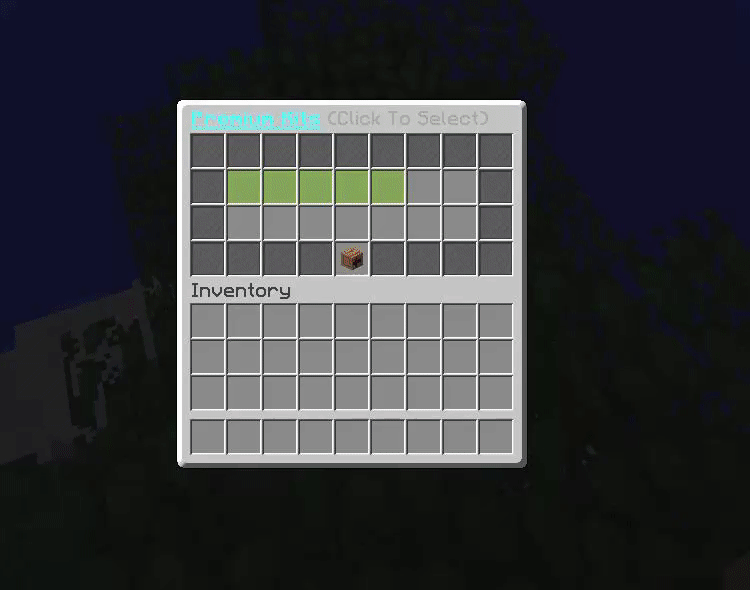 ​
When kit is locked and needs purchasing
After purchase (unlocked)
In game message when purchased:
Message when you don't have enough money:
Both of these messages can be customised.
-------------------------------------------------------
GIF going across GUI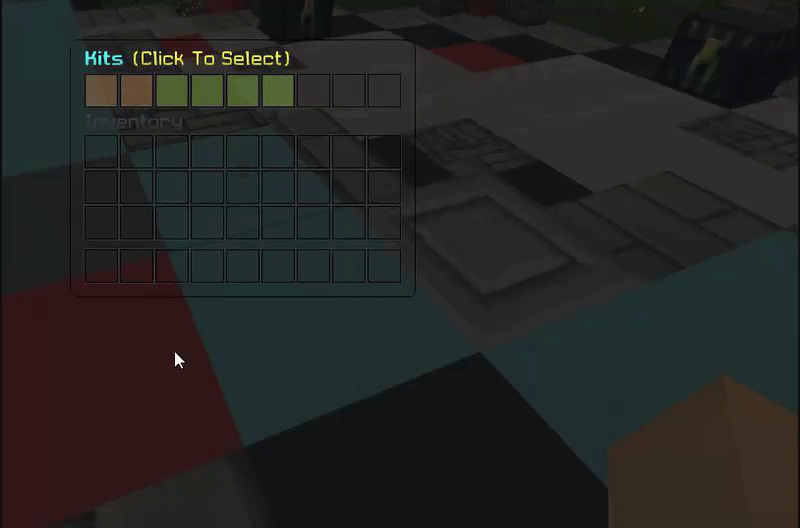 Mixture of types
Orange = Cooldown, Green = Available, Red = Locked
All Kits Locked
Kit Contents Picture - Hover Over Available Kit
Kit Currently on Cooldown
No permissions for kit
KIT PREVIEW VERSION (ALSO INCLUDED)


DEMO SERVER:
OPFACTIONS.MINESPLIT.COM
(a bigger version of this GUI without kit preview, /rankup to get more kits)
Features of this configuration:
A simplistic yet well-crafted kit GUI
Real time cooldown for kits - shows how long until kit is available.
Colour coded panes dependant on availability
Easy to make additions and edits to existing GUI including colours - 5 pre-made options!
Multiple commands to stop those from using the default kit menu
An option for kit preview integration - right click to preview kit
Commands & Permissions
With the simple configuration, it is easy to add your own custom commands if needed as well as the removal of any existing ones setup by us. Here are the commands which will open this menu:
What is included with your purchase?
Both of the JARs required to use this - both latest and confirmed working.
The configuration itself
Installation Instructions
My support on any issues you may have with this (just PM me or comment in my thread)
All future updates - Bug fixes, improvements from your suggestions, etc
ANY QUESTIONS? JUST ASK!

Due to DeluxeMenu being only compatible with 1.8+ server versions, the latest versions will not work with 1.7.
​