PLEASE NOTE THAT THIS ADDON IS NOT FULL YET


Live Preview => https://panel.ender-3-pro.fun/ (You can create account for test)


Advanced Register Module
Easy to use addon for users to be able to create their own account. With simple menu in admin you're able to edit, if users can create their password directly in register or by an email. With simple and minimalistic design, it will merge with original ptero design or if you have theme, with it too. This addon is fully compatible with any theme.
Please note, that you need working mail sending for this addon to work.
But not for long!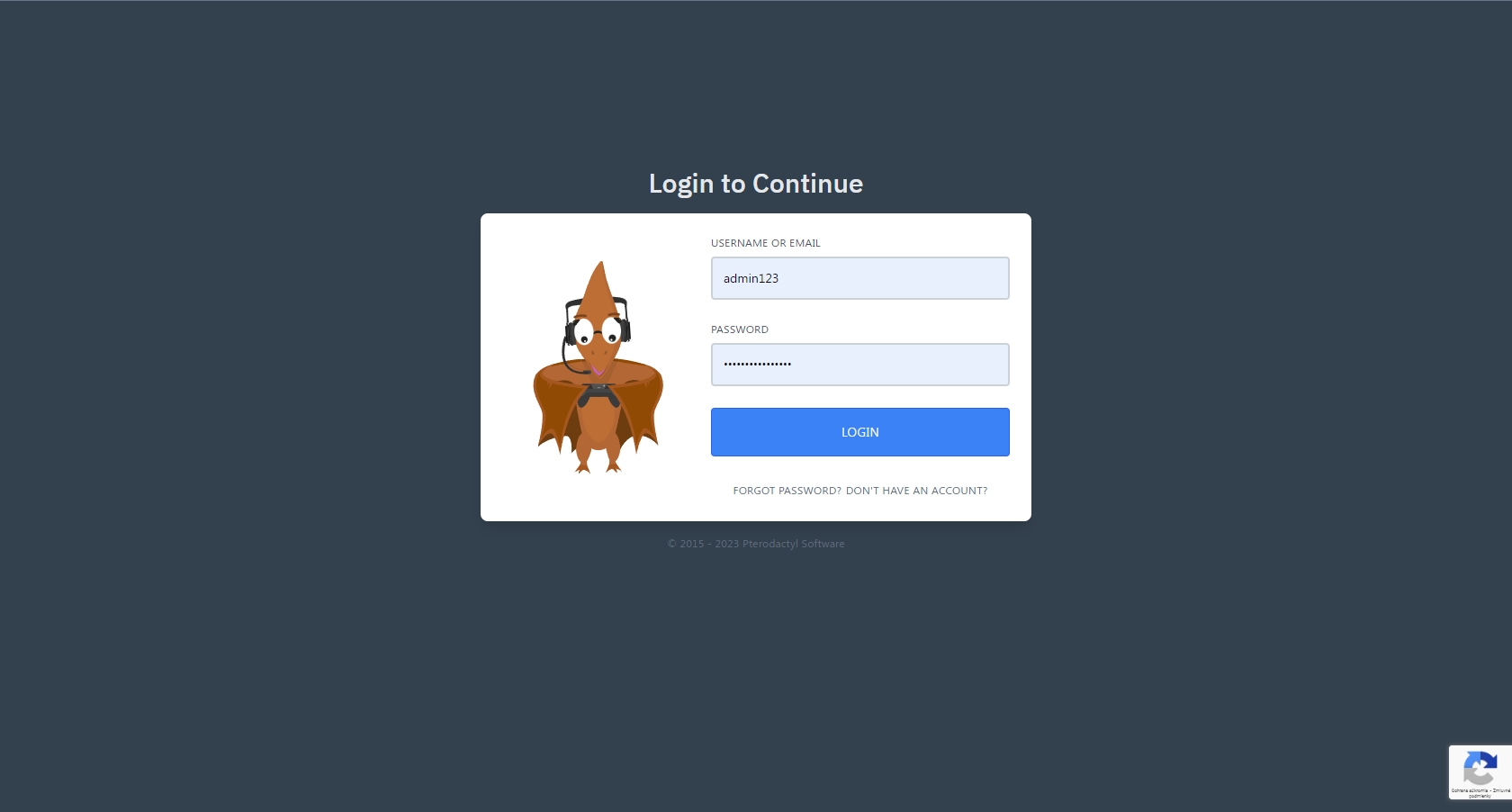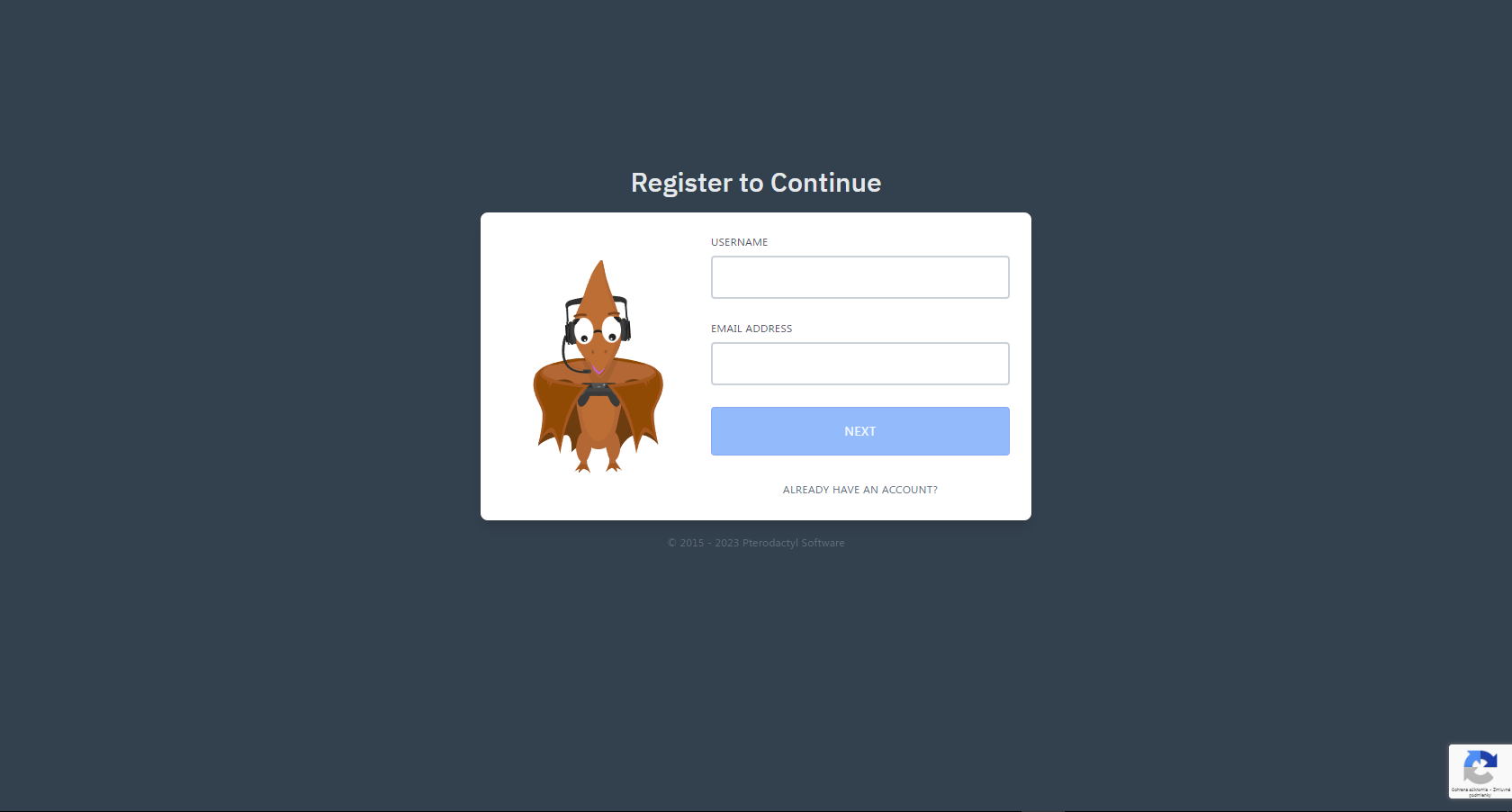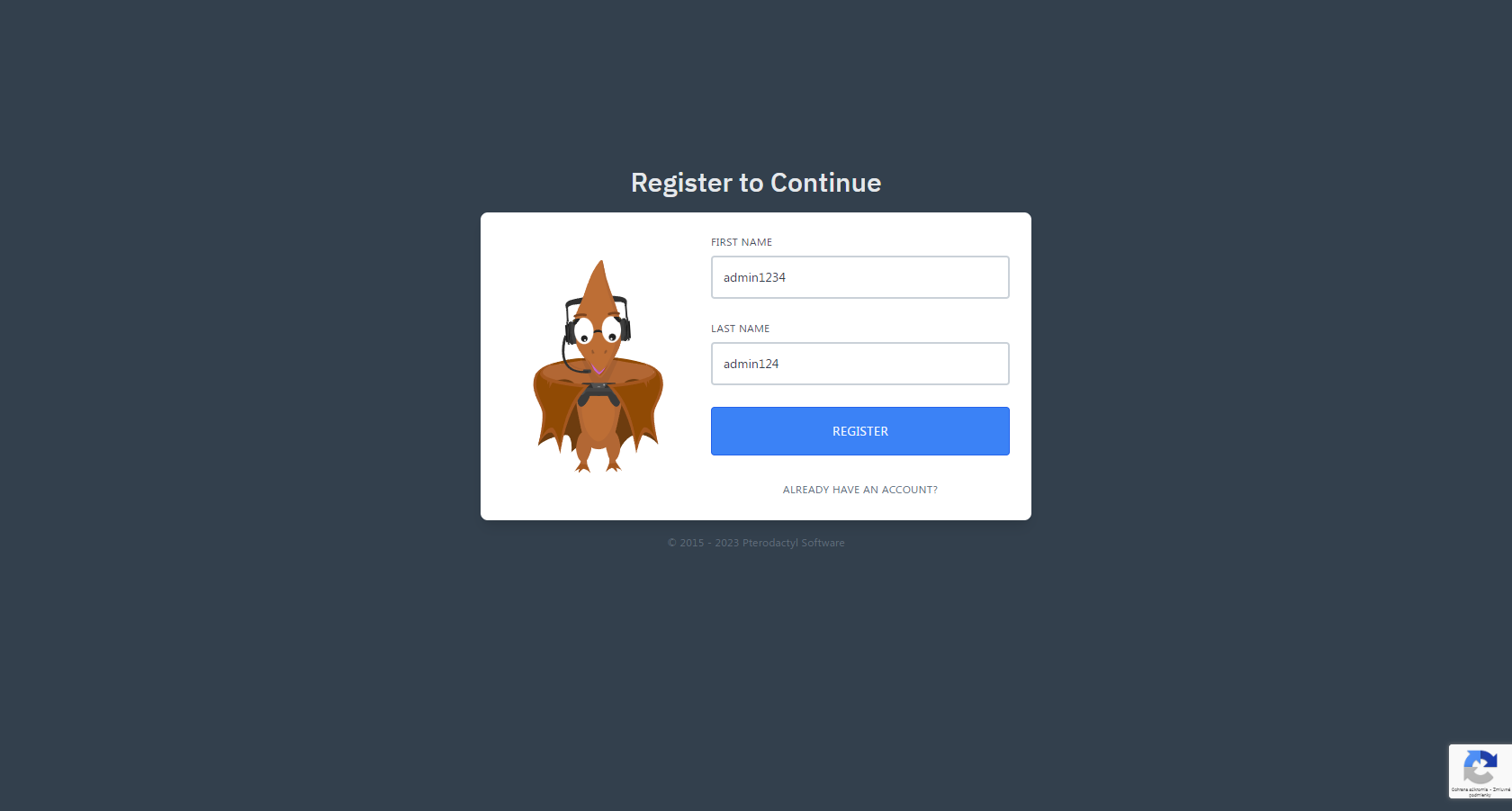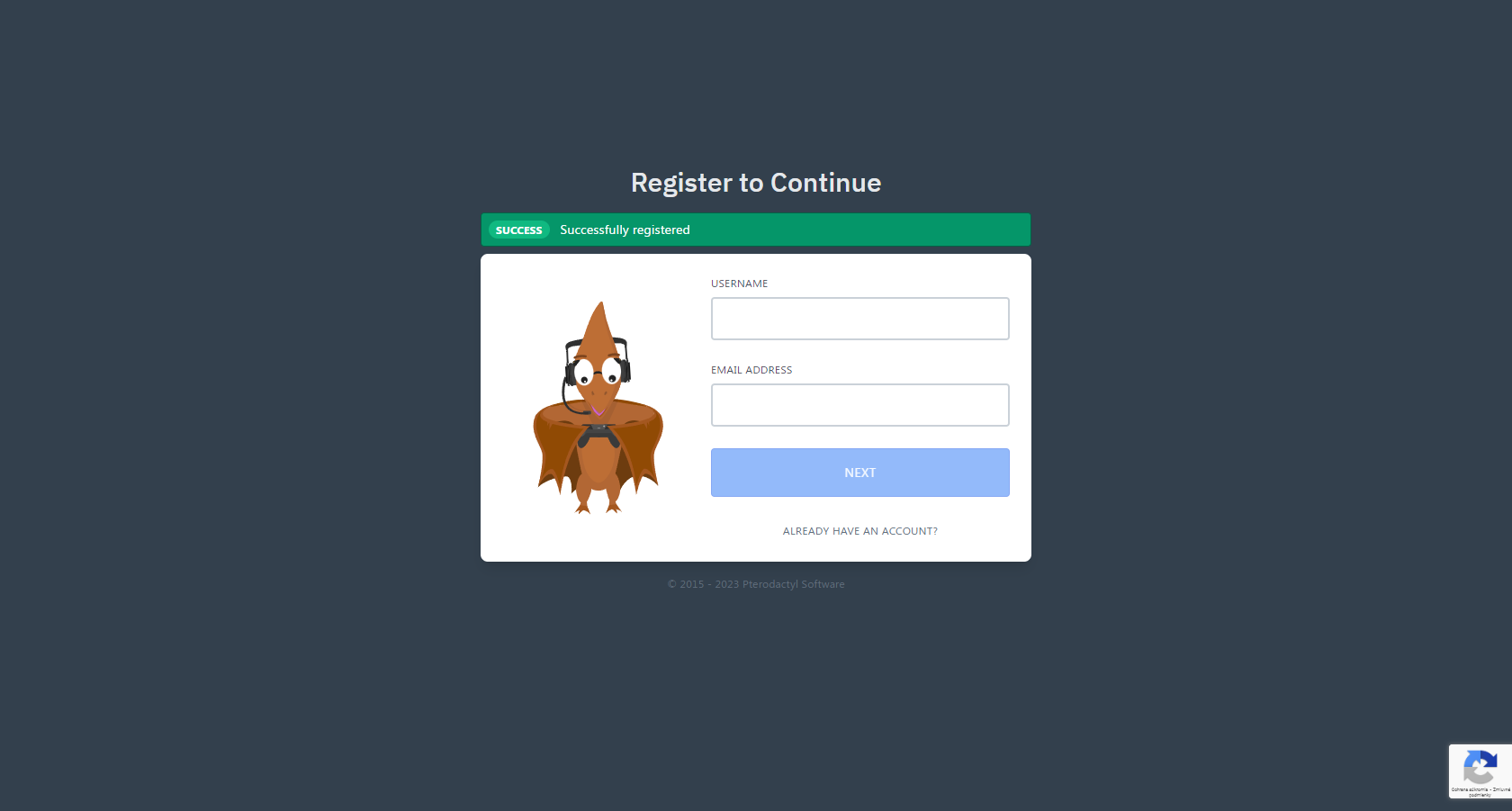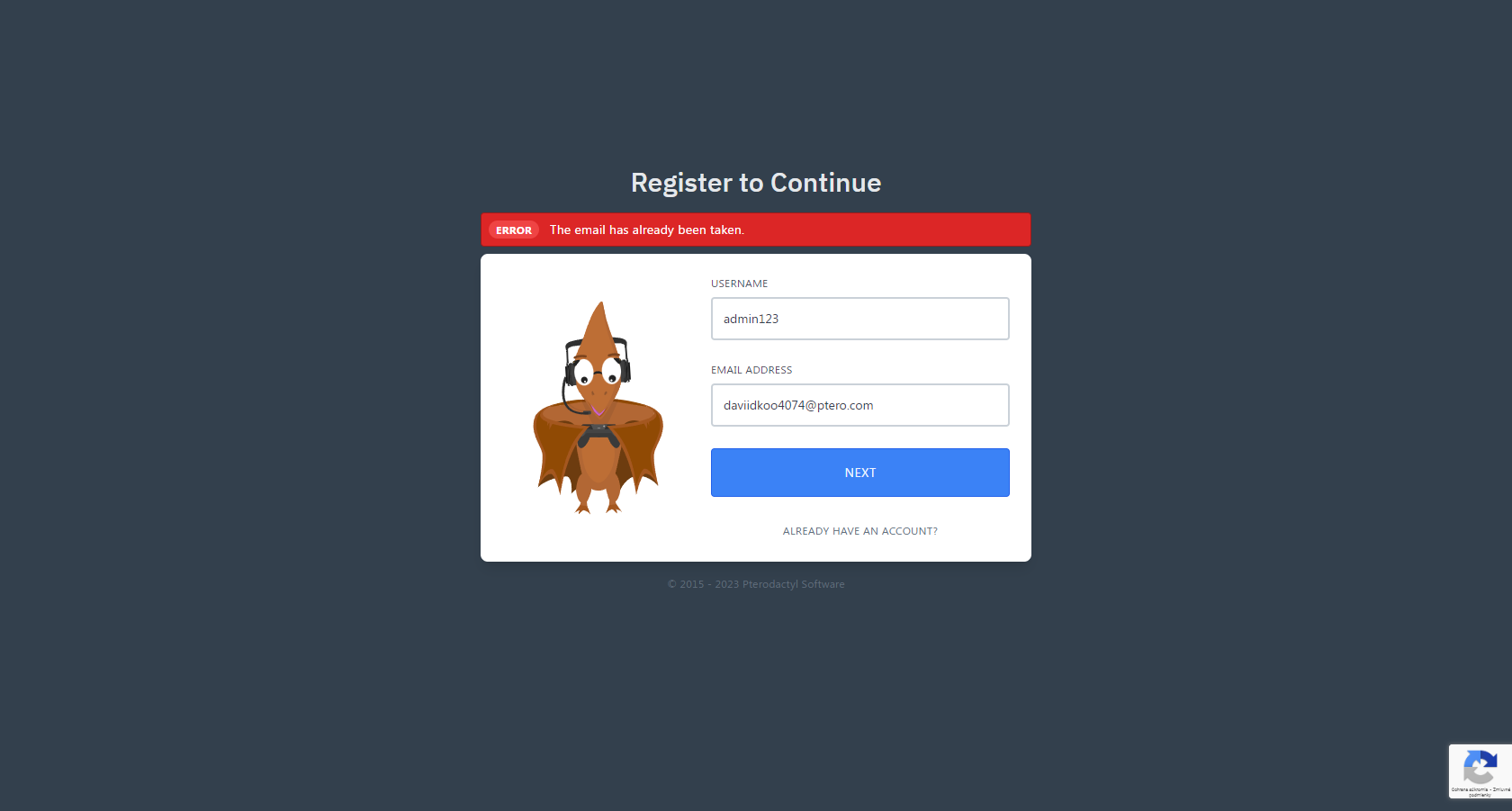 What is already done?
- Fully working register without admin side
ToS
You may not resell this addon
You may not use any part of the code
No refunds