If you're looking for a good looking creative server, then you're at the right place. Please make sure you message me with any issues in order for me to update the setup.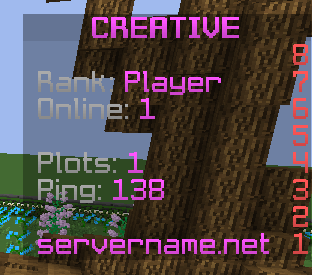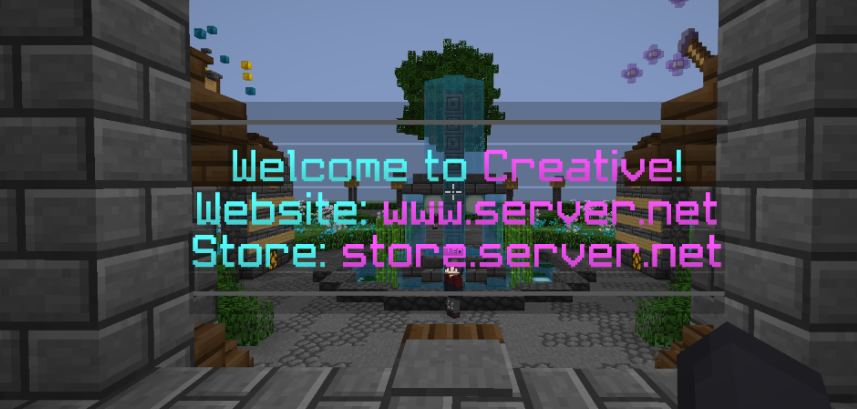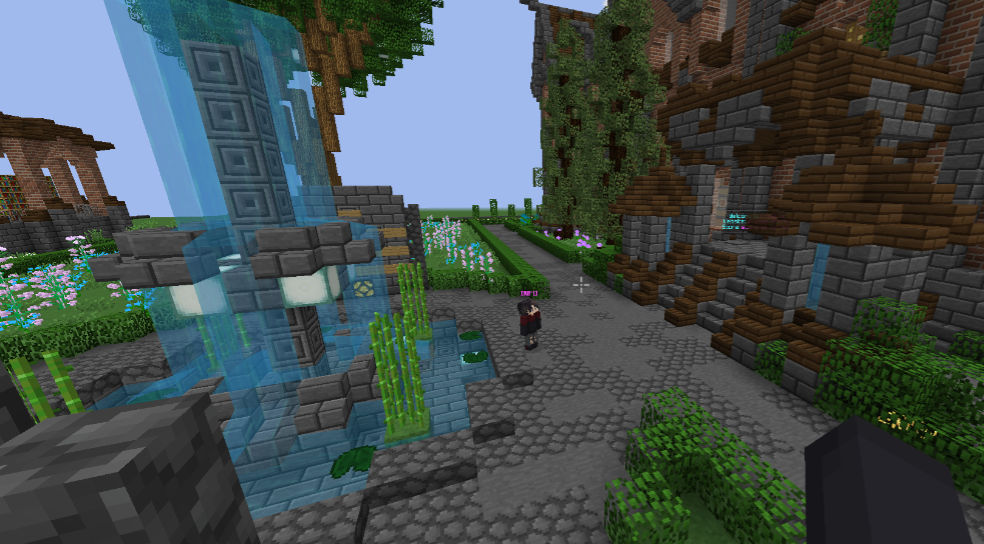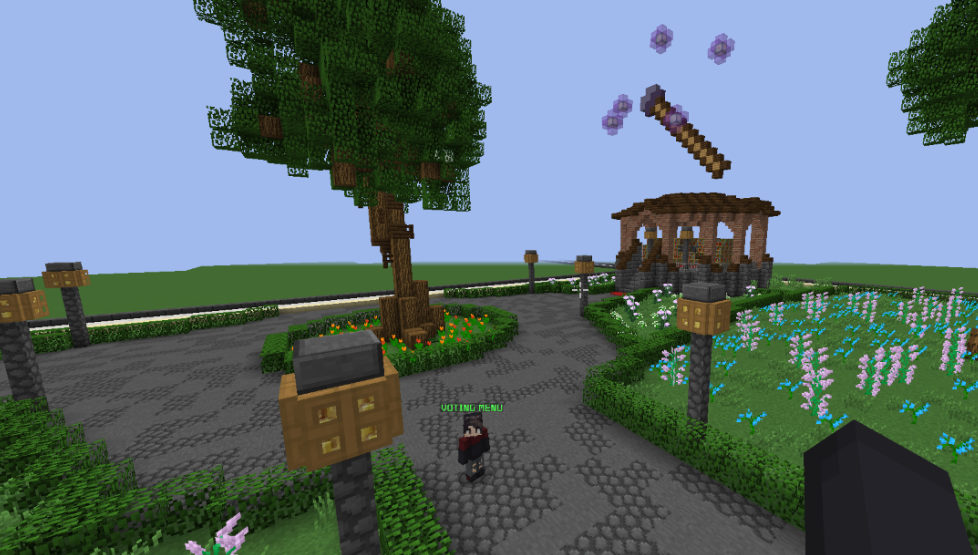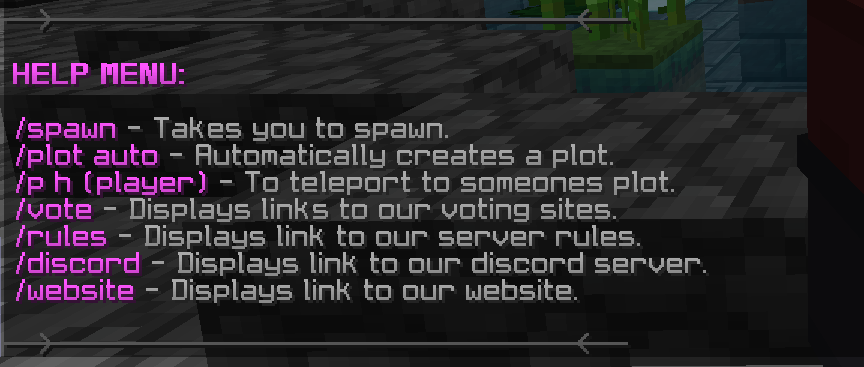 SwearingBlocker - I've added 10+ words that are disabled by default to prevent your players from swearing. If you're wondering, you can still add more swear words to the filter.
Protection - Your server is protected with this setup. Players won't be able to view your plugin list as every way has been disabled. You also can't join with world downloader and schematic to prevent people downloading your players builds.
Vanish - We have one plugin included that lets your staff members vanish with special effects, depending what permissions they have.
Unfortunately, I cannot include premium plugins so "Featherboard" will not be included in your download. You will still receive the configuration from this plugin.
I hope you enjoy! If you need me, just PM me on MC-Market and I'll assist you.​