Introducing one of the most customized and unique Lobby setups. Just change the names and you're ready to go.
Custom build lobby
(Will change every 3 months depending on builds)
If you'd like to only buy the build
->
https://www.mc-market.org/resources/5990/
Custom login Messages
Custom made Scoreboard and messages
Lobby PVP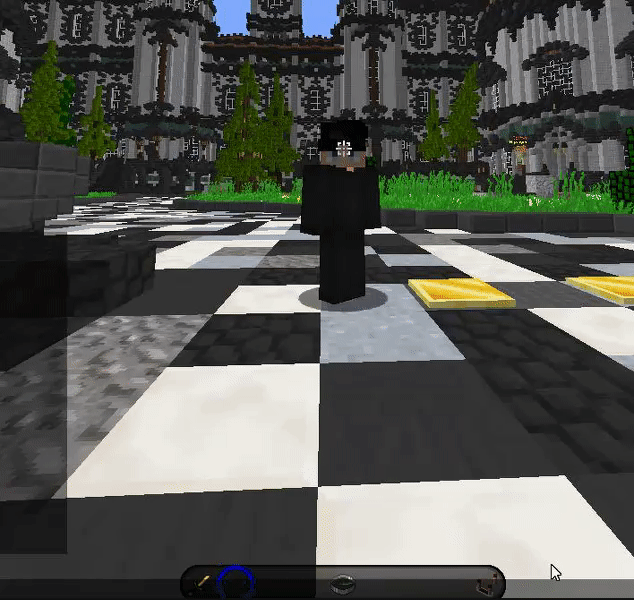 Exclusive server selector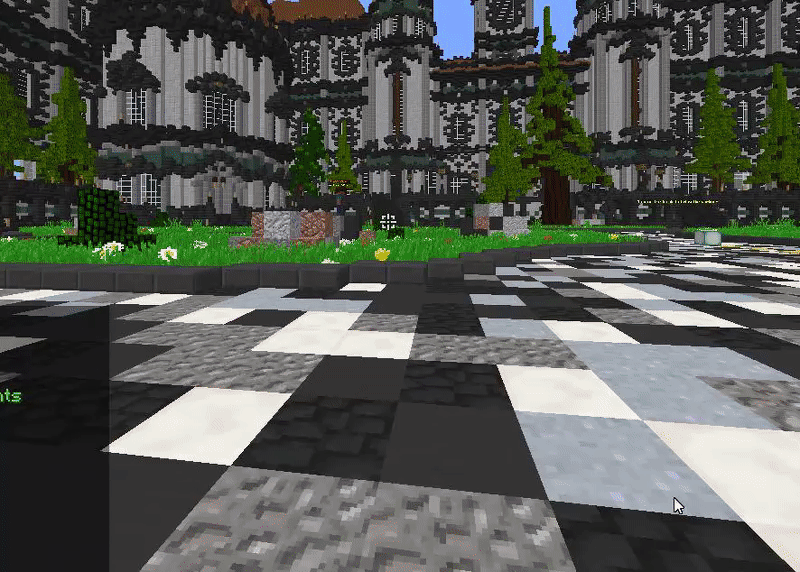 Never ending Parkour!
(over 14000 blocks preconfig it's never the same!)
Every user will have a different parkour!
It's never the same
Leader heads
(premium not included)
Tab list.
More features are being on request. I am always here to help of any bugs or issues arise.
PRE MADE RANKS WITH PERMS
Color names / Chat colors /Tab colors [Exclusive rainbow premade donor]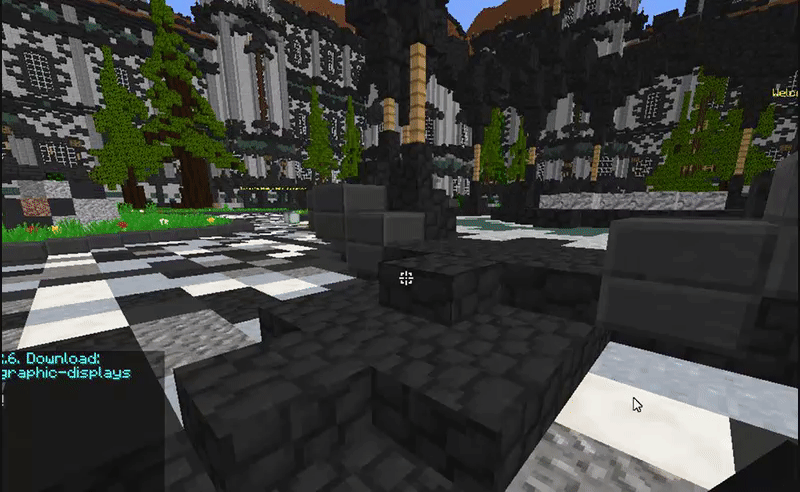 - Member
- Default perms (servers pvp etc)
- Donor
- Fly via lobby options
- Parkour rewards
- Color names/Chat/Tab
- Can be given que priority
Staff
- Donor perms
- Give them your ban system perms
Founder
- Permissions.*
TOS
— – — TOS — – —
~Once the product has bought you can not ask for a refund in any way.
~You are not allowed to resell this product.
~If there are any issues with the file or the build itself, plea
se contact me on Discord: LouwQii#0336 / Vauhwi#5658
~Don't claim you made the build.
~Don't share the file with anyone else, unless you work for the same server. (to prevent it being leaked).
— – — TOS — – —