✘
Litebans Configuration
✘
This resource contains custom messages for Litebans

This is my first resource and I have so much more to release
I want to be able to grow by using my experience in working with plugin configurations and so much more I also plan on finishing a server that is in the works. This community is just the right place for me to shine.
Thank you in advance for downloading this
​
This Litebans message pack contains 4 different color schemes. The pictures below will show you all of the schemes and a lot of the main broadcasts that this plugin contains.
Plugins required:
Litebans
​
STYLES: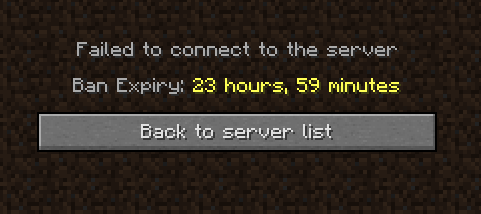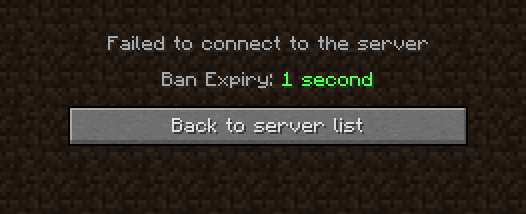 TOS
By downloading this you are accepting the terms listed below
> You are not allowed to edit this and sell it or claim it as your own
> Please do not submit bad reviews, if you encounter a bug just PM me here