Disco Armour:
This Plugin Quite Simply Allows You To Have Colour Changing Armour When You Do /Disco!
You Can Now Change The Rate in Which The Colour Of The Armour Changes! All You Have To Do Is Have The Newest Update And Change It In The Config! By Default It Is Set To Every 10 Ticks Or Half Second.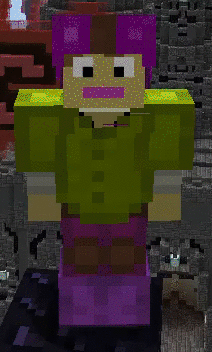 Commands:
/Disco: Toggles The Disco Armour On/Off! /Disco Help: Displays The Help Page For The Plugin! /Disco Reload: Reloads The Plugins!
Permissions:
Use The /Disco Command - disco.use Use The /Disco Reload Command - disco.reload
Videos: