Hello!
I'm currently in the making of a Factions server and have made my very own ShopGUI+ config of which I would like to give for free to you guys, making factions great!
This ShopGUI+ is fully custom by myself and perfected economy for regular factions.
If your looking for a clean config, well what you waiting for? Download it.
Menu:
https://i.gyazo.com/de034abce2979b4ecbe4caaadd29f617.mp4
Shops: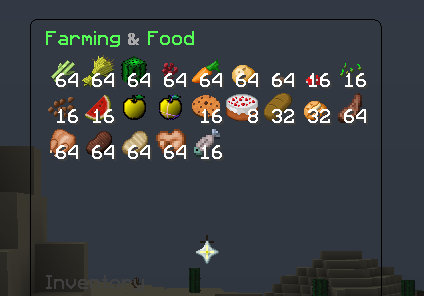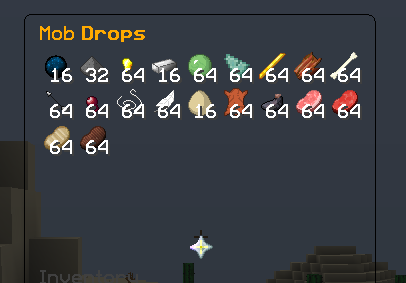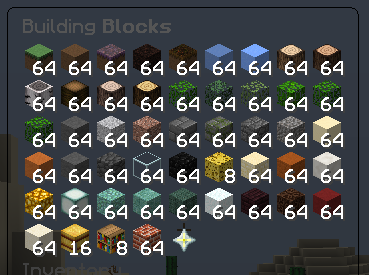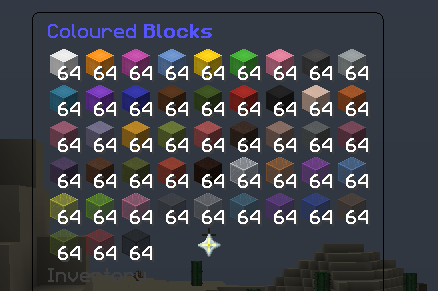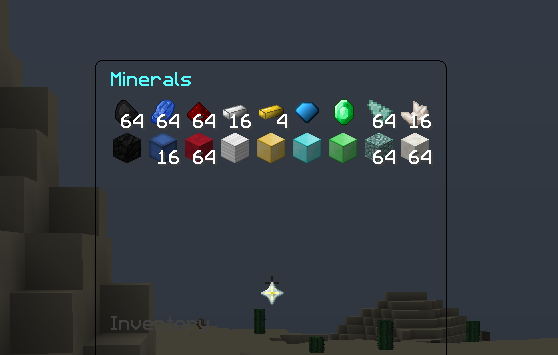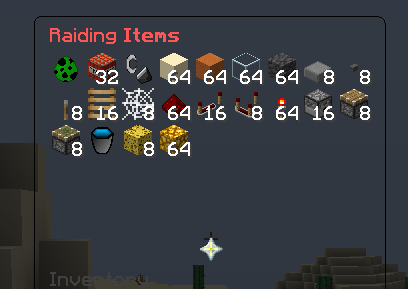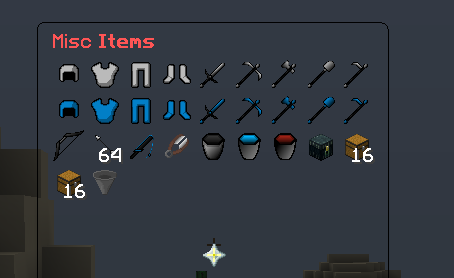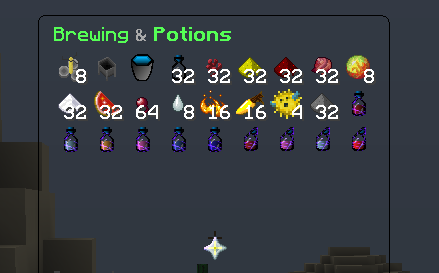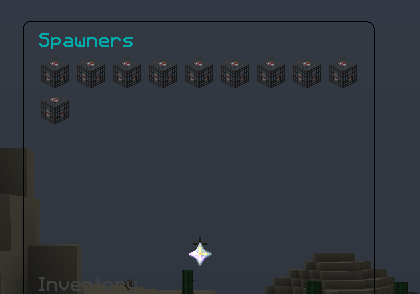 This also comes with some good looking messages:
Many Thanks,
Flawws.
​