Hello,
After releasing my original Skyblock ShopGUI+ configuration, I decided to make a new one. All the prices are changed, these are two new categories, and there are different quantities of items to suit with Factions. This one is made for Factions and again offers over 200 items perfectly set up for buying and selling.
Please feel free to PM me if you have any questions. If you enjoy it, you can support it by writing a review.
This plugin uses SilkSpawners for the spawners section. It's a must-have if you would like spawners to work.
Now let's get on with the
12
sections,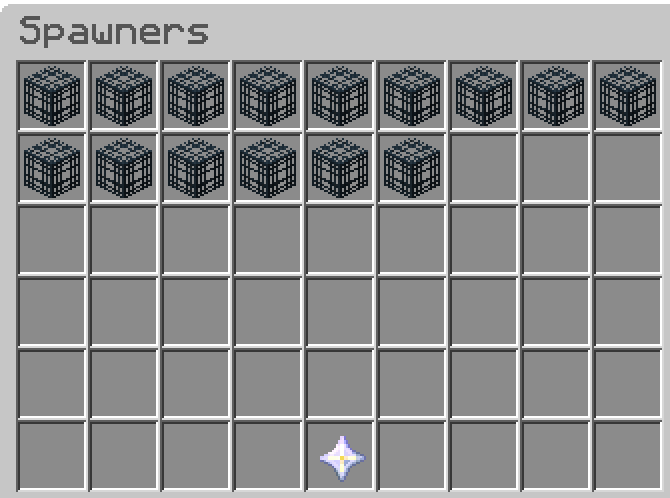 Installation:
1. Download resource
2. Open the zip file and find the config and shop files
3. Replace your config and shop files with the new ones
3. Reload/restart
4. Have the best Factions shop!
WARNING: ShopGUI+ is a premium plugin, so you will not get it with the config files. If you would like the plugin you can get it
here
.