This is my first resource i've ever shared on here to feel free to leave me some advice for my next resources.



If anyone wants these versions with different colors of their choosing or custom designs please pm me and ill gladly make them.



Purple Theme #1: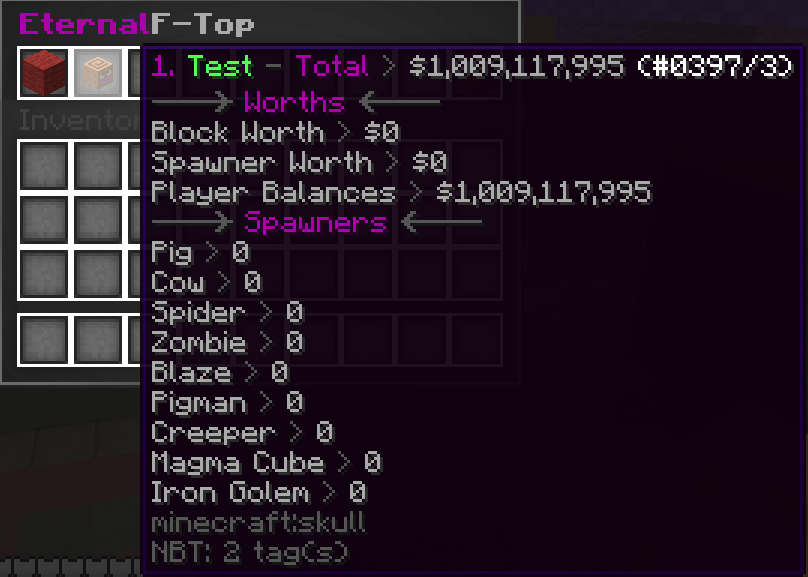 Purple Theme #2: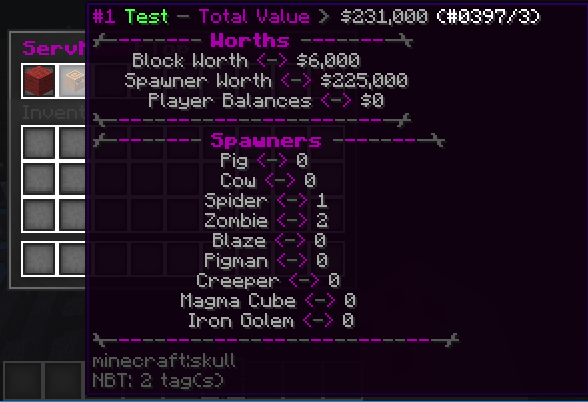 Purple Theme #3(Coming Soon):

Red And Yellow Theme #1: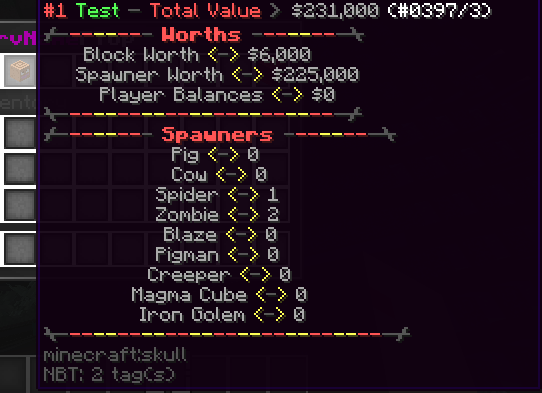 Steps:
Add this plugin and plugin folder to your plugins folder and then goto your main root (where world folders are stored) and edit the
commands.yml
and add
"
ftop:
- ftopgui
f top:
- ftopgui
"
To the
commands.yml
folder then restart, then join and type FTop or F Top and it should work. If not please
contact
me by pm'ing me or posting on this resource. Also if you would like any color scheme changes or GUI name changes feel free to pm me ill do it for free. I spent a good amount of time on this resource so feel free to leave suggestions or improvements I could make.
» TOS «

»
Can't charge back -
»
Can't resell my work -
»
Do not Trade/redistribute my configuration -