Asteriods Bedwars/Eggwars Mini-Game Map​
Features:
Designed for 4v4v4v4 (16 players).
No unfair advantages.
Versatile environment for better PvP.
Includes areas for Iron and Gold generators on all islands
with the villager shops.
Includes 4 Diamond islands.
Includes 4 Emerald generators on the main island.
Can be changed for eggwars.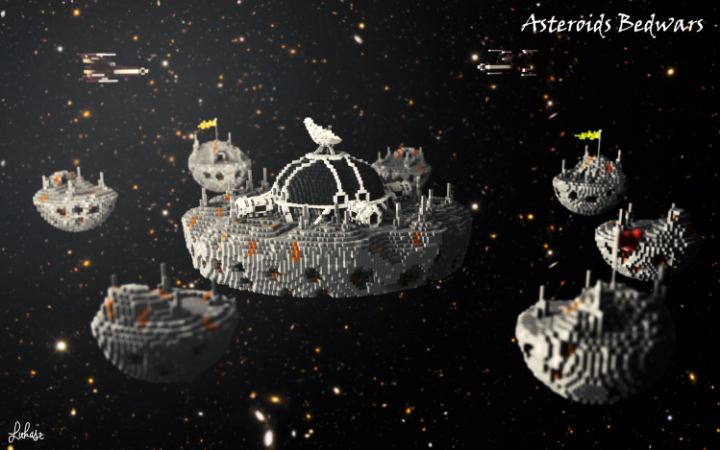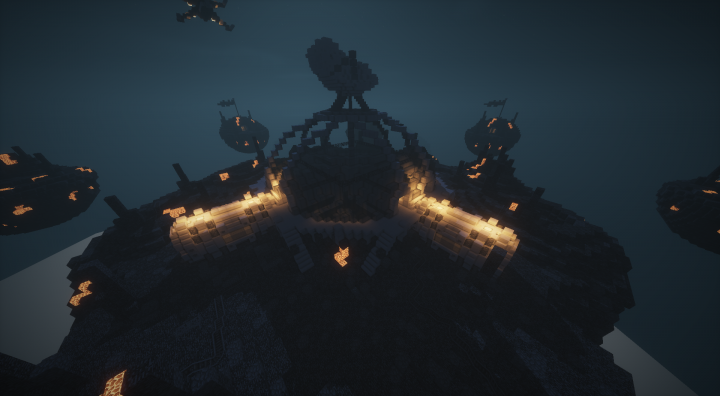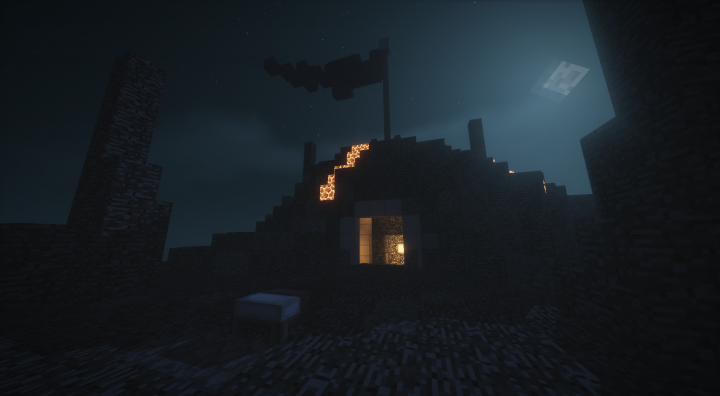 Made by Full_Metal_Foxx
TOS
-You can
NOT
sell or redistribute this build.
-If used on a server all credit goes to Full_Metal_Foxx.​