About

With this plugin, there are so many fun possibilities. Custom crafted items and lores w/ effects. At this current stage there is not much to display but with you, yes YOU SpigotMC community, we can develop this resource to be magnificent and bigger than when it has first started and was born on SpigotMC. Have any Ideas, Suggestions, Supportive Advice? Visit the "Contribute" section below and give us your share of wonderful ideas!


Installation

1) Download the Gizmos plugin .jar file
2) Place this file in your plugin directory of the server
3) Successfully installed and ready for use after a reload or restart
4) Enjoy!
​
​
Hey there! You made it to the Contribute section of this resource thread description. Would you like to be part of the living Gizmos plugin? Well here is most definitely the place to start contributions to expanding the life and knowledge of this resource. Below I will leave the GitHub Issue Directory for leaving a proper Suggestion, Idea, Malfunction, or maybe something you didn't like so much and shouldn't appear in this resource or doesn't belong.​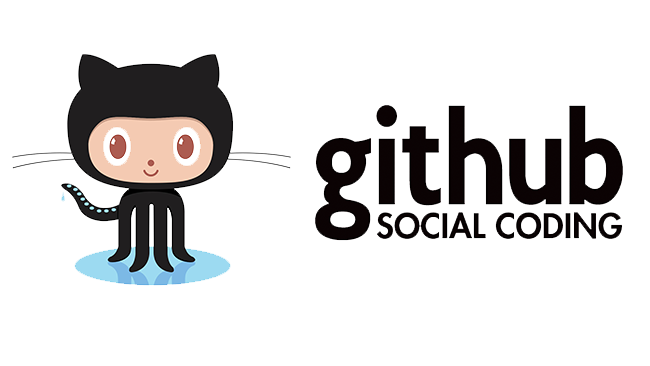 /gizmos

/gizmo list

/gizmo menu

/gizmo [gizmo name]
gizmos.*: Access to all permissions

gizmos.help: Access to /gizmos

gizmos.list: Access to /gizmo list

gizmos.menu: Access to /gizmo menu
Gizmos
gizmo.dawned: Acces to /gizmo dawned

gizmo.fury: Access to /gizmo fury

gizmo.purifier: Access to /gizmo purifier

gizmo.sanguine: Access to /gizmo sanguine
More items

Custom enchantments

Custom effects

Custom particles

GUIs



1. Up to YOU!



1.4.1
Version Description, GUI Update
Removed outdated version tag from all gizmos

Added in a Gizmo GUI
Make sure to leave a 5 ✯✯✯✯✯ Rating if you have downloaded
Gizmos
today.
Do NOT post a review containing Bug Reports, Missing Features, Malfunctions, Ideas, Suggestions, or Criticism, use the "
Discussions
" tab to post such content there.
​