High Quality Practice Setup with Custom Builds!
SETUP TRAILER - BRIEF/SIMPLE OVERVIEW

10x Gamemode/Types
10x Fully Custom Arenas
Custom Tab
Staff Mode
Permissions Included
Parties
Spectator Mode
Kit Editor
ELO/Ranking
Ranked/Unranked Duels
Custom Messages
Custom liteban messages
Custom Scoreboards/GUI's
PermissionsEX all setup

Spawn: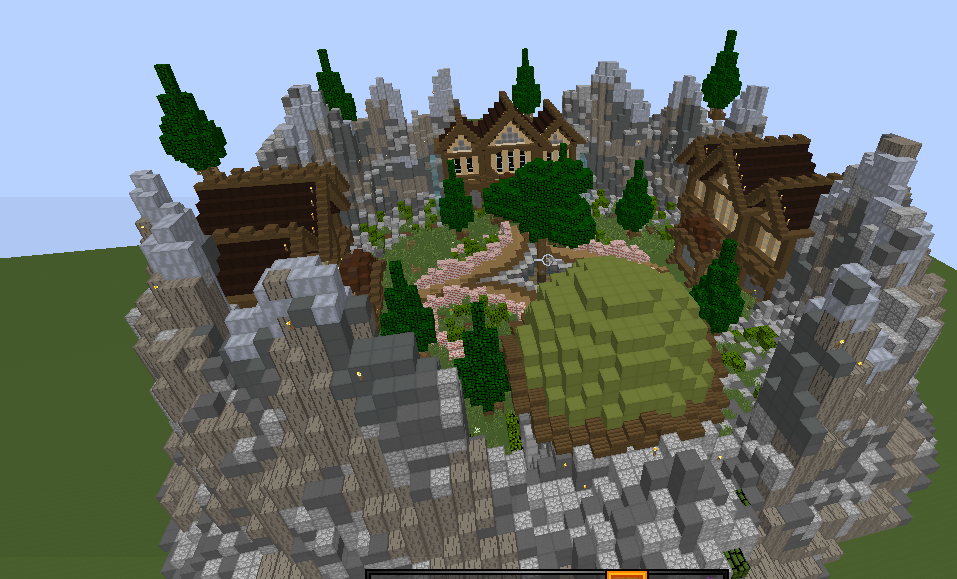 Arenas: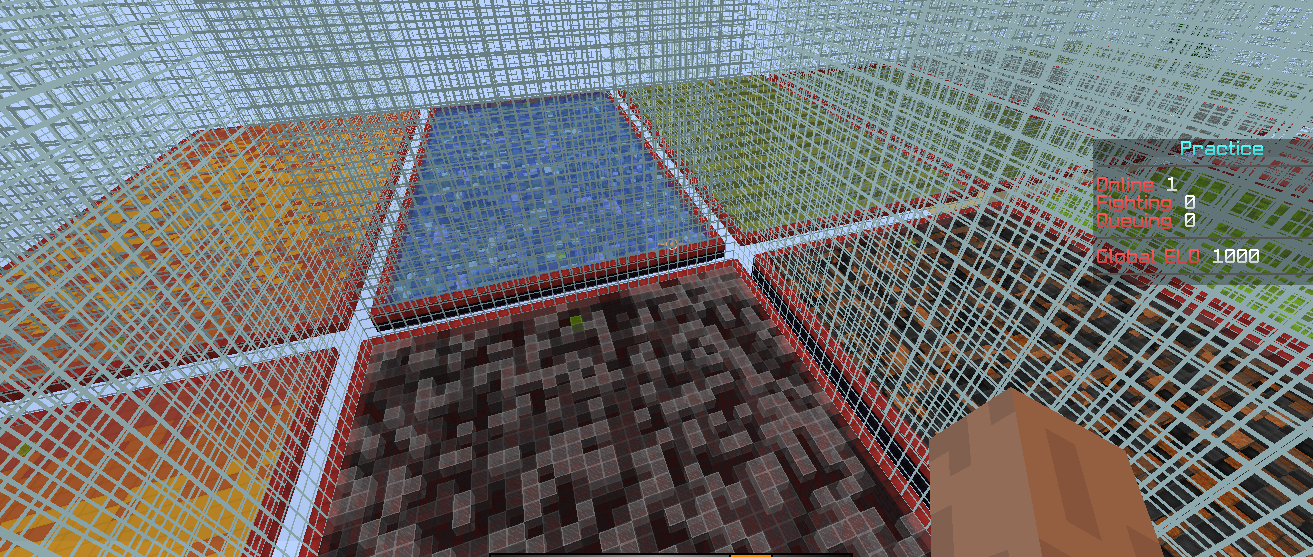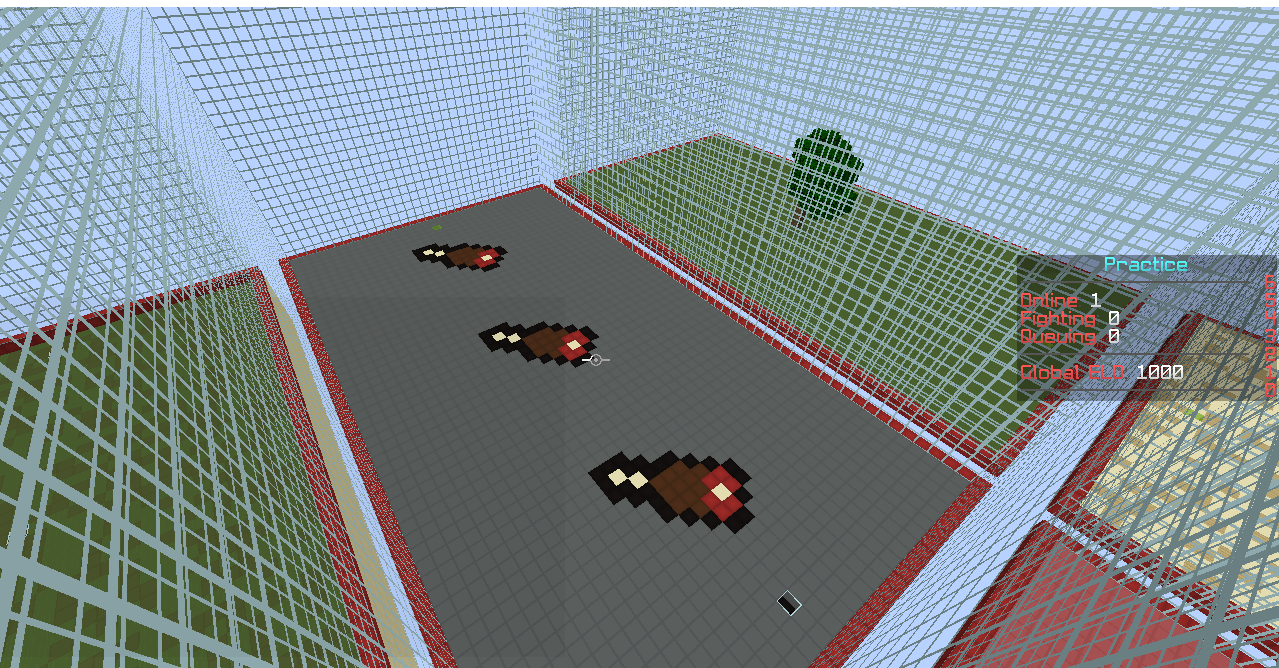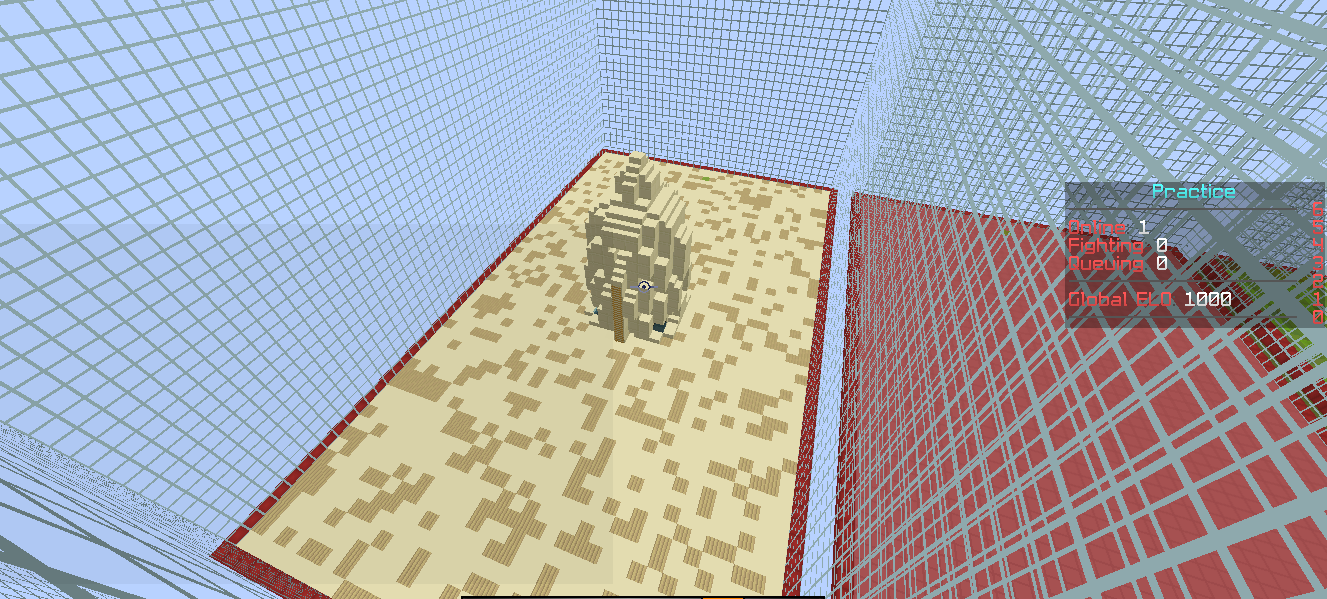 Debuff
No Debuff
Archer
Combo
Soup
Axe
No Enchant
Classic
BuildUHC
GApple
(edit ladders/gamemodes with /ladder setinventory BuildUHC)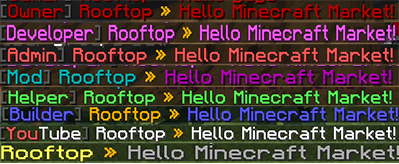 LITEBAN MESSAGES

(litebans is an optional plugin that allows you to have a custom message)
You need the
ProPractice
plugin which is currently on sale.
IF THERE ARE ANY PROBLEMS, CONTACT ME ON DISCORD; INSTEAD OF POSTING BELOW. Riley#6647
THANKS FOR READING AND THIS A STEAL FOR ANYONE NEEDING A PRACTICE SERVER. ANY QUESTIONS? PM ME!
credits:
Rooftop
(setup specialist), gave me permission to sell this as a resource and made part of this for me.
(video review will be coming out soon!)