A small yet high quality Skyblock spawn, it has been tailor made to fit even the most demanding of servers whilst maintaining it's natural inner beauty.
​

Main spawn platform where players are able to lounge around and chat.
A market stall which is able to contain up to 3 NPCs.
A crates area that can fit up to 5 crates.
Information area to help guide new or even old players!
Enchantment area to assist players in upgrading their island.
Mob spawner island to allow players to farm resources.
Donator info. area to help aid players in what they are able to purchase
An empty house which could be used for what ever you're able to dream of.
An additional 5 smaller islands with different themes that can be used for default & donator islands.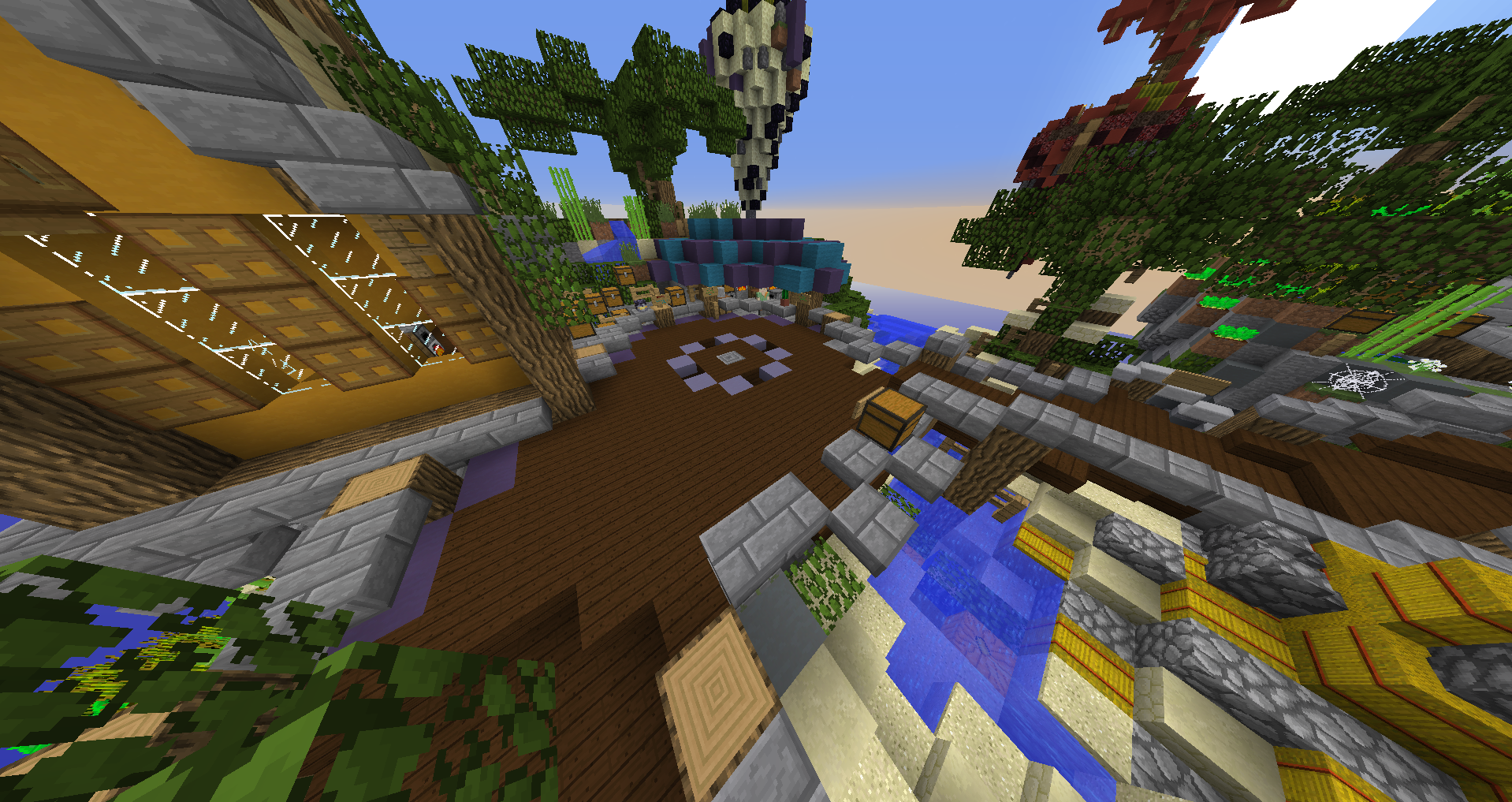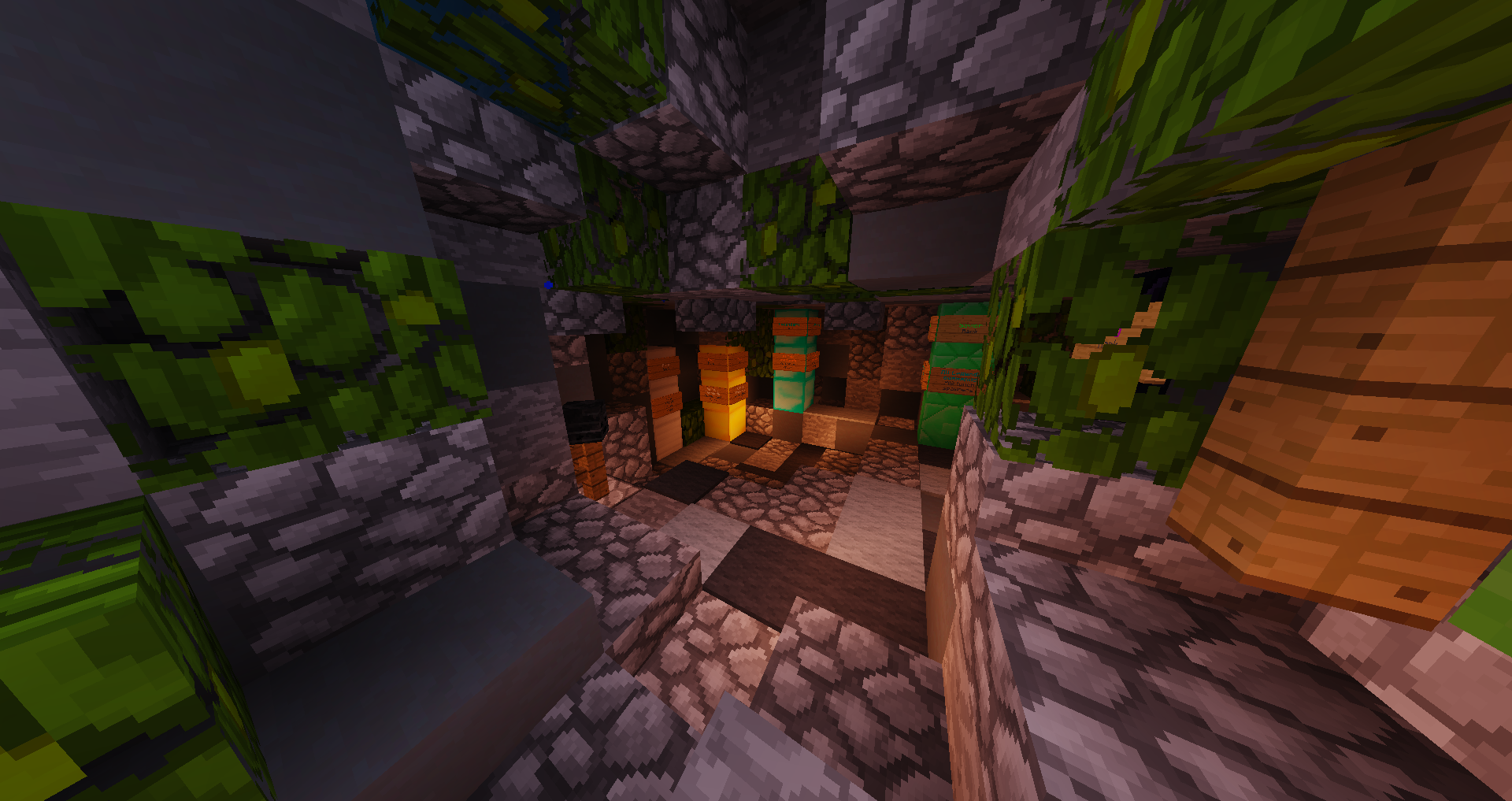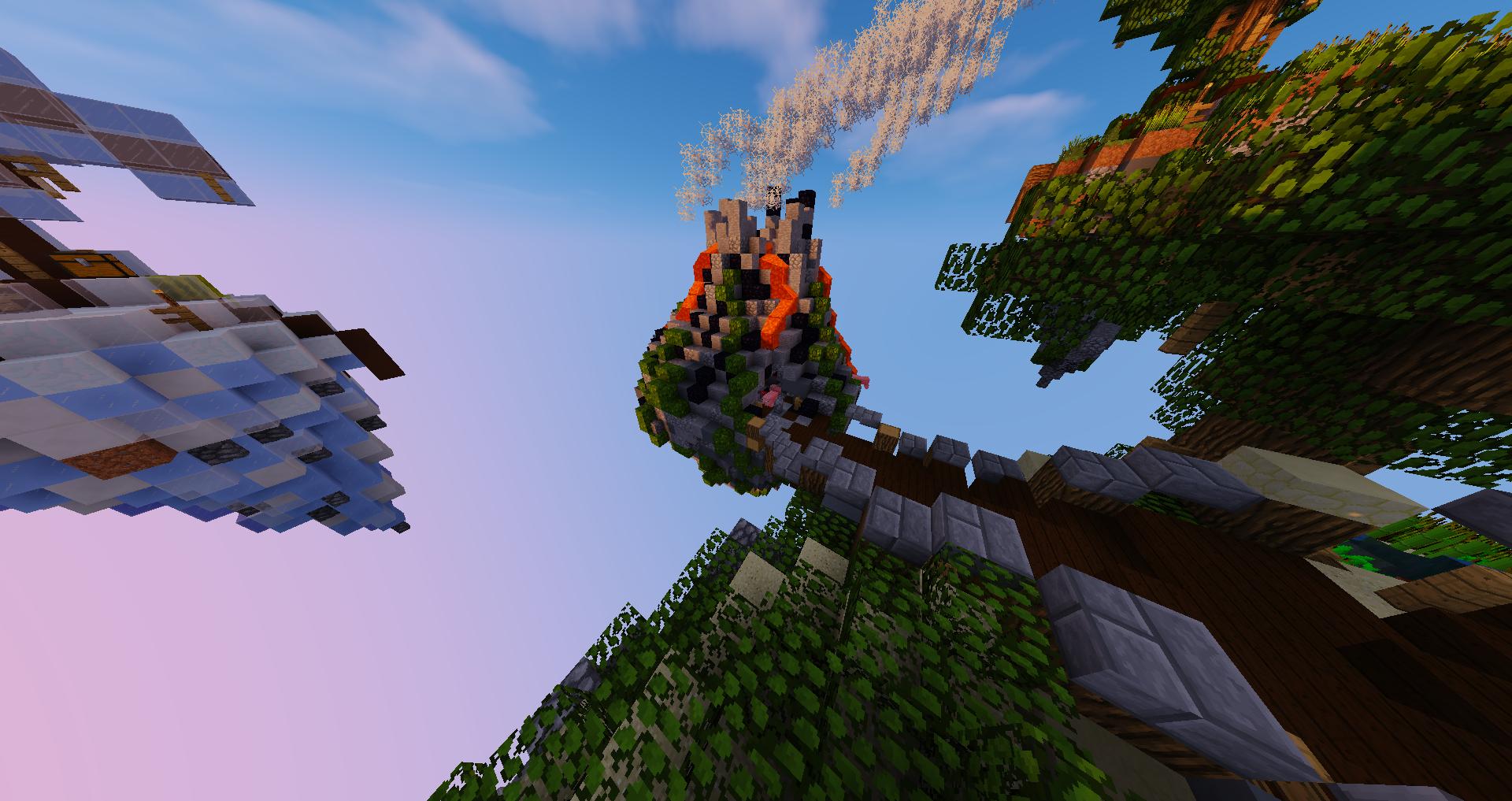 By purchasing this product you agree that you will not request a refund at anytime, you will not share this product at any time and you will not resell this product at anytime.