Hello, I'm selling a KitPvP map that I bought from
Savage_Hotdog
some time ago.

The price is only $3USD per copy.
Map Size: 256x242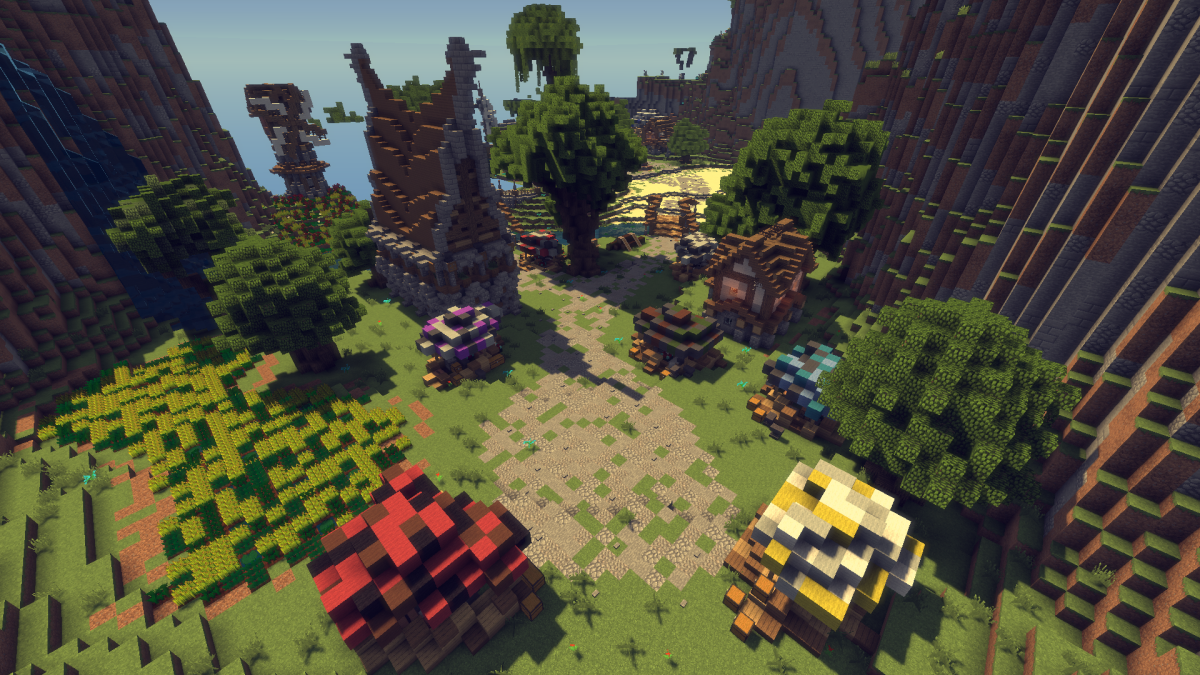 To view the rest of the images go
here
.
(Click on "Here")
You (the Buyer) are not allowed to distribute this build. Meaning you can't use it in a free or paid setup, resource, or other.
You (the Buyer) can not resell or give away the build.
No refunds.​