​
This is my first ressource, and many Litebans messages configuration has already been made. However, not everyone likes the way others do, and i've tried my best to make it different than others. This is my first ressource as mentioned, and down below you'll see my further ressources, that will be coming up soon!
Litebans Messages Configuration
> MAKES YOUR SERVER COMPATIBLE WITH NEW VERSIONS <
https://www.spigotmc.org/resources/viaversion.19254/
> THIS PLUGIN REQUIRES - "
Litebans"
https://www.spigotmc.org/resources/litebans.3715/
<<
This is for now one message configuration. Once i update, which i am working on whenever i have spare time, there will be another sort of Litebans message configuration added, with another color, and way of style. The update releases, usually comes within a day.
CURRENT Litebans Messages STYLES:
MESSAGE #1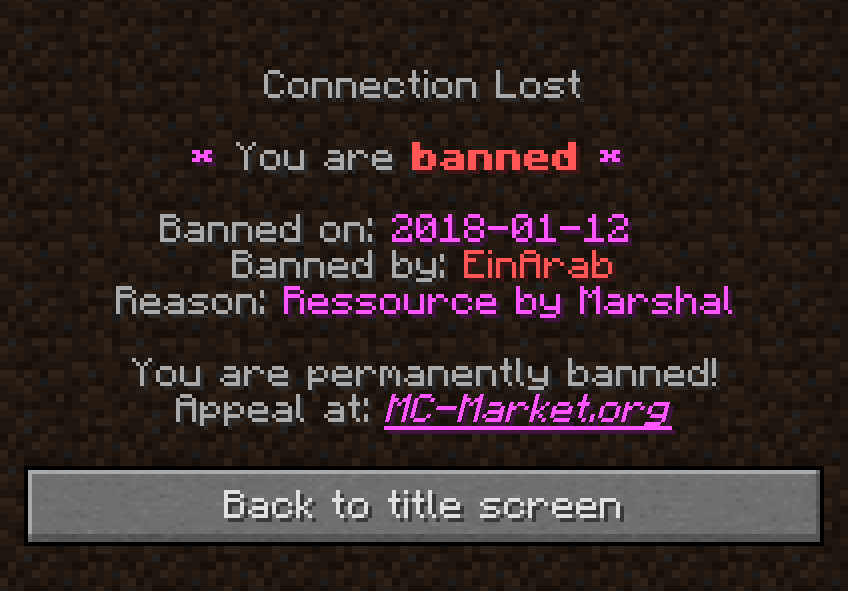 MESSAGE #2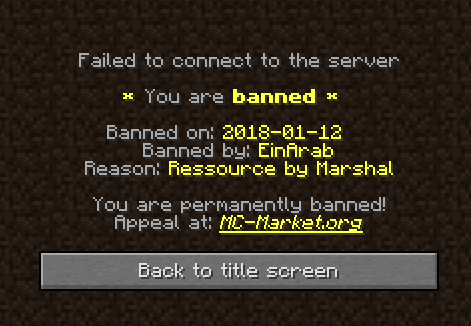 MESSAGE #3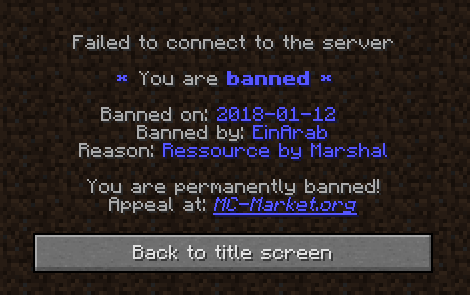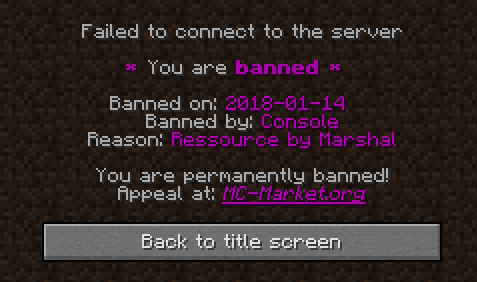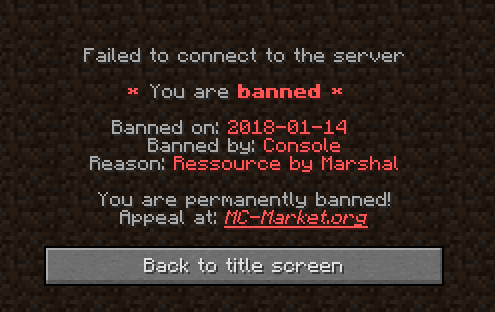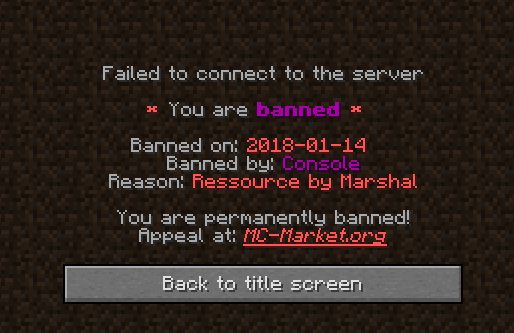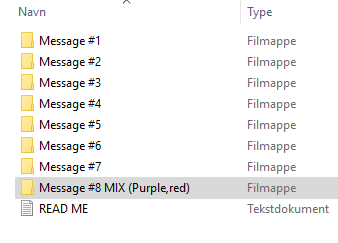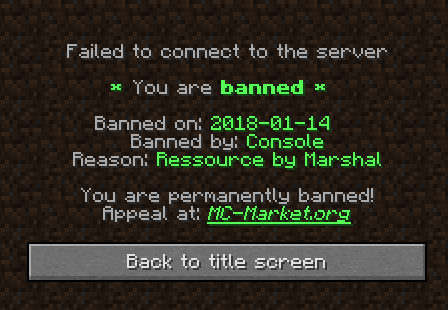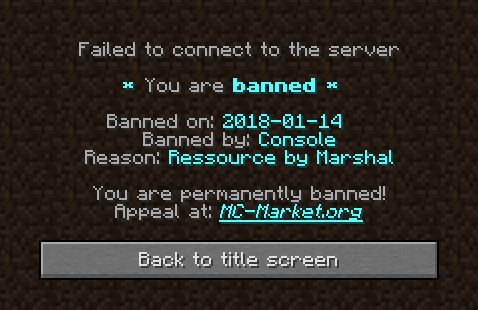 I'll be posting TWO different styles, each day until the weekend. After the weekend, i'll add one each day.
UPDATES:
The updates, can be found here:
https://www.mc-market.org/threads/291446/
SUPPORT:
I'm helping with support for a limit of times. This means, that i'm not going to make a free configuration for your style, unless i feel that you really do not like the configuration i've made, but purchased to support me.
I'll be helping with setting it up if you have issues.
FURTHER Messages will come soon into this ressource. I'll update once i have spare time!
REVIEWS:
If you have any errors, DO NOT make a bad review out of it. Simply just PM me, and i'll take care of it.
Only post a review, of what i can do better, and what you liked/did not like.
ERRORS - SUPPORT - ETC can be figured by PM'ing me.