"A new gamemode for best role-players."
[ Murderer requires Skript plugin to run. ]
Introduction:
You are either the Murderer or an Innocent. When the game starts, one player will randomly be chosen as the Murderer. No one knows who the murderer is, or who has a gun. It is up to the innocent to find out!
Plugin Gameplay I:
PewDiePie playing Murder:
wtcNN playing Murder:
Teams:


​
The Innocent
As an innocent, your goal is to find and kill the murderer. If the murderer dies, the innocent win. One lucky innocentspawns with a gun, and the other innocent may collect 10 gun scraps to craft a gun of their own.
The gun is the only weapon of the innocent, the only thing that can kill the murderer. It's a one-hit-kill and will take out anyone standing in the path of its bullets -- you have to be careful not to shoot your fellow innocent, however! The gun also has a reload time, so you have to be careful not to miss.
The Murderer
As the murderer, your goal is to kill all the innocent. If you die, the innocent win. You have a knife that instantly murders anyone you strike with it, a compass that points to the closest innocent, and a teleporter that teleports every player to a random spot in the map. Your most valuable tools are stealth and deception; raw strength is rarely enough!
Commands:

​
/murderer createmap - Creates map.
/murderer removemap - Deletes map.
/murderer itemdrop - Sets where should scraps spawn.
/murderer spawnpoint - Sets where should players spawn.
/murderer enable - Activates game.
/murderer disable - De-activates game.
/murderer debug - Resets game.
/murderer setlobby - Sets room lobby.
/murderer start - Force Starts for room.
/murderer reload - Reloads the plugin.
Permissions:
"murderer.*", "murderer.admin", "murderer.<command name>"
Pictures: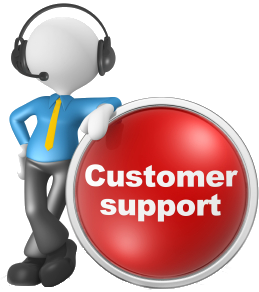 Please note that by buying this plugin you agree to the following:
1 - You are not allowed to redistribute this plugin.
2 - You may modify the code, but not crediting your self.
3 - Only use it for your server/network!
4 - No stupid reviews, such as (Its missing features! or the dev isn't adding features i request) Because the features are in the main page! and you knew them before purchasing, so no complaining!
5 - No refunds.
​