Oberdiah's Sword Models - #3
________________________________________

This is one in an 8-part series of resources of high-end sword models



This model is for 1.9.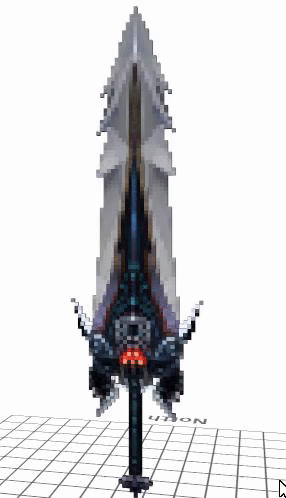 This resource is an already compiled resource pack that replaces diamond sword's default texture with this.
If you wish to change the item it replaces, go into the .zip folder, and browse to assets\minecraft\models\item.
Once inside there, you should see a file named diamond_sword.json.
Rename this file to change the item the model represents.

If you wish to merge this model with another resource pack, copy the diamond_sword.json file into the assets\minecraft\models\item file of your other resource pack. If the path does not exist, create the files yourself.
You will also need to move the texture over. To do this, browse to assets\minecraft\textures\extra_textures and copy the .png file there.
Visit the same location in your own resource pack, and paste it in. If the path does not exist, create the folders yourself.

If you have any questions/queries about the pack, before or after buying, just PM me, or you can add me on skype with oberdead.
​