SHOPGUI+ CONFIG
Hello MC-Market! Today I bring to you a pre-made ShopGUI+ config for you to use for your server. This is 100% authentic and contains no malicious software. When you purchase this resource you will receive the shops.yml file.
YOU MUST HAVE THIS PLUGIN
https://www.spigotmc.org/resources/shopgui.6515/
If you run into any errors or bugs please PM me instead of posting it here. I hope you enjoy this plugin as much as we do.
PROOF OF OWNERSHIP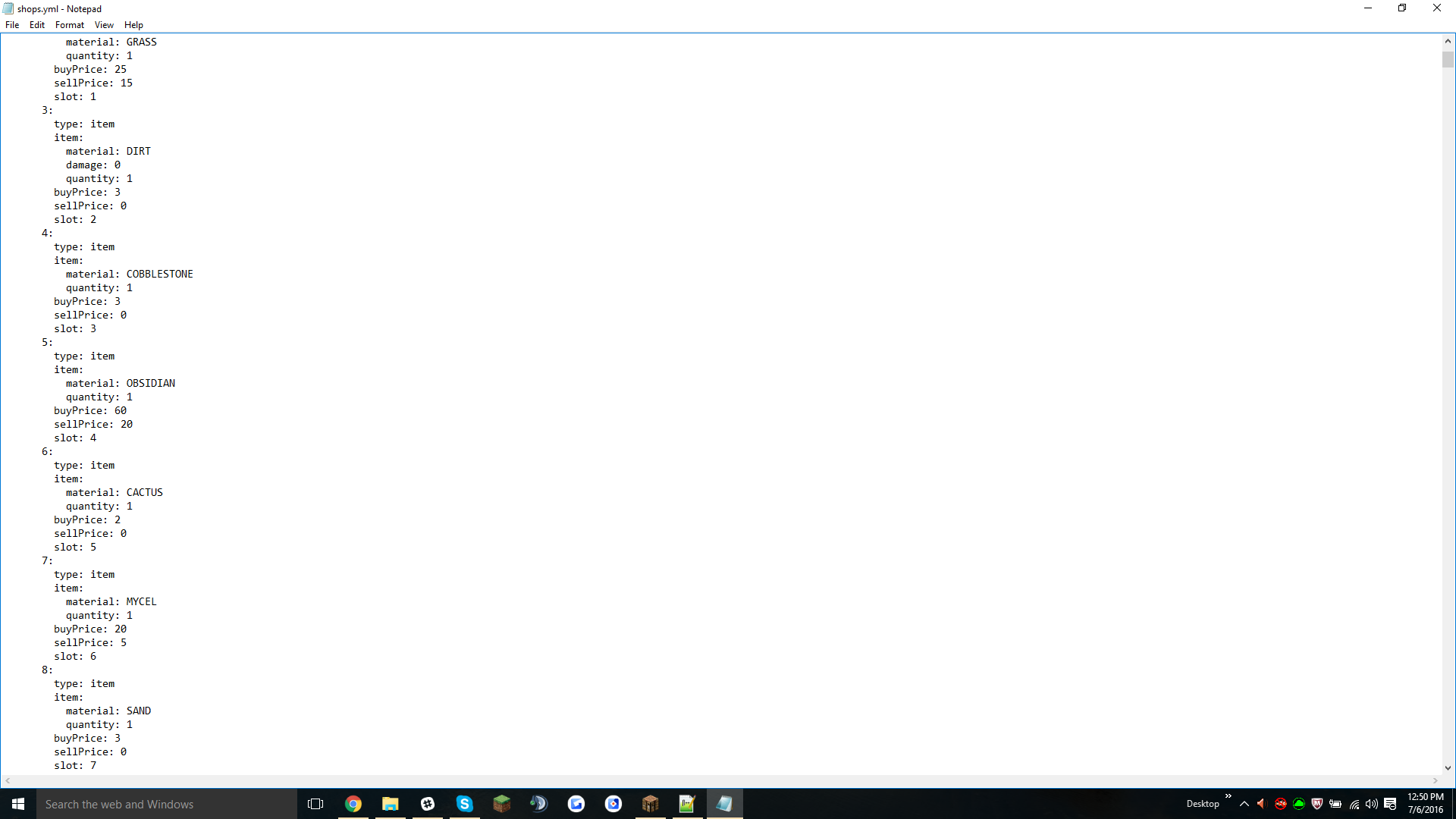 This shows the configuration file itself, this is the shops.yml that you receive on purchase. If you need anymore proof PM me and I will provide what is needed to satisfy you.
​