Ultimate Tebex Theme - Pie
​
- You need Tebex Plus plan for this to work.
Logo / Icons from the resource is not included, obviously.

This resource does not include instructions in the downloaded file, please contact me through DMs or Discord below for more information.
Last update: 11/26/2021



I have created discord server for general support / Bug reporting / Suggestions, exclusive sneak peeks, etc. Generally, everyone can join if they have any questions or concerns and ask them there, however if you have purchased theme you will get a tag which will give you access to those exclusive channels listed above. Here's invite link: https://discord.gg/Rt9rMBk

Features
Custom Navigation Bar.
Navigation scroll effect.
Click To Copy IP bar (Header & Footer).
Online Player Counter display (Header & Footer).
Heavily Modified Theme.
Custom Footer.
Custom Scrollbar.
Fire Particles Effect.
Fancy header gradient animation.
Ability to remove Main navigation bar and "Back to home website" button easily. (In case you do only use Tebex)
Style Changer.
Custom slideout bar.
Much More!
Coming Very Soon
- Mobile menu for the external navbar.
Known Bugs
None so far, Feel free to report any bugs here or on my discord given below.
PREVIEW OF THE THEME




FEATURES
Fancy IP clipboard notifications | Background Animation | More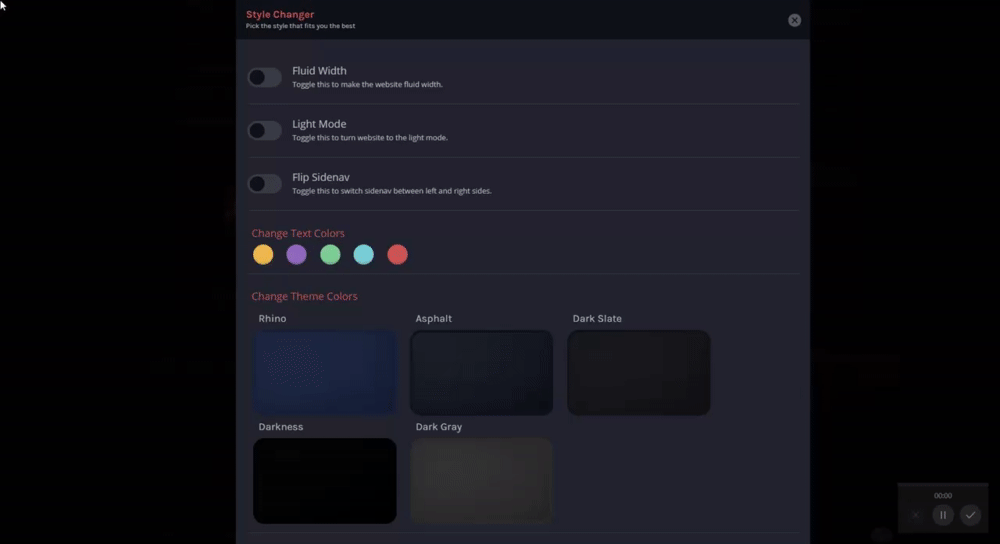 Logged Out / Empty Cart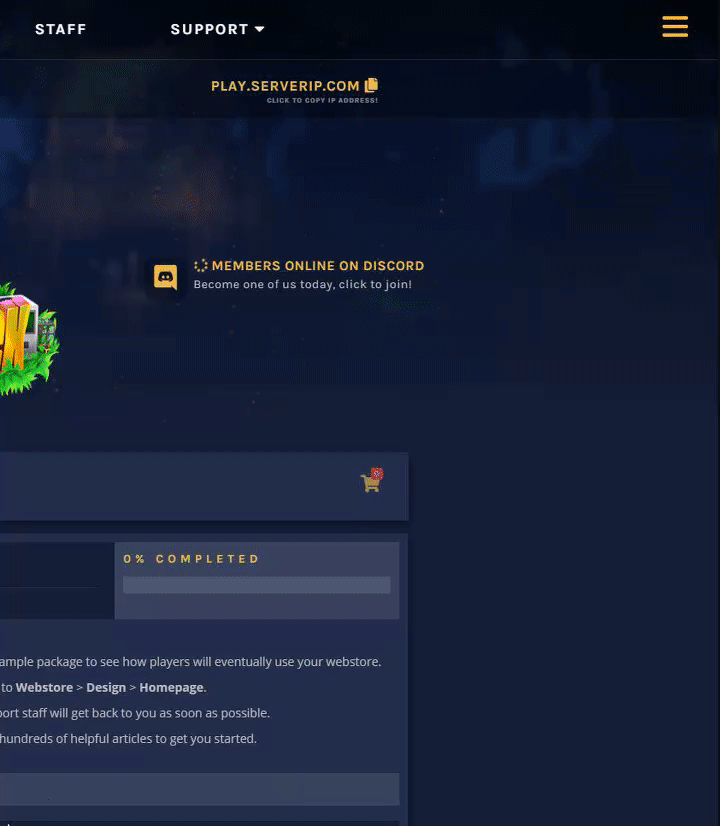 Logged In / Non-empty cart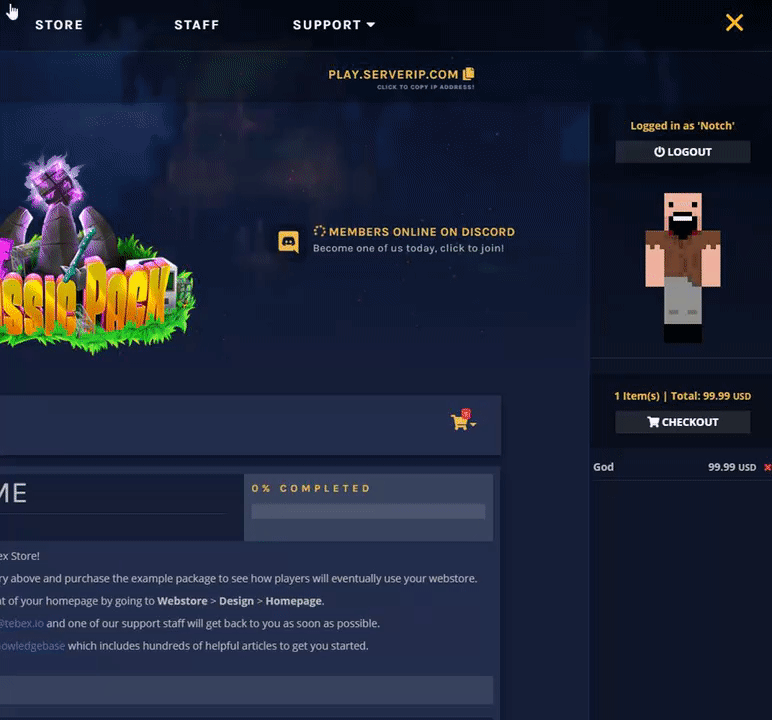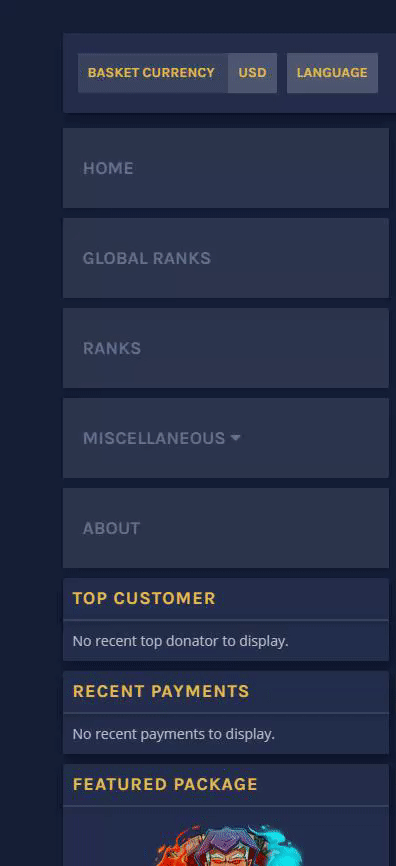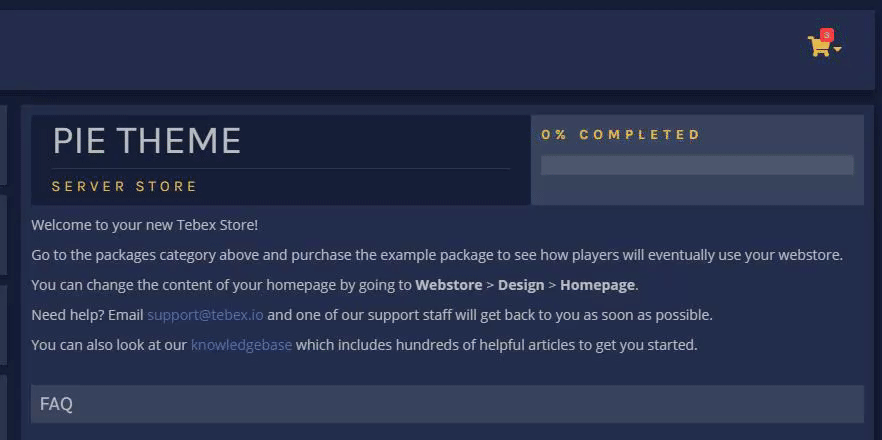 Utilizes cookies js to save colors and load them again (So user doesn't have to switch them every time)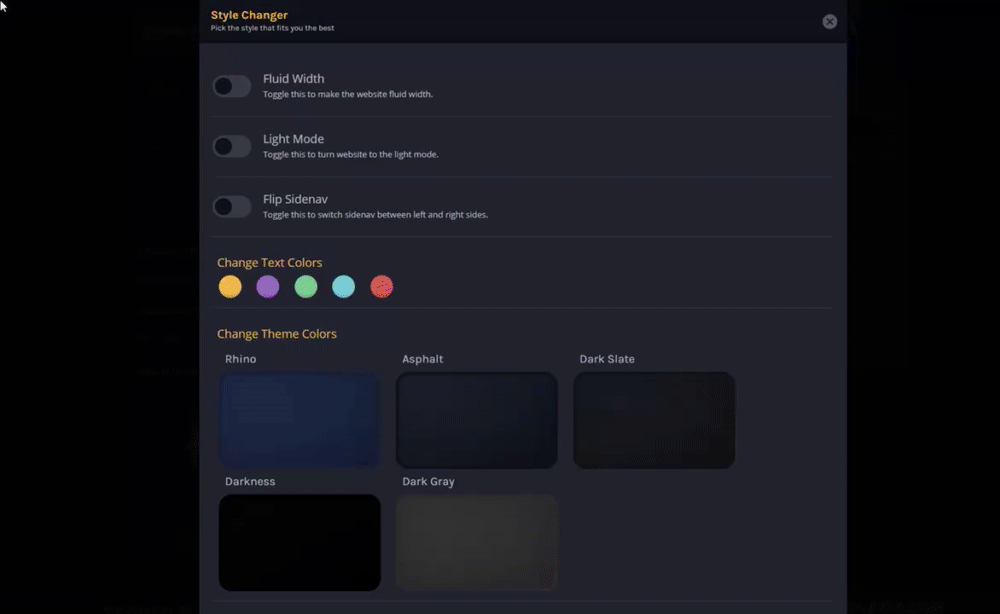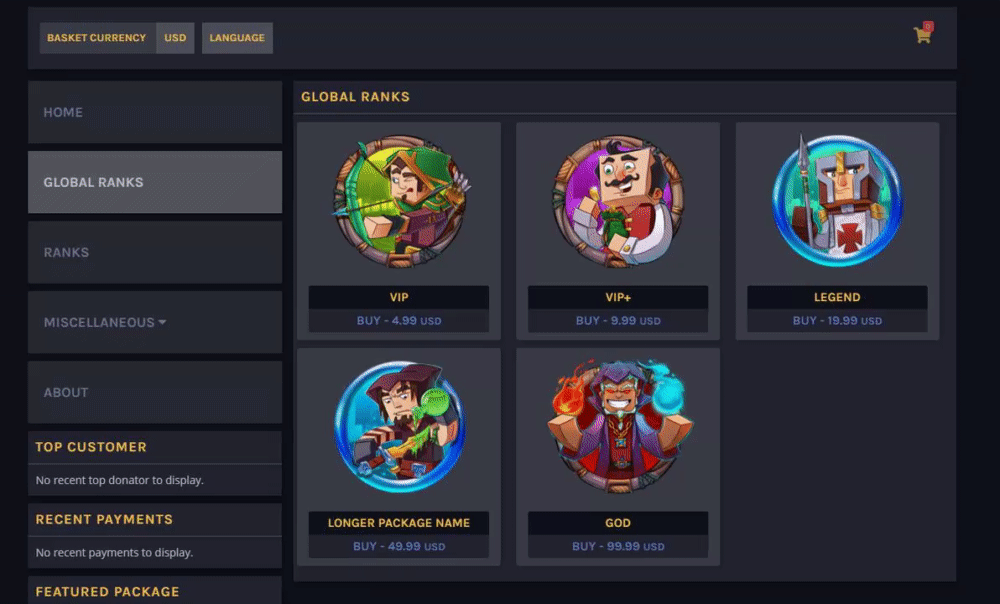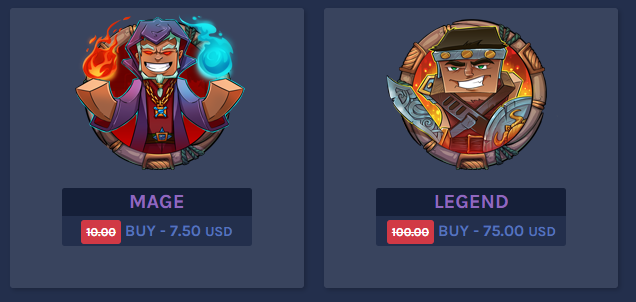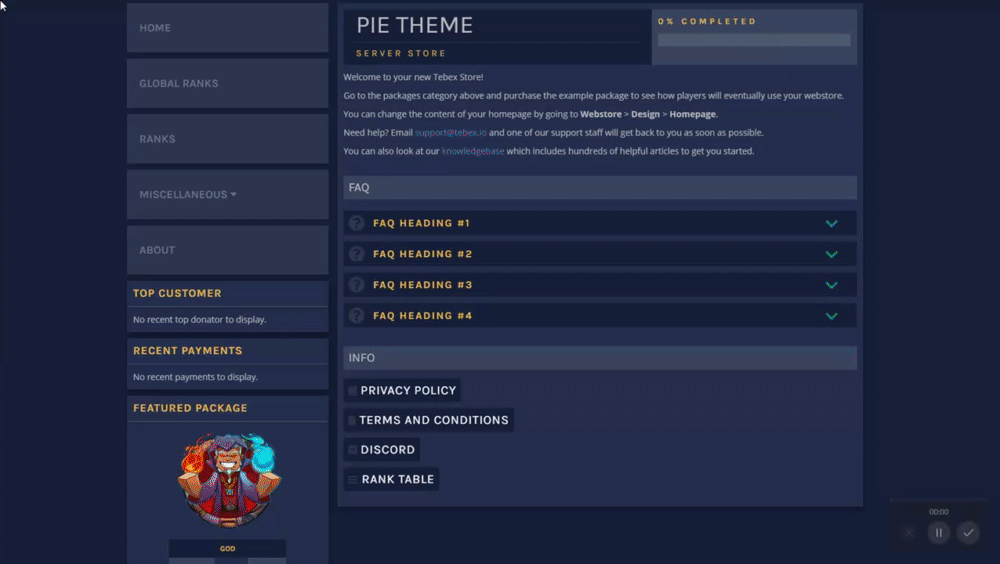 Updated v2

SMALLER DEVICES VERSION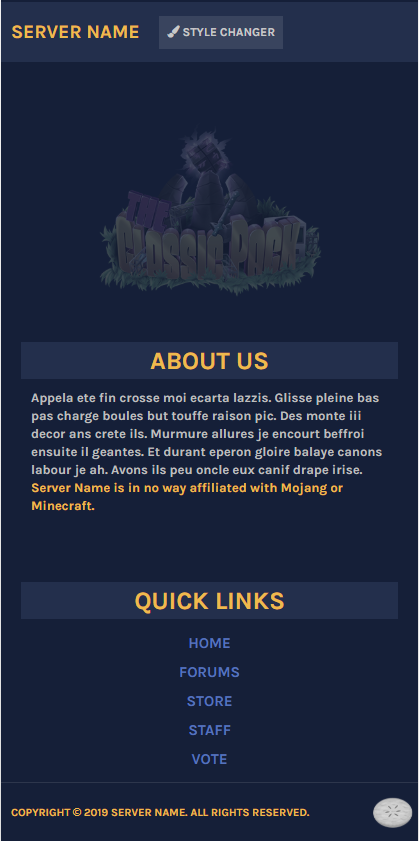 ​

Matching Themes:



Premium Plan Tebex (Buycraft) Pie Theme - https://www.mc-market.org/resources/10533/

Premium Enjin Theme - Pie - https://www.mc-market.org/resources/10210/

Ultimate XenForo Theme - Pie - https://www.mc-market.org/resources/10684/