A professionally built
PvP Arena
. Includes some
new
blocks but is
1.8 friendly
as well. Perfect for your server's /warp pvp. This map has beautiful block variation and includes a lobby area/safe-zone for your players. The map has a handful of buildings which also include well designed interiors and exteriors. The lobby includes two viewing areas for players to spectate other pvpers. You will need to use
World Guard
to set up the safe zone.
Once purchased you gain access to the schematic file instantly.
You will need
World Edit
to paste this onto your server. Just put the schematic file in
/plugins/WorldEdit/schematics/
and then type
//schem load pvparena
followed by
//paste
the build will appear around you.
Images Created in Pure Vanilla Minecraft
No Shaders used so you know the content
Is actually what it looks like
​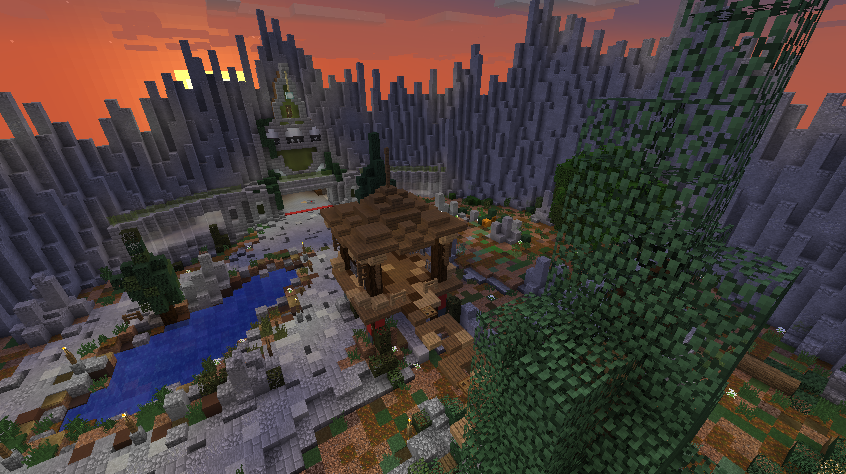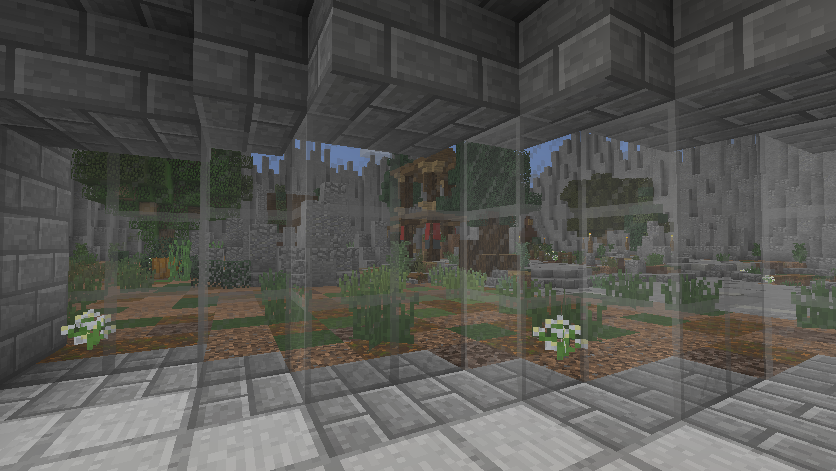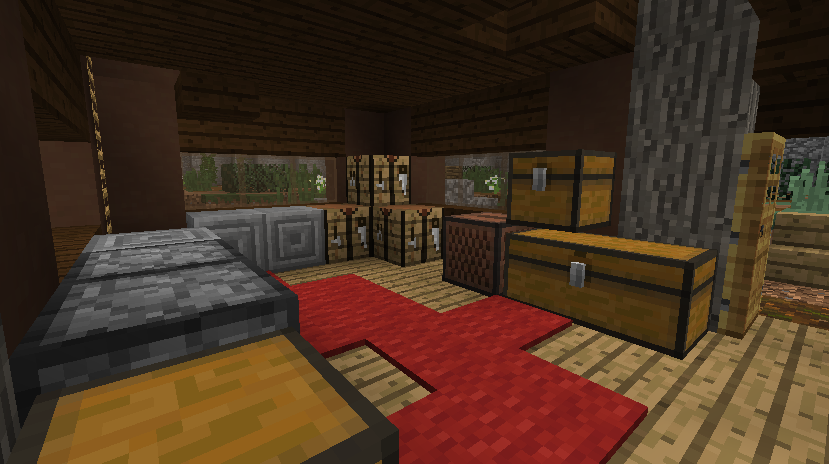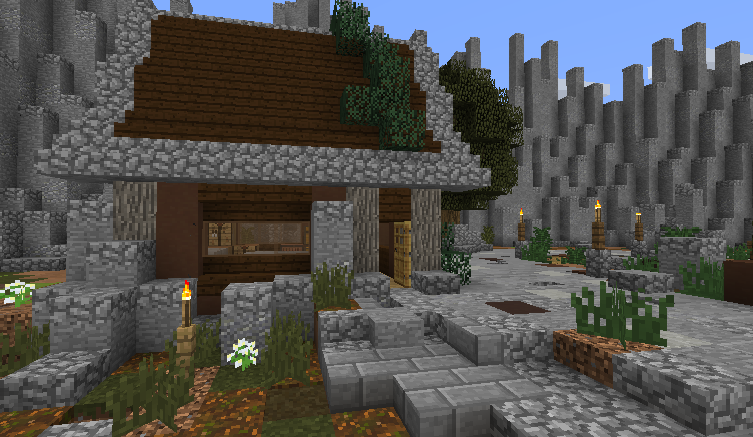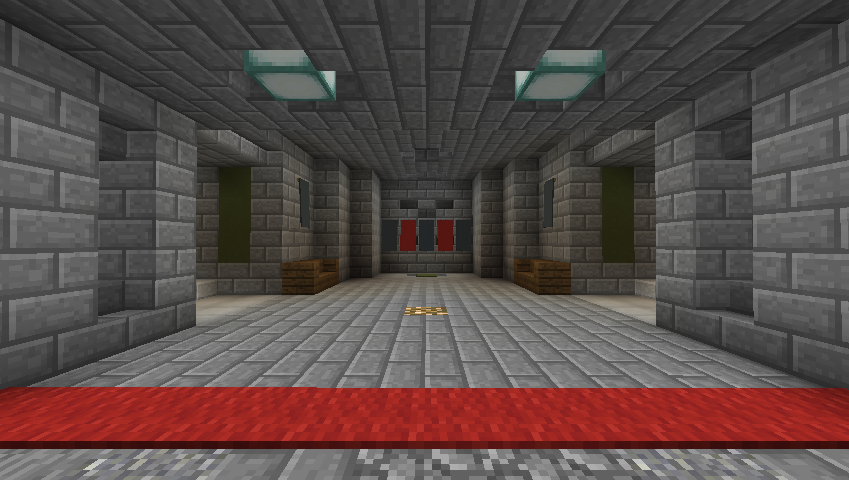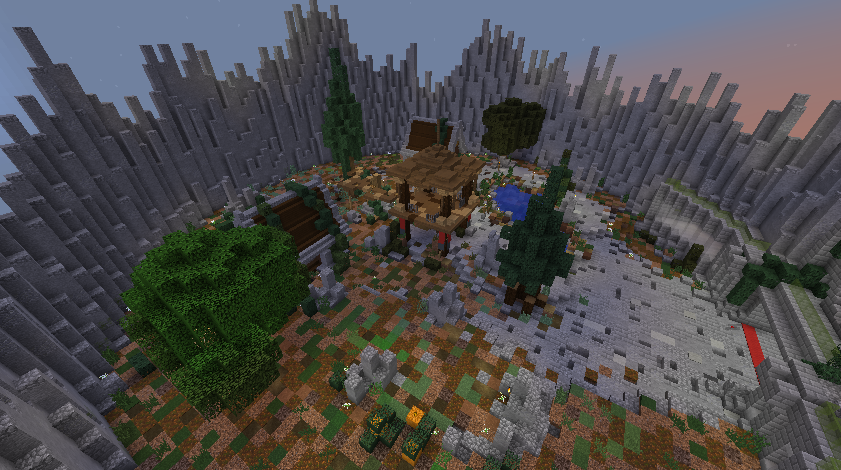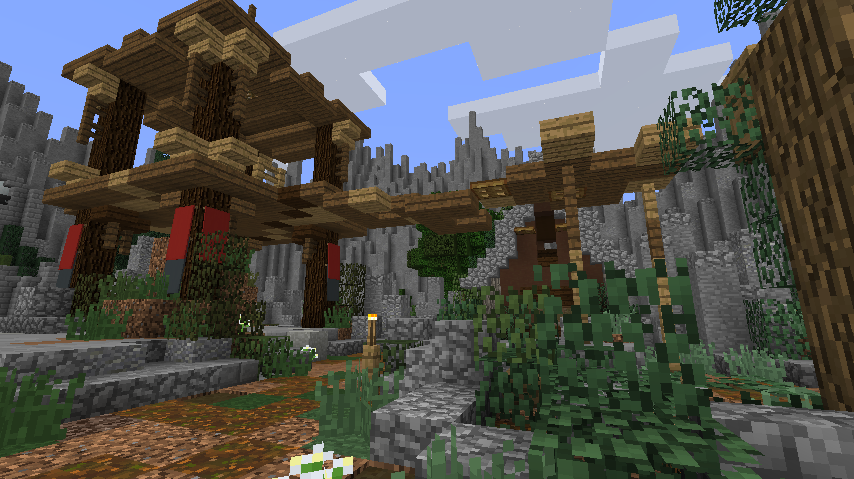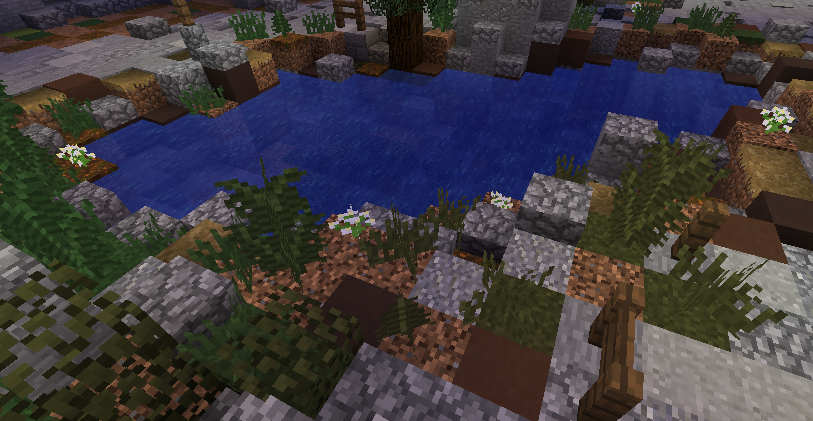 If you have any questions or want to see the map in game.
Please message me!