_______________________________________________________________

_______________________________________________________________

Hi there, Welcome
!
Hope you will like the setup.


_______________________________________________________________


​
_______________________________________________________________

TEST SERVER:
infinity-minecraft.fluctis.com
Once you connect to the server choose a server PvP on Hub.
Now Supports 1.7.10 Server Version.
The setup doesn't request any premium plugins,
everything is already 100 % working with theese plugins.
Featherboard and EzRanksPro can be used there is config for them, but there is no need for it because, setup already has one scoreboard, and a rankup system without EzRanksPro.
​
Setup contains:
AntiSpam - to prevent spam on the server.

Auctions - So players can put items on auctions.

ChatGames - to keep player busy and also to reward them on knowing the math.

ChatReaction - word puzzles with rewards.

ClearLag - To clear unnecessary items dropped during PvP.

Citizens - NPC's interactions on the spawn.

Crates - Two Crates, one cratekey players get when they get high killstreaks other by donating.

DailyRewards - Rewards for the player activities, each donator rank has separate rewards.

DeathMessages - More Cool Death messages.

Essentials - Something what is essential.

ExtendedInventory - So during the PvP players can pickup more items.

EzRanks So you can rankup and get better items, there are 21 ranks, available for normal players and 4 of them for donators.

Rewards for killing a players.

Playtime - So players can track their playtime.

Levels where players earn XP by killing other players.

Loot chests where they can find PvP Soups or Golden Nuggets which they can sell at the spawn.

PvP Manager - More BLOOD and also PvP tags.

PvP Soups - Instant health

Tab Score Custom

Trading between the players

Custom NPC's which refer you to custom services, there are 6 of them:
Kit Menu

Donations

Auctions

DailyRewards

Ranks Info

Shop
KitMenu:

Ranks Menu:

Auction:

Shop:



Other two I didn't record.

​
Setup has two crates, Killstreak and Donator crate, you can change or add some others, this two are the basics. Killstreak crate, players get killstreak rewards and in them can happen to be a killstreak key for the crate. Donator crate key player get purchasing donator ranks.

Killstreak:



Donator:

There are also treasures and custom tags for Staff and donator ranks which they get permission per assigned group.

Tags & Treasures:

(Bug none is fixed)
Economy is balanced, kits are balanced, beautifull spawn, there is even XMAS version. Hope you have liked it and considering to buy it, so enjoy
_______________________________________________________________
​
To do list:
[X] More Maps
[X] Maps Rotation
Any suggestions ? PM me.​

Do you need another pre-made setup? Take a look at:

Hub Setup 4.99 $ supported versions: 1.8+ (1.7 not tested)

Creative Setup 5.99 $ supported versions: 1.8+ (1.7 not tested)
Take a look at the most unique creative setup ever. Trust Me.

The lowest prices for this quality.
MindBlow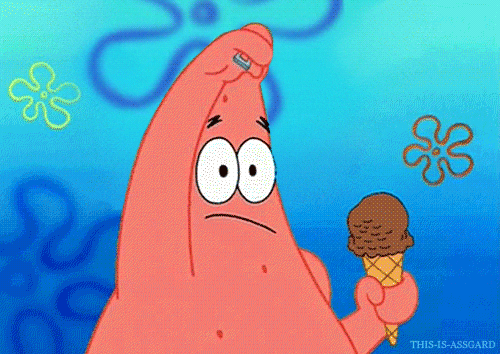 ​