Gamemode

PVP
Supported software

Paper
Supported versions

1.16
1.17
1.18
1.19
FROM 2.3.4, THE SERVER REQUIRE JAVA 17.
PLEASE UPDATE YOUR SERVERS TO JAVA 17 !

PLEASE NOTE: SERVER DON'T SUPPORT SPIGOT, YOU MUST USE PAPERSPIGOT TO RUN IT !
/!\ For each versions of the Setup, I recommend to use the latest version of Minecraft available with Paper ! /!\

The payments are validated automatically
Hello everyone ! Welcome to my first Server Pack !
What is a PvPBox ?
A PvPBox is a game like KitPvP where we have to fight us into an Arena with the others Players with kits pre-created.
List of Kits availables
Warrior (Level required: 0)
Archer (Level required: 0)
Alchimist (Level required: 5)
Ninja (Level required: 5)
Pyroman (Level required: 10)
Mastodon (Level required: 20)
Knockbacker (Level required: 25)
PS: The required's levels of Kits can be changed into /plugins/PvPBox/config.yml.
More kits will be added during the next updates
Features
BuildUHC mode
Kit to unlock by farm-to-win (conformed to EULA)
Support 1.8-1.19 Players
A map already available
Configurable (messages, EXP to give...)
Custom plugins (PvPBox.jar)
Everything is already done!
Scoreboard (It can be changed into /plugins/PvPBox/config.yml).
Boosters of experiences (/booster)
Scoreboard without flickers
Auto Respawn
Tablist to custom (Header & Footer) with multiple lines.
Random Teleports (you can change the points of teleports if you want)
Redis support
Everything is ready for you!
Good performances, without lags!
Everything is verified for the server has no lags !

Map
There is some screenshots of the Map:
Spawn (where the Player respawning and Joining the Server):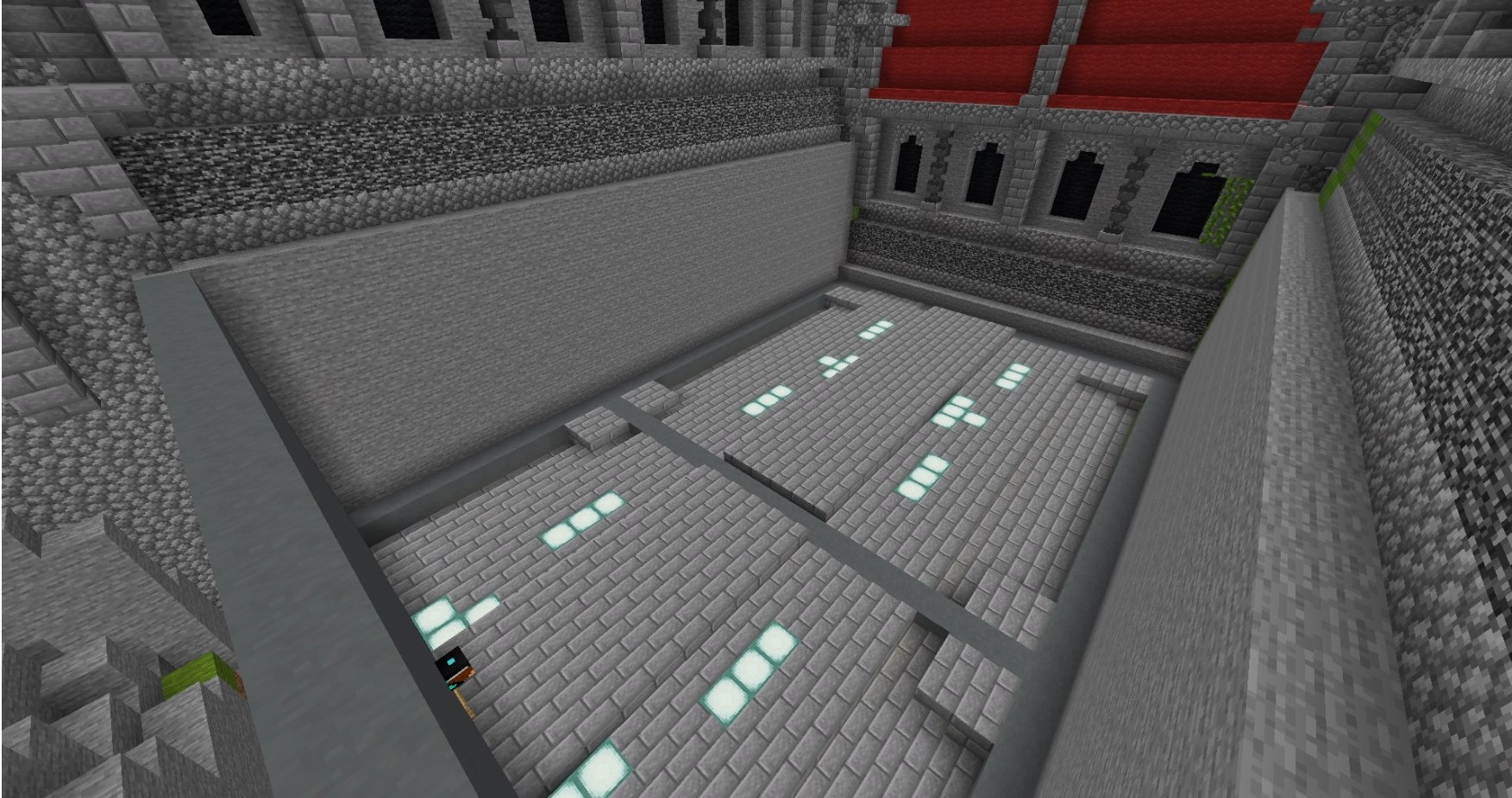 Arena: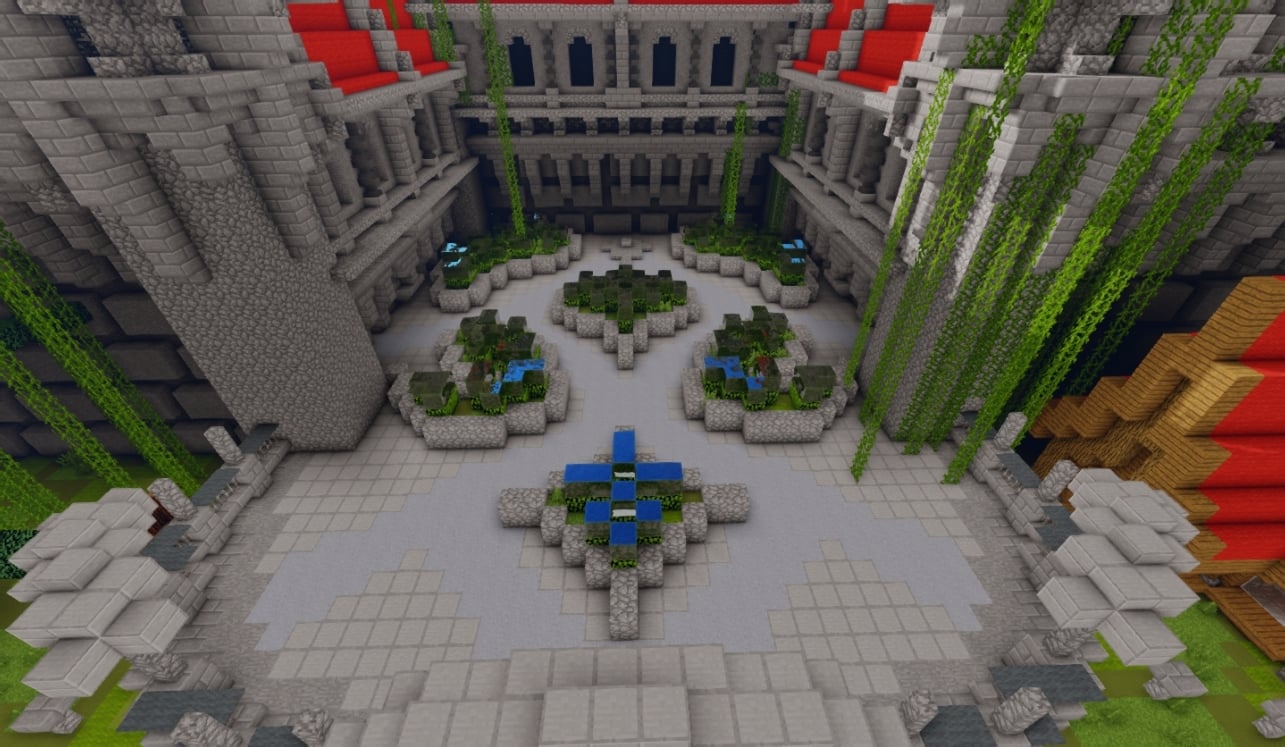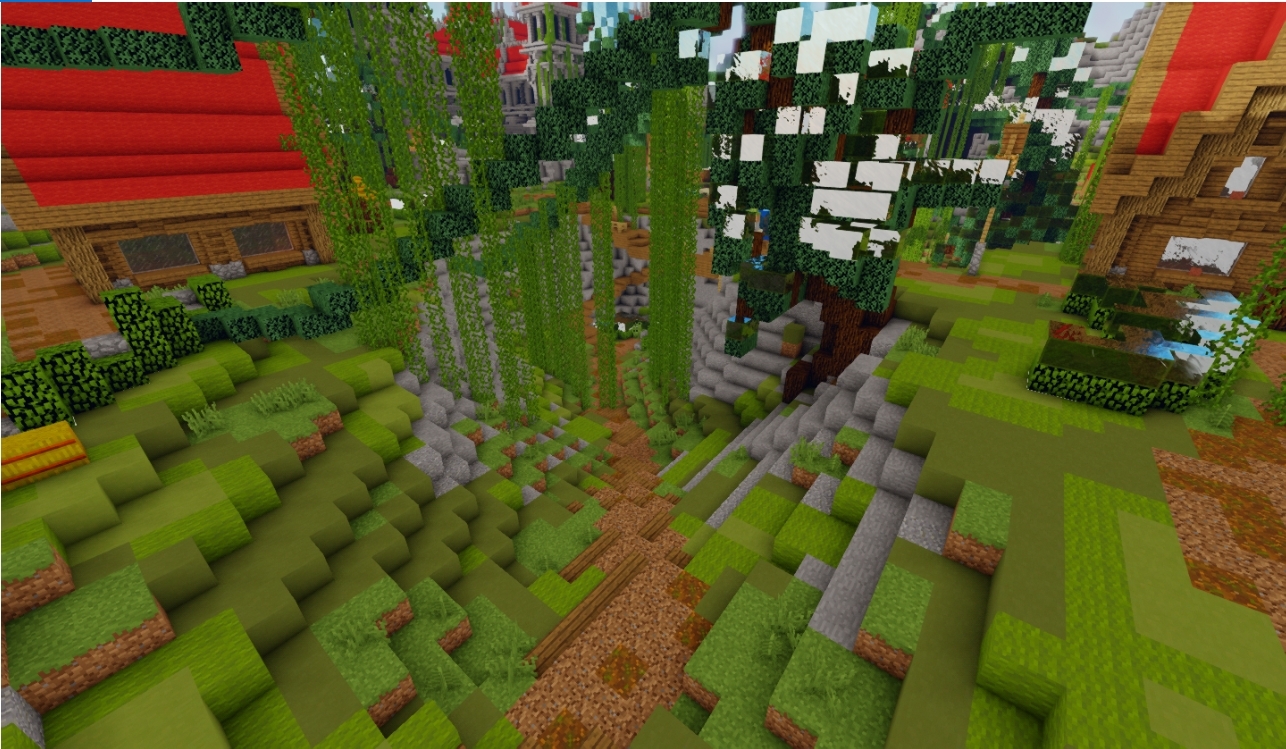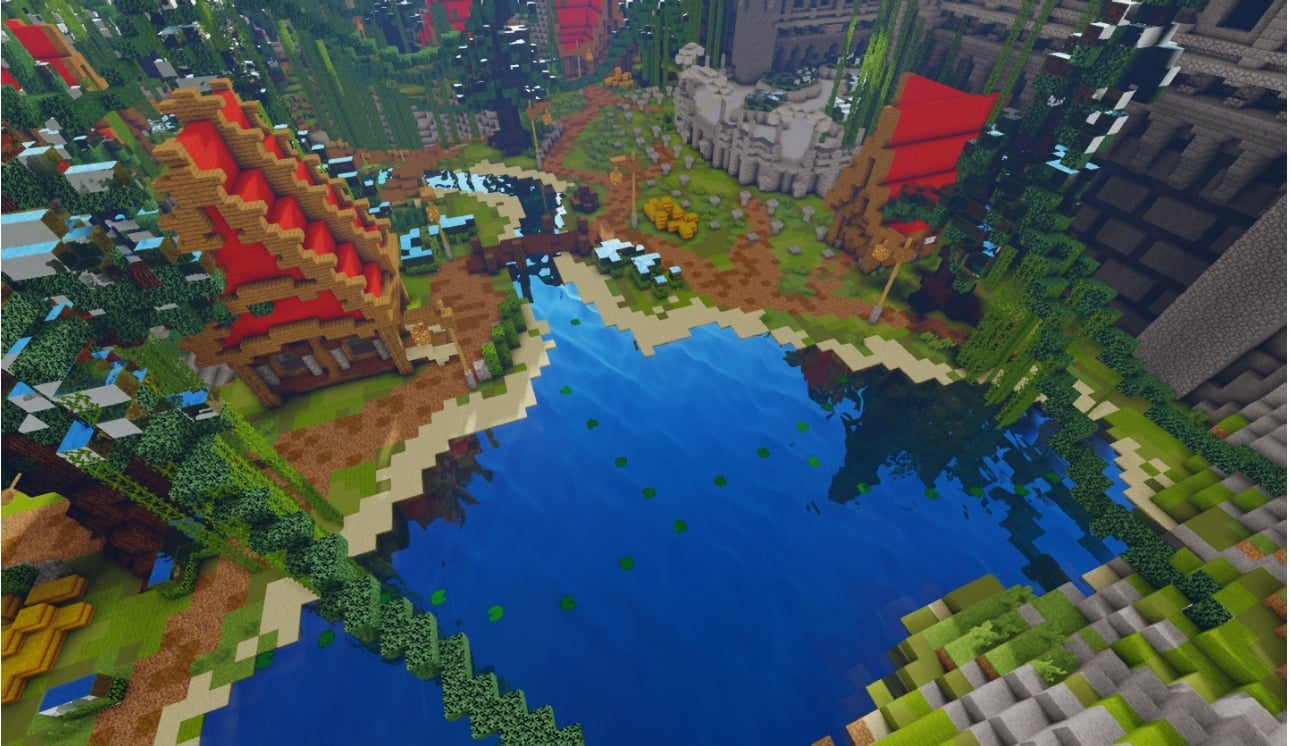 Servers running the ServerPack
- N/A
If you have a Server whose running my Setup, send me a private message for add it to the list
FAQ:

I would like changes messages, coins..., where I must go ?
You must go there to do changes: /plugins/PvPBox/config.yml
I found a bug, or I would like to send my idea for the ServerPack, what must I do ?
You can just send me a message in private or by email:
[email protected]