Best SkyBlock Setup Ever [With a lot Custom Configuration]
!!Only tested on version 1.12.2!!
Features "list of some things that it contains, not all of them"
• Custom Islands (1 simple island and 4 Custom)
• Custom Challenges
• 8 Donor Ranks and 4 Staff Ranks (With Permissions)
• 40+ Custom Kits (Donor,op pickaxe ect. + Admin Items)
•10+ Crates (All Editable)
• EpicSpawners (All Full Customizable)
• Spawner Upgrades
• Spawners Custom Shop
• Custom Bosses (7 Custom Bosses)
• Drop Edit (Full Customizable)
• KOTH (Config is edited and ready)
• Deluxe Tags (38 Custom Tags)
• Booster
• Ultimate Casino
• Vote Party
• Custom Mine (For Staff and bigger donor ranks)
• Custom Menus (Staff,Drops,Stats,Generators,Help)
• Shop (ShopGuiPlus)
• Barmen (Try your luck)
And Much More!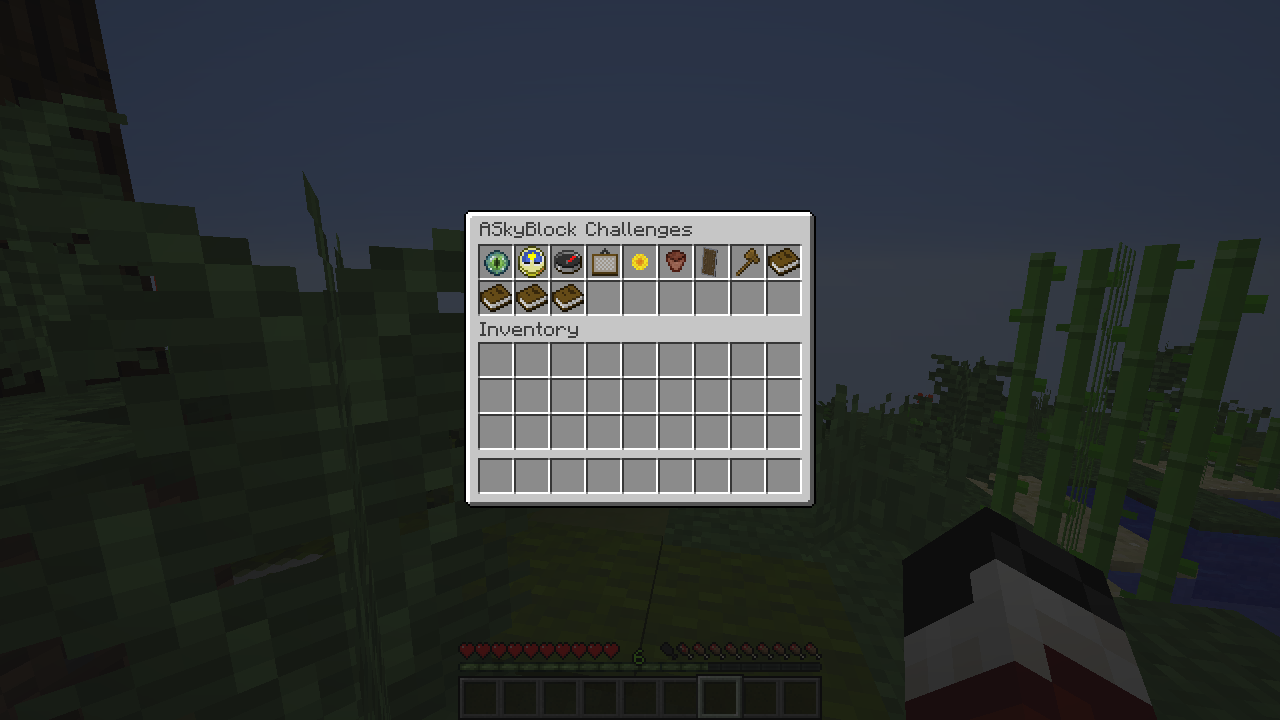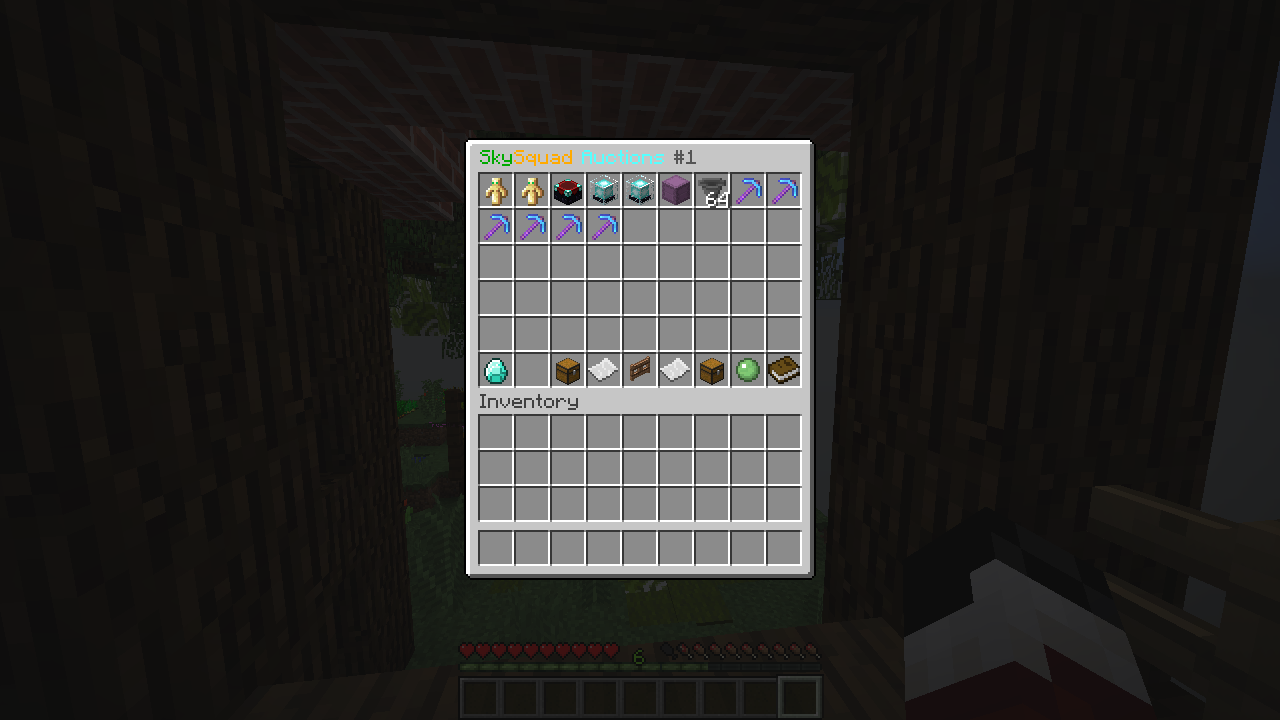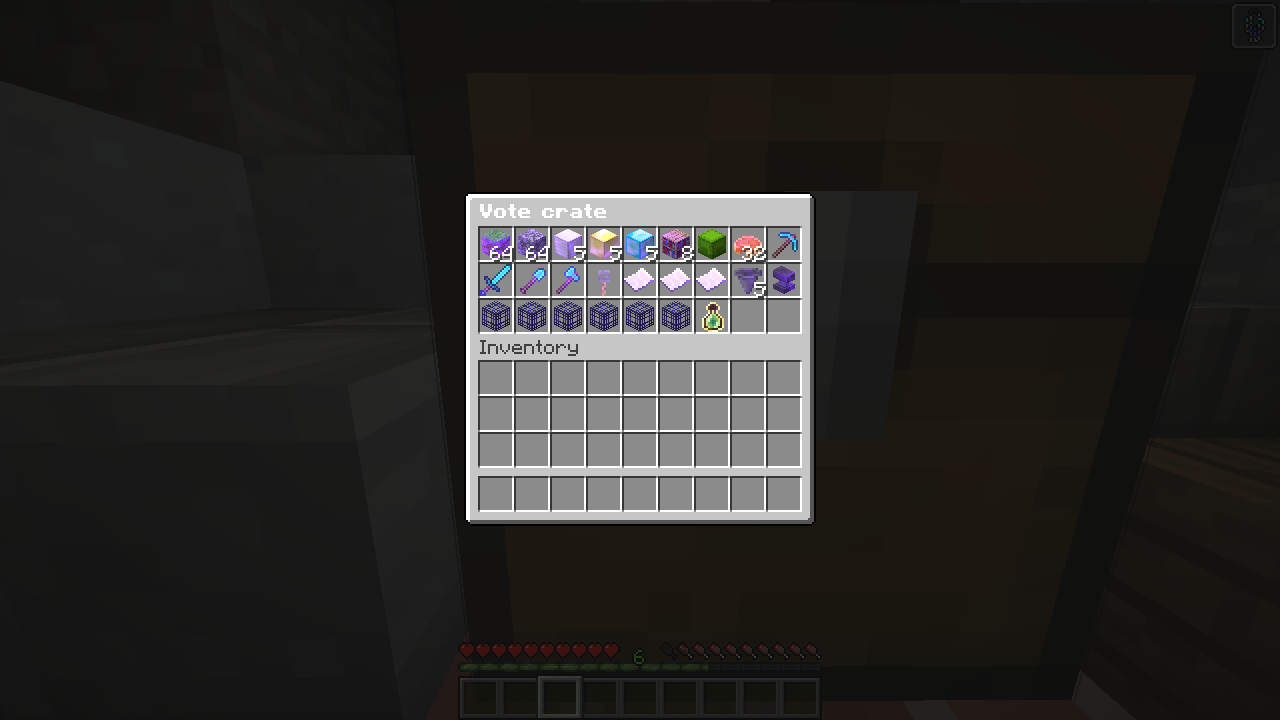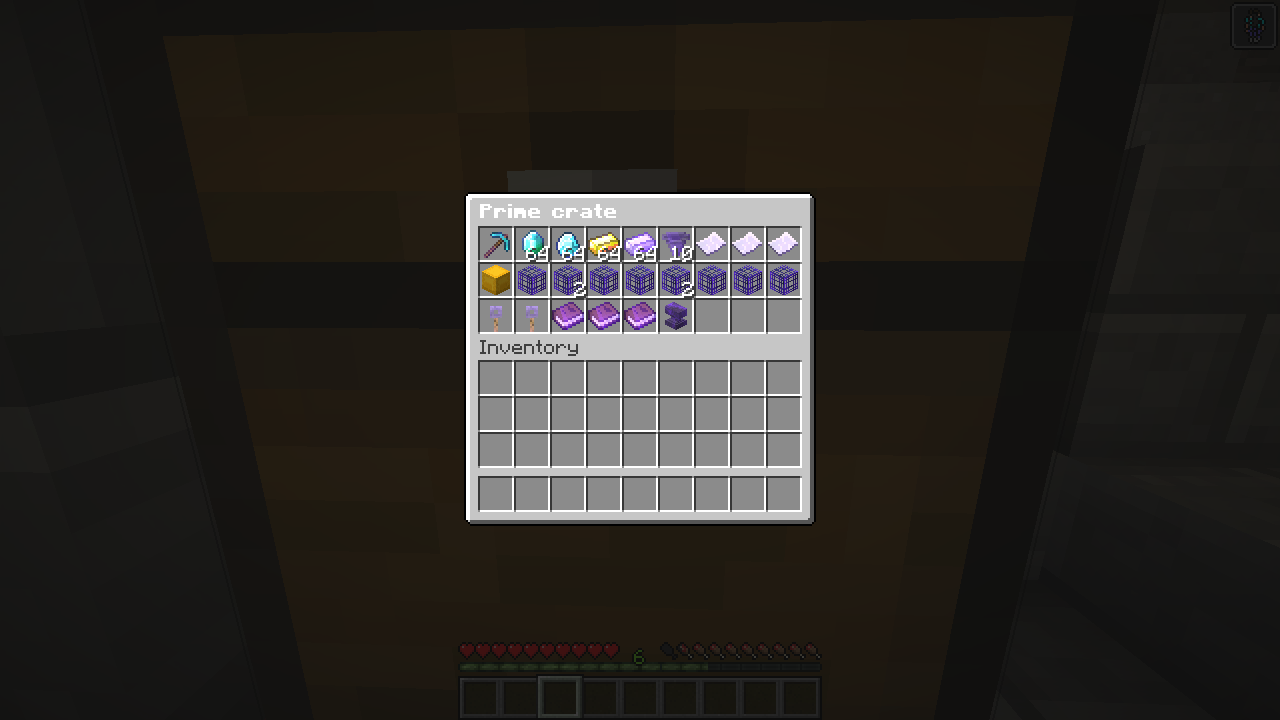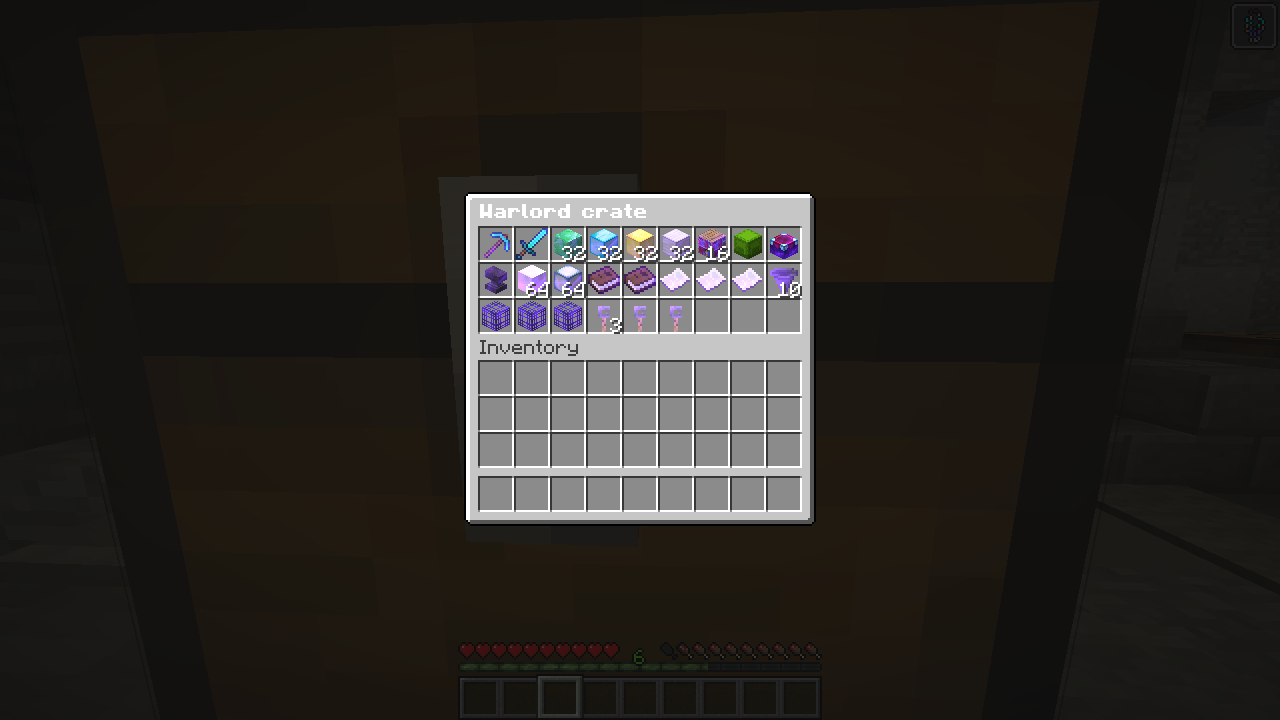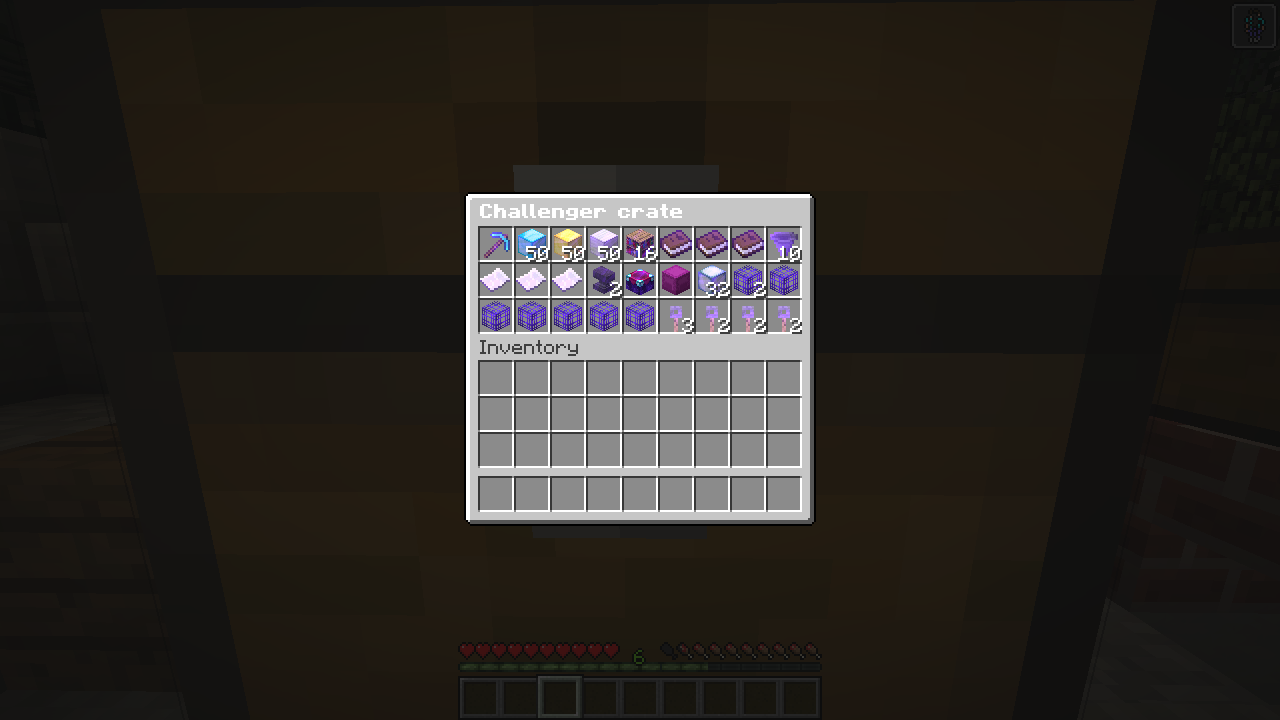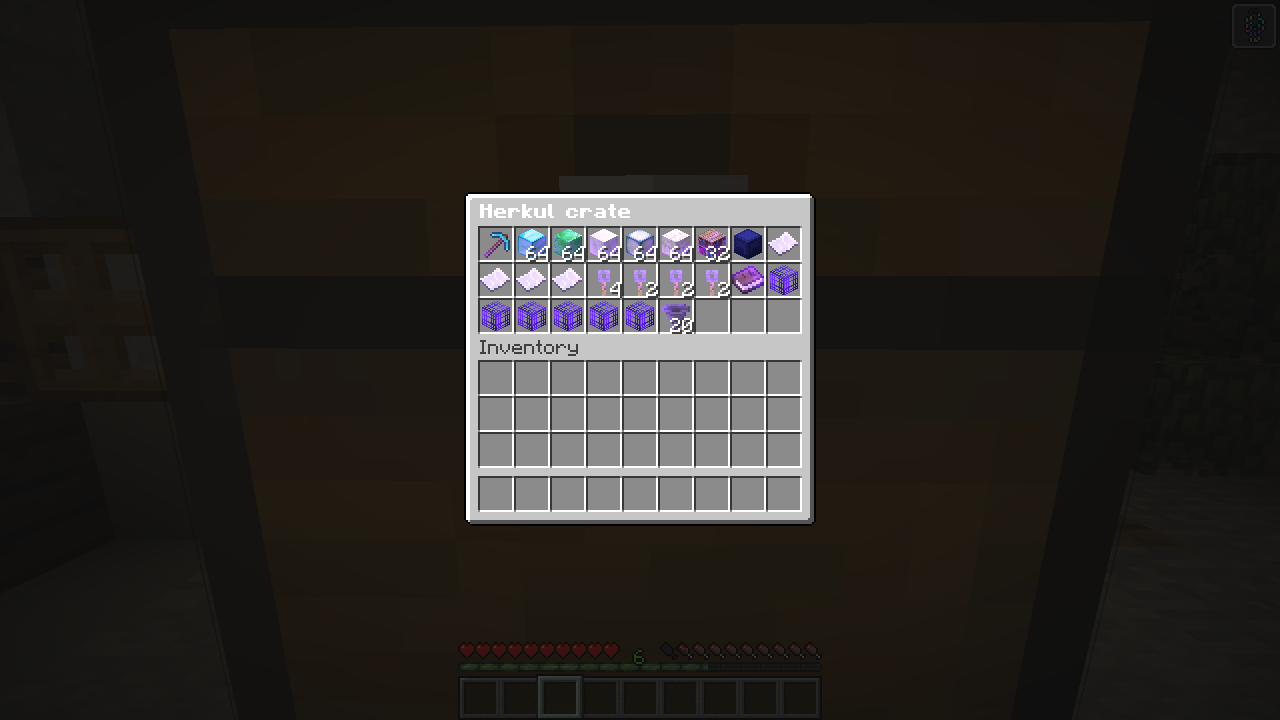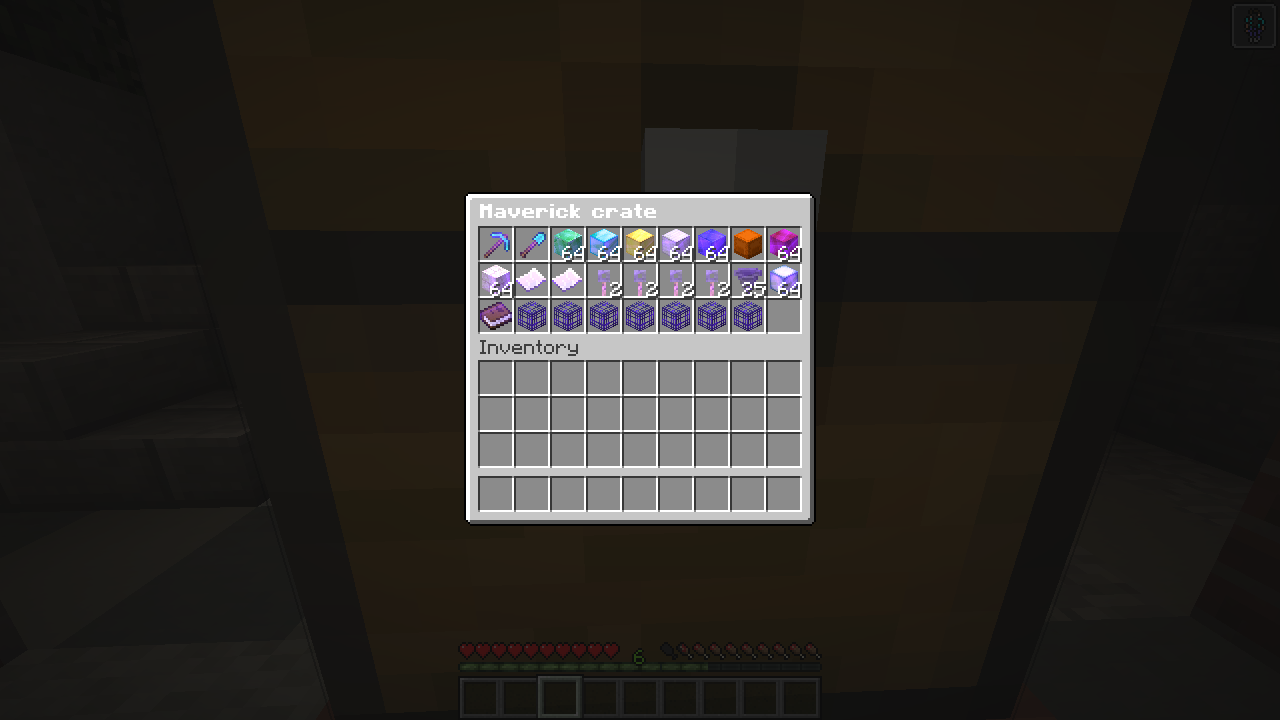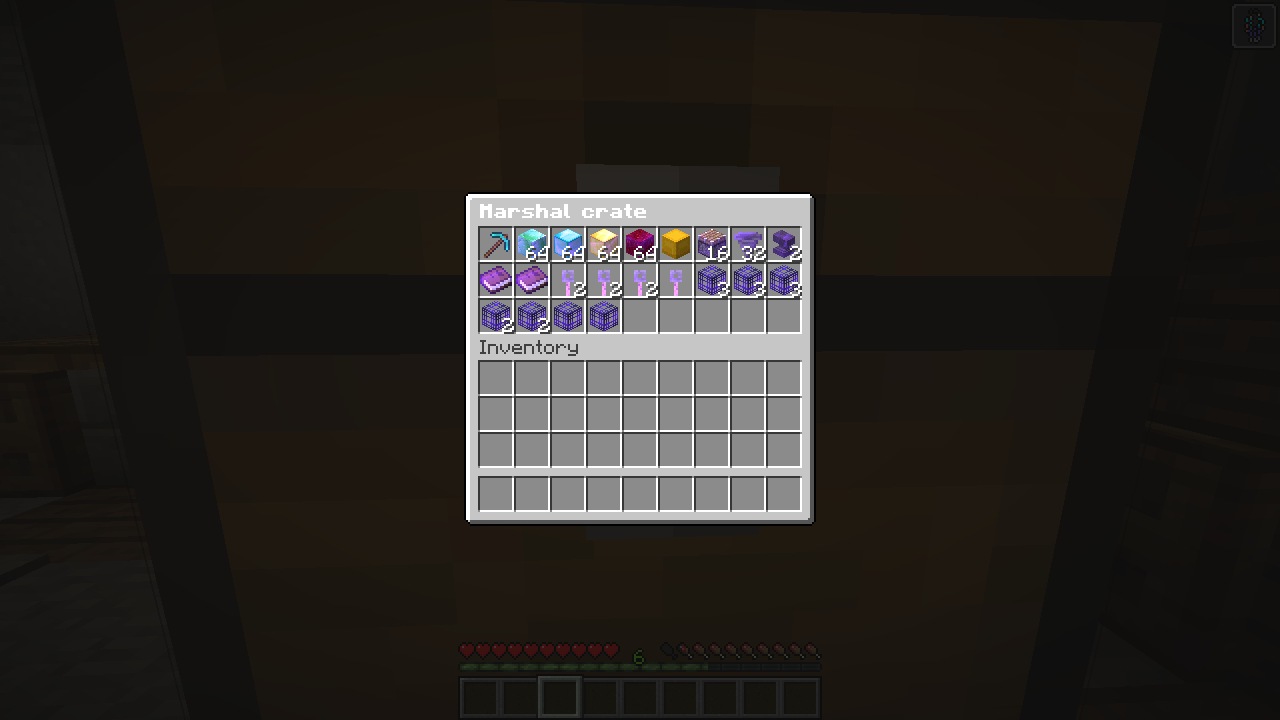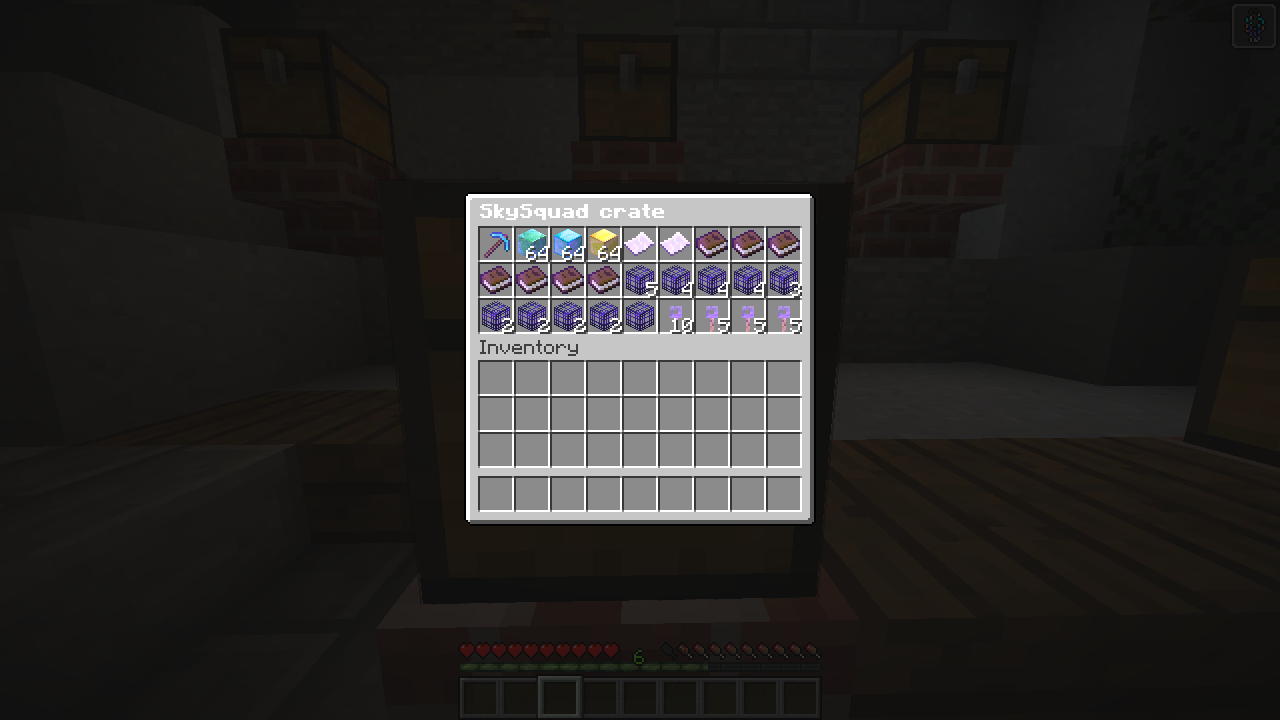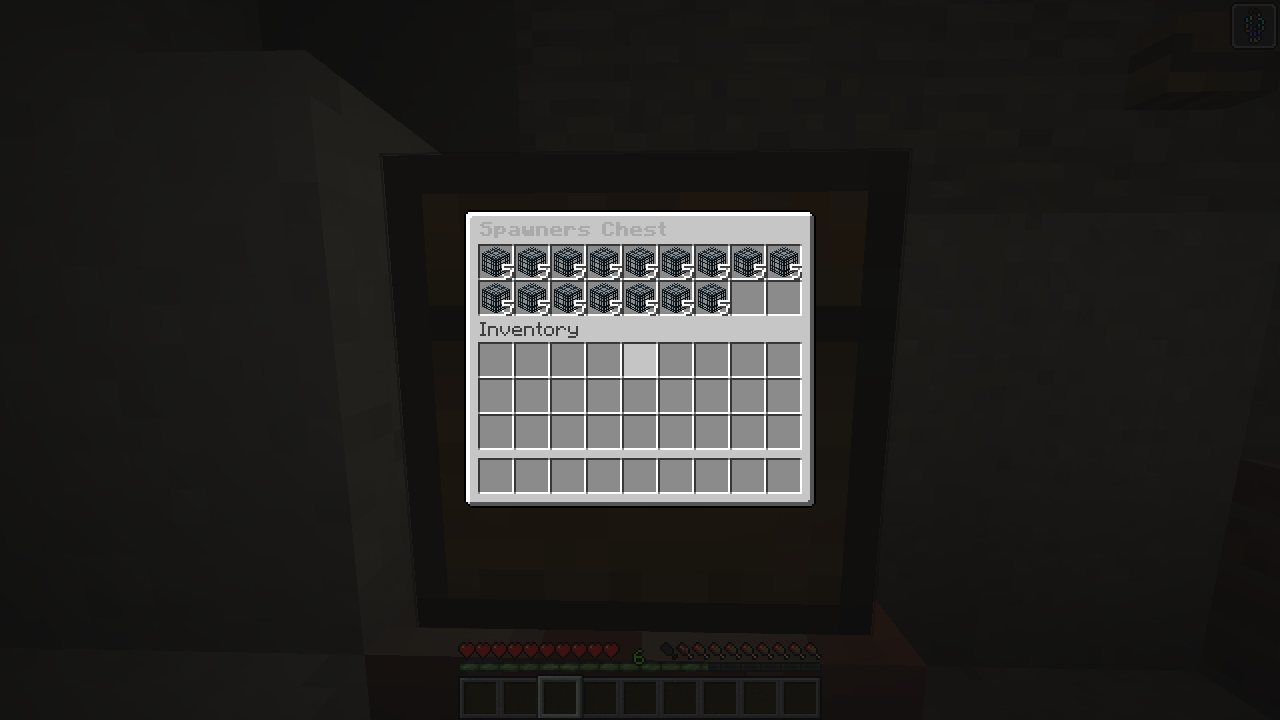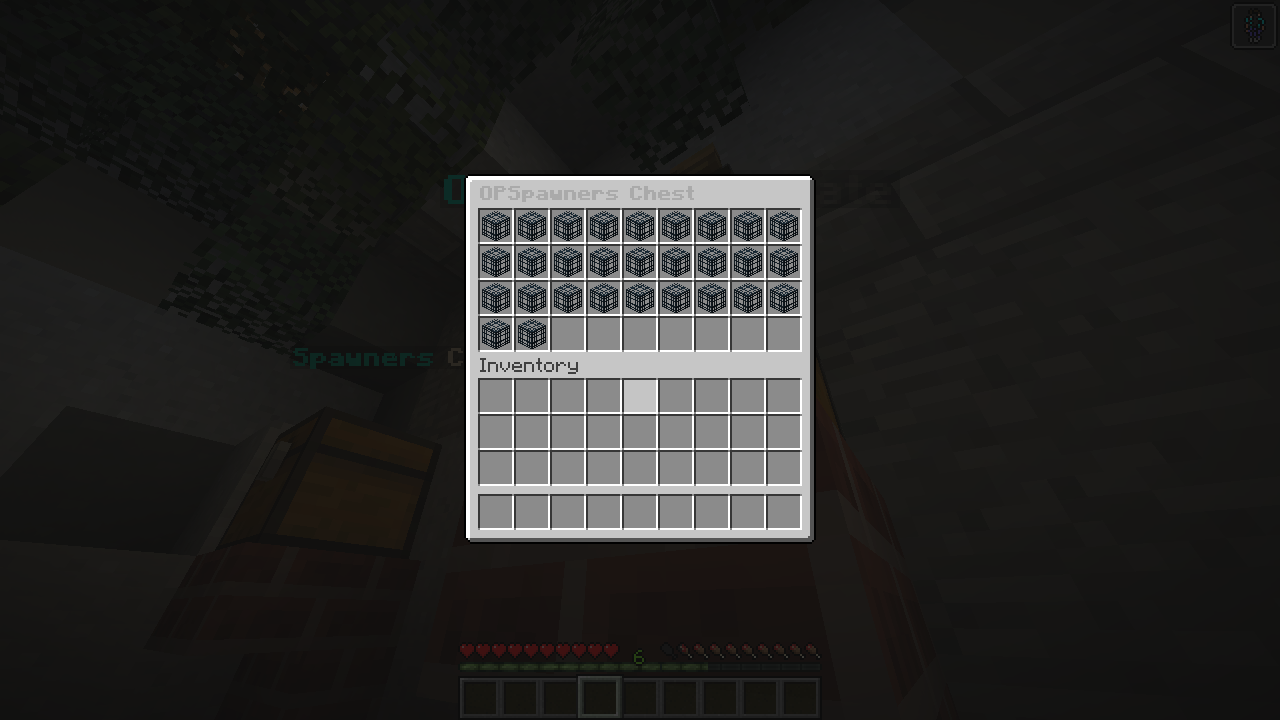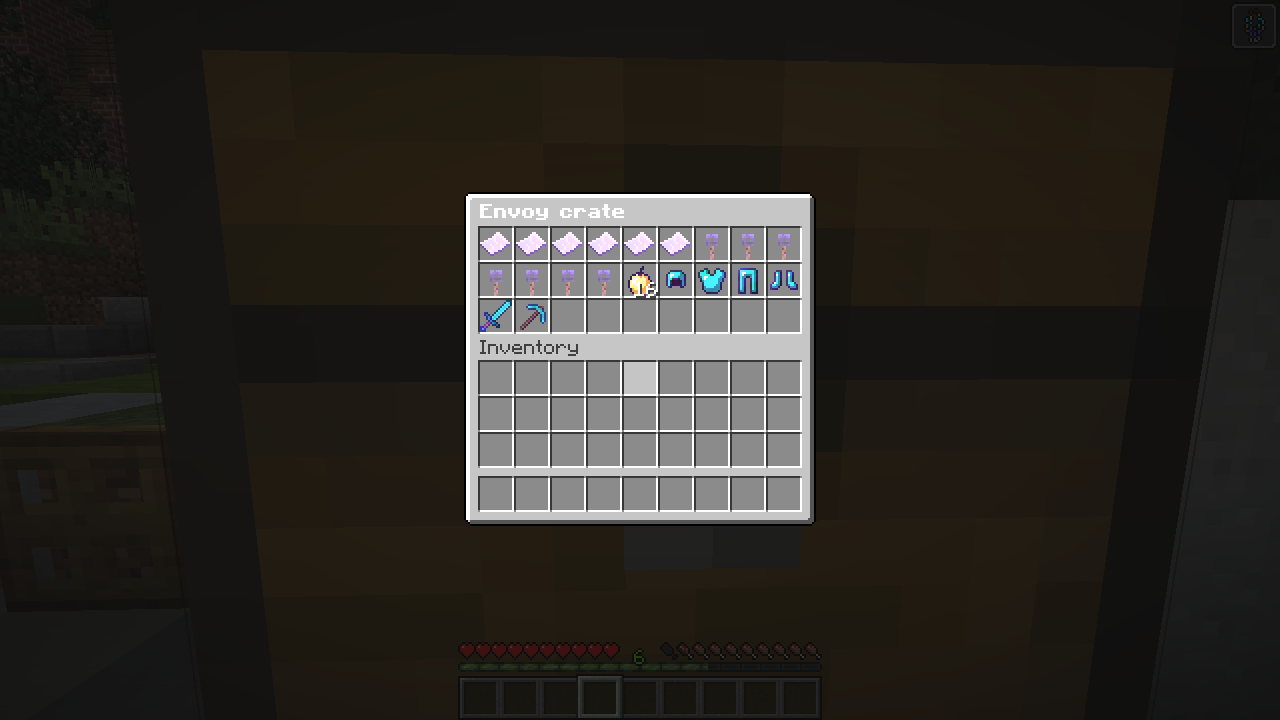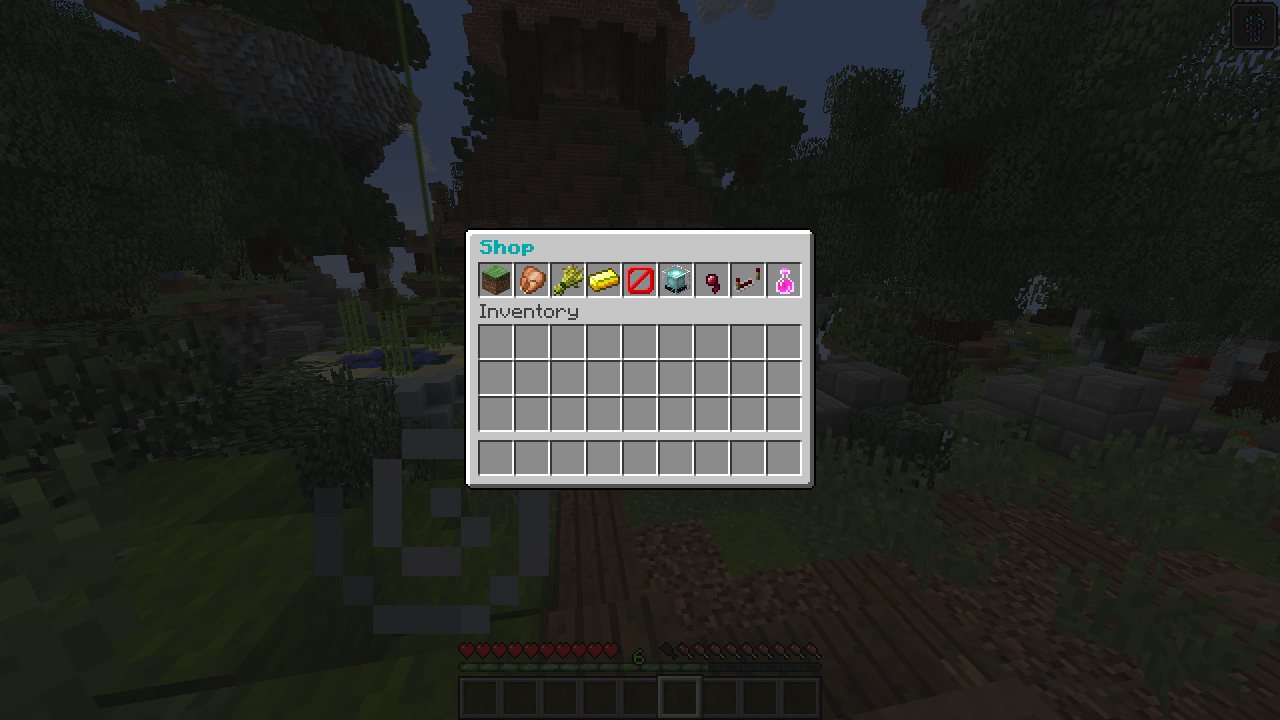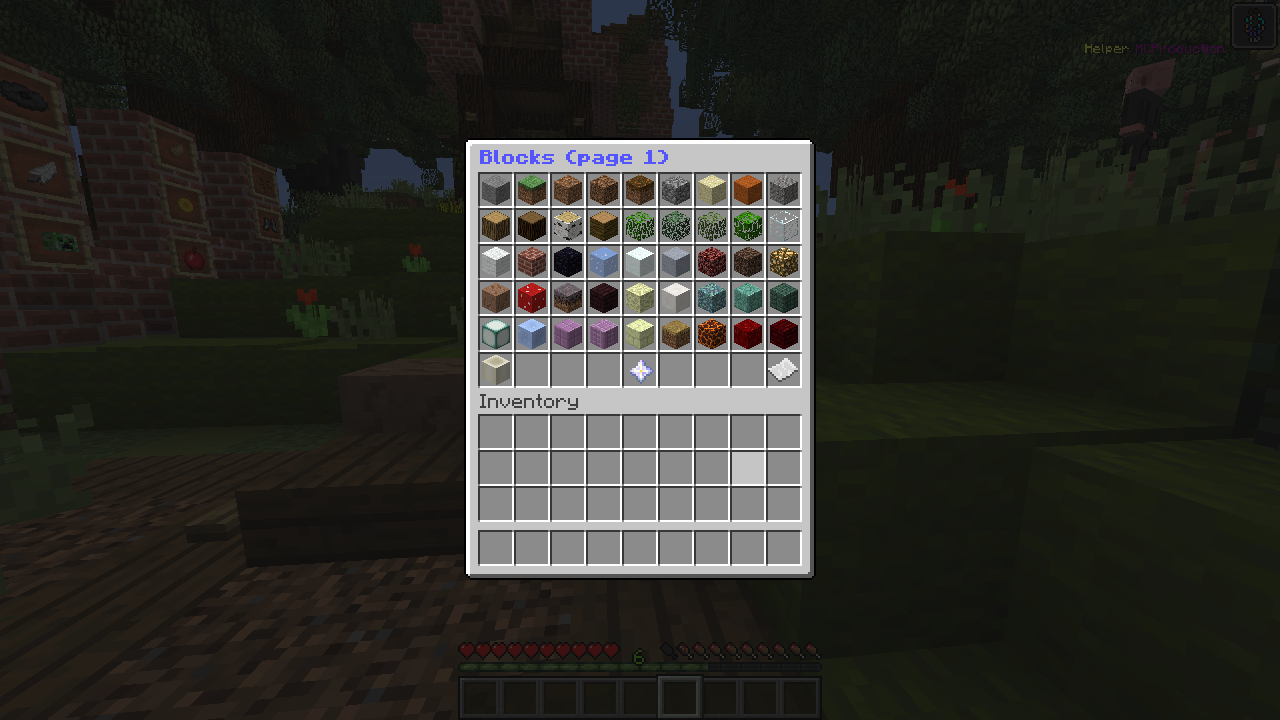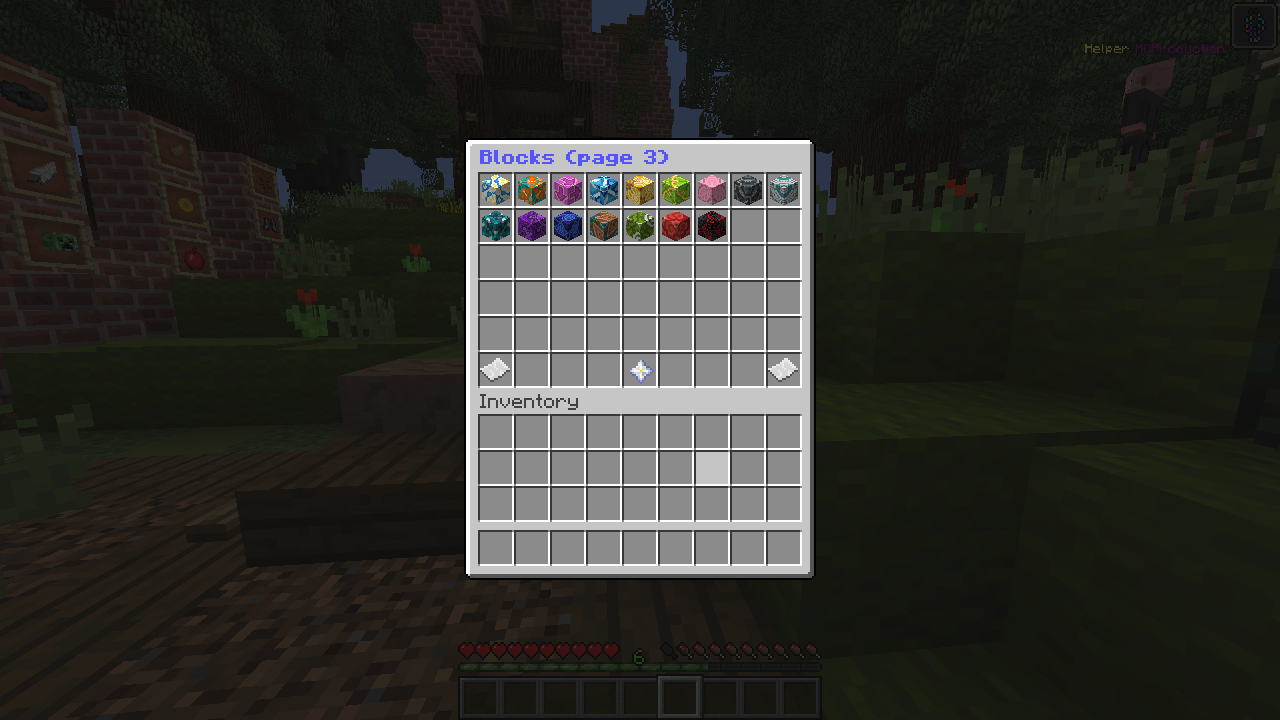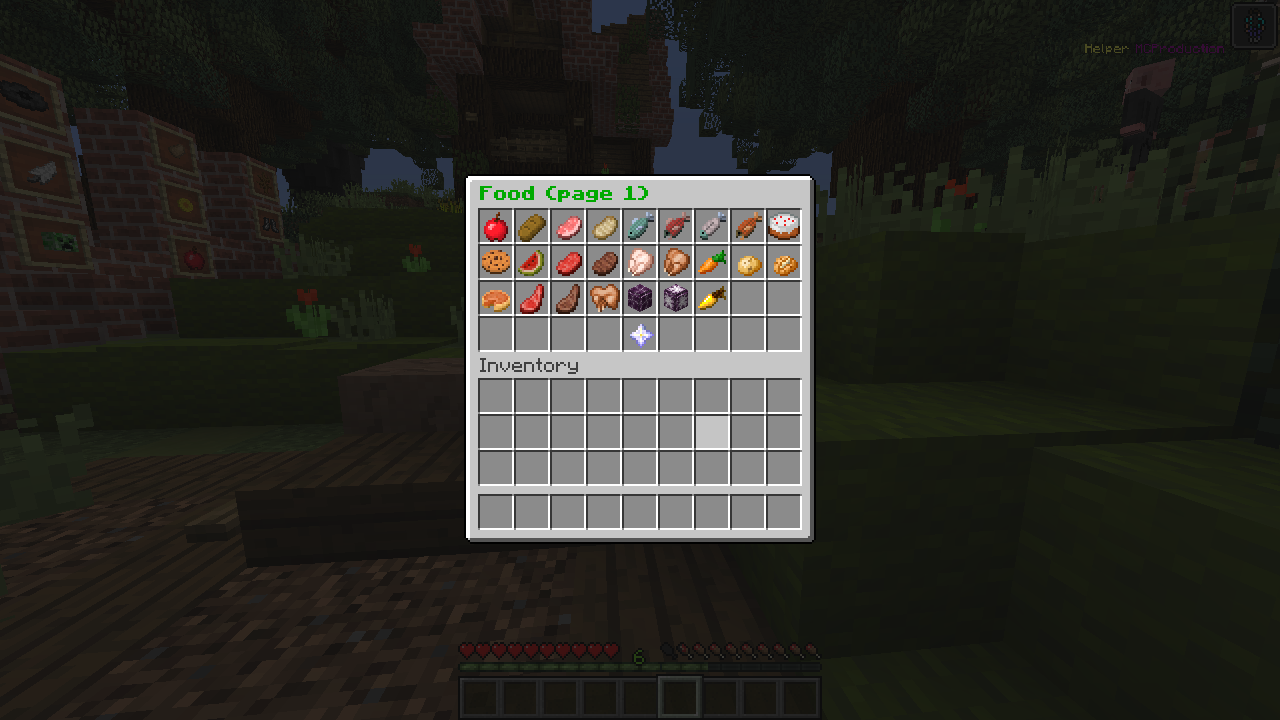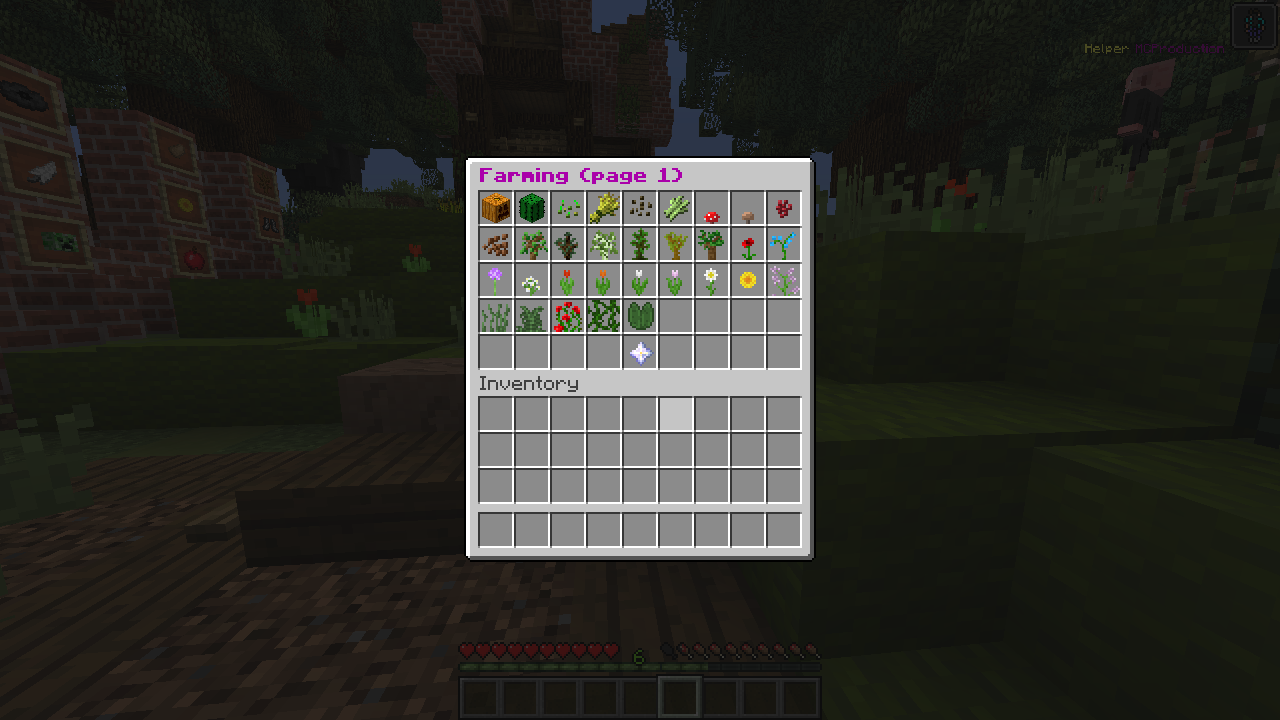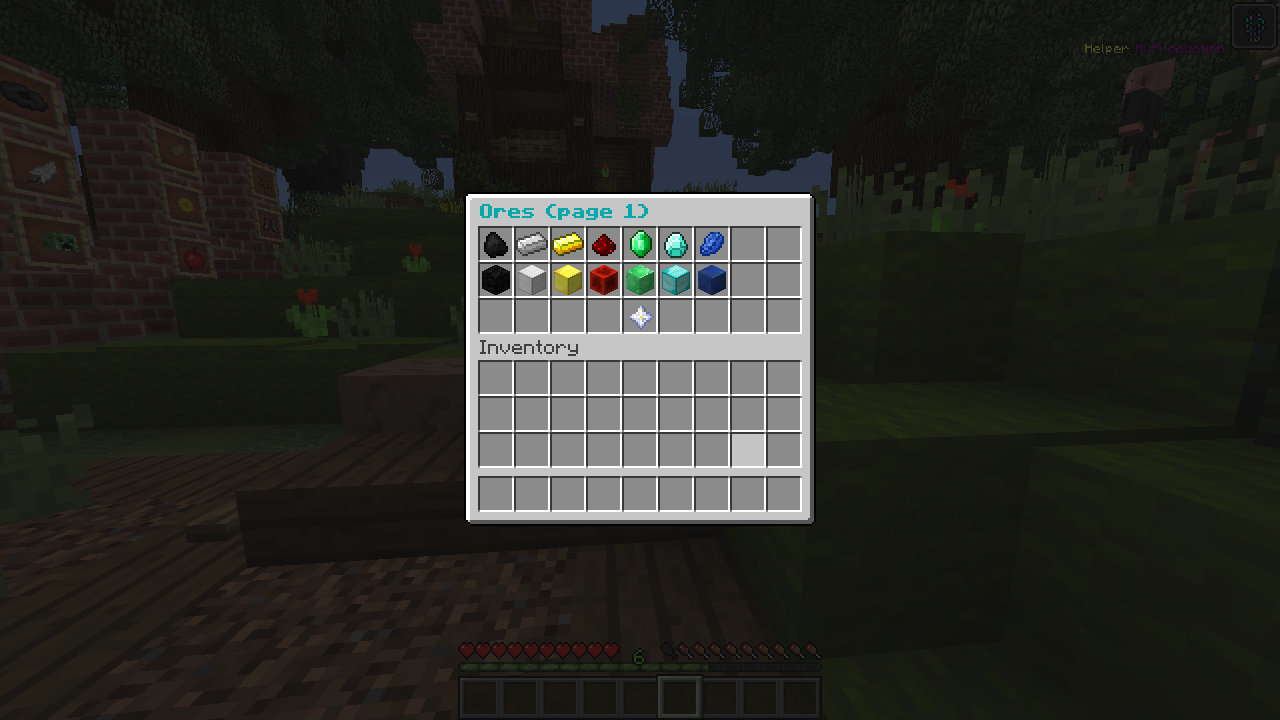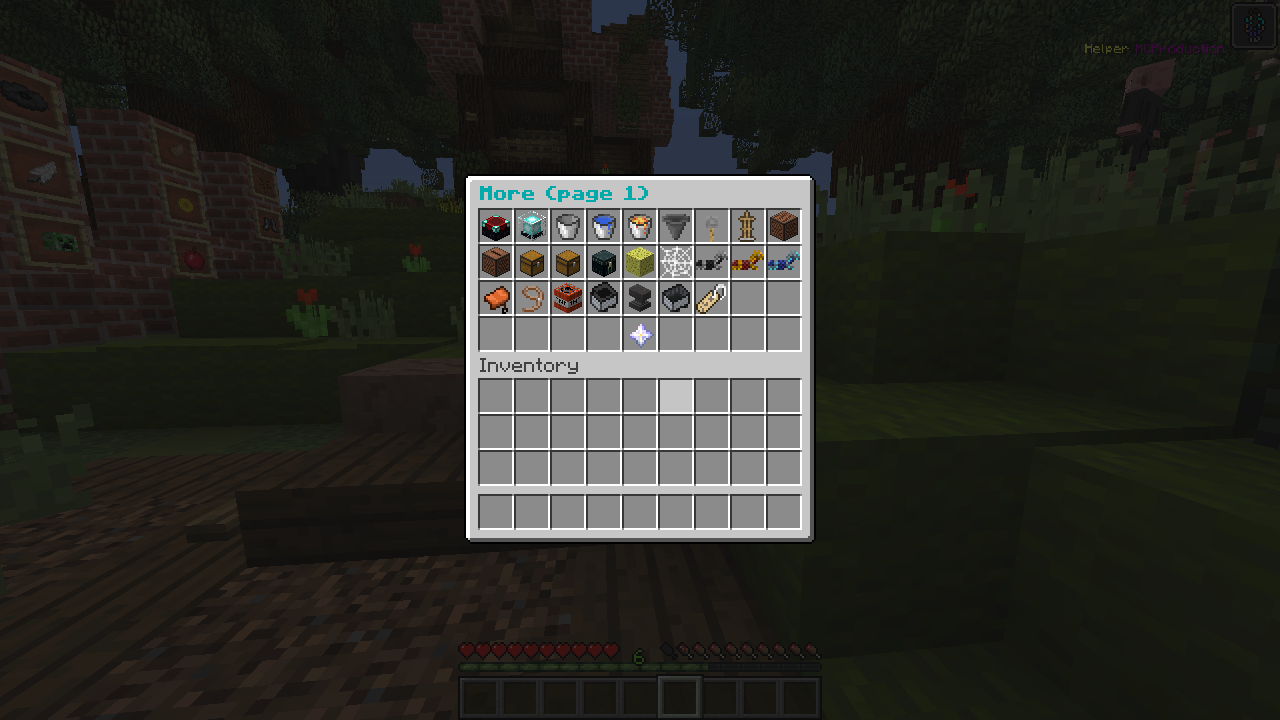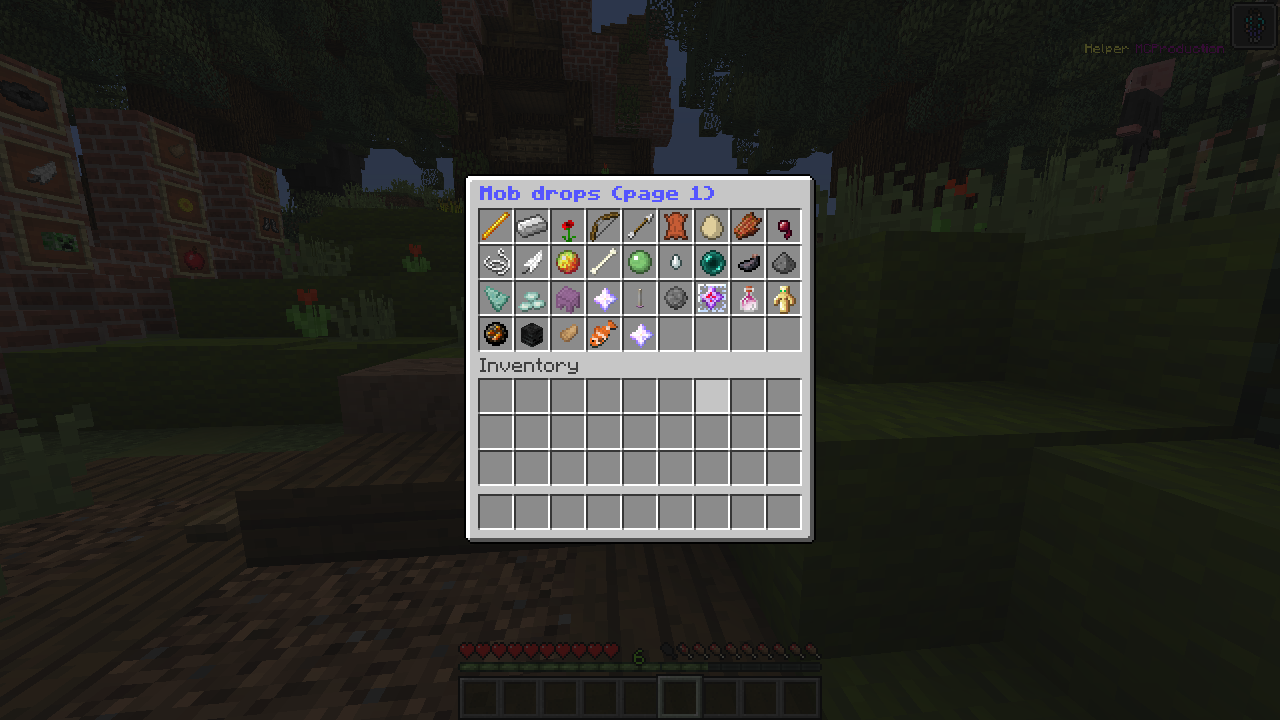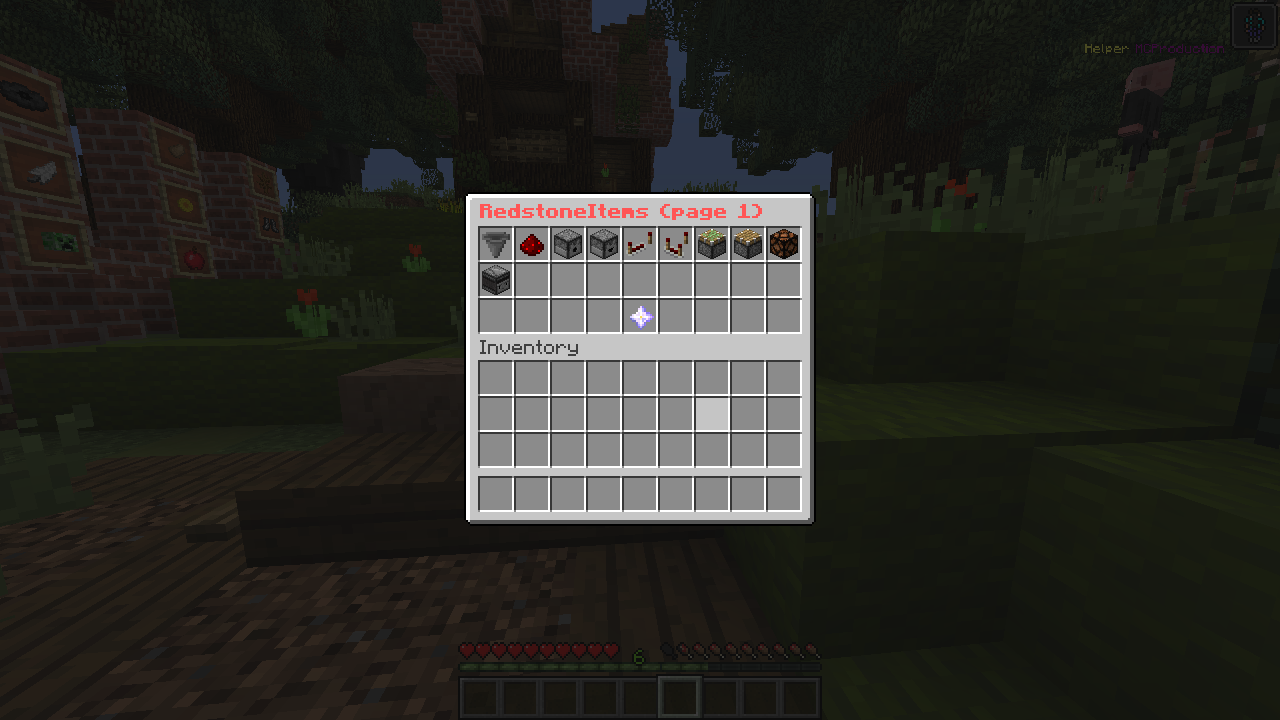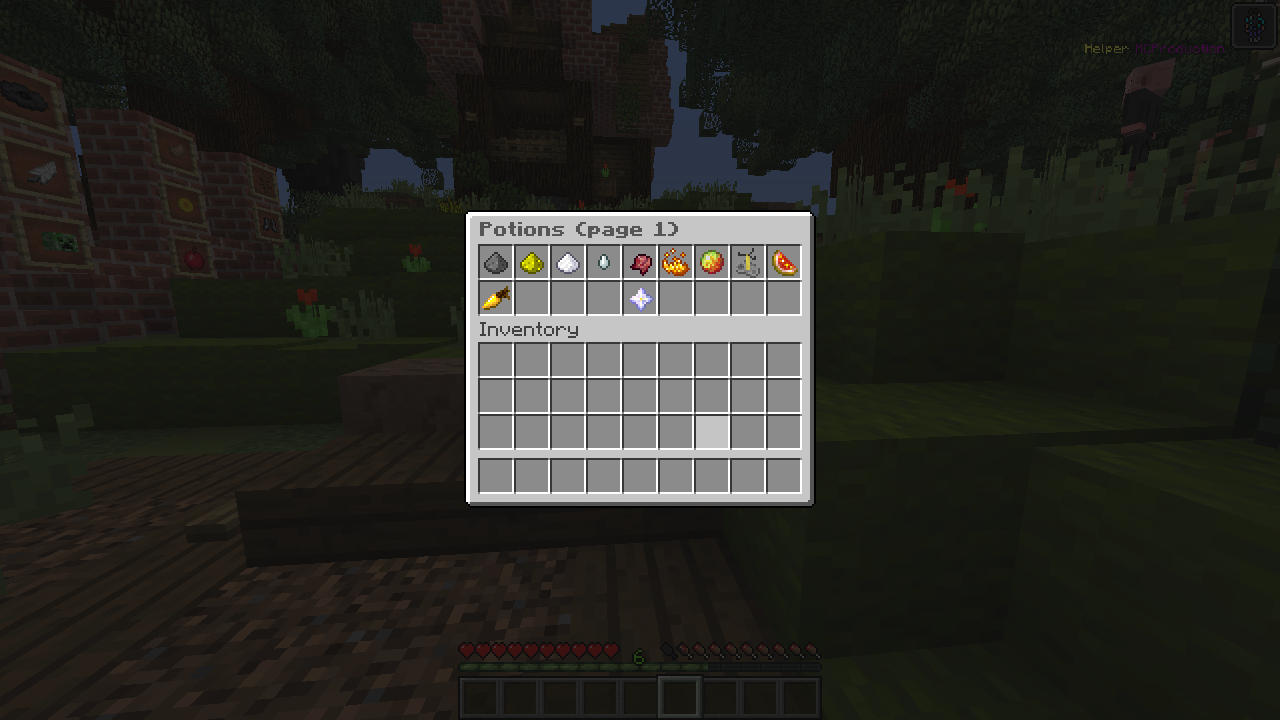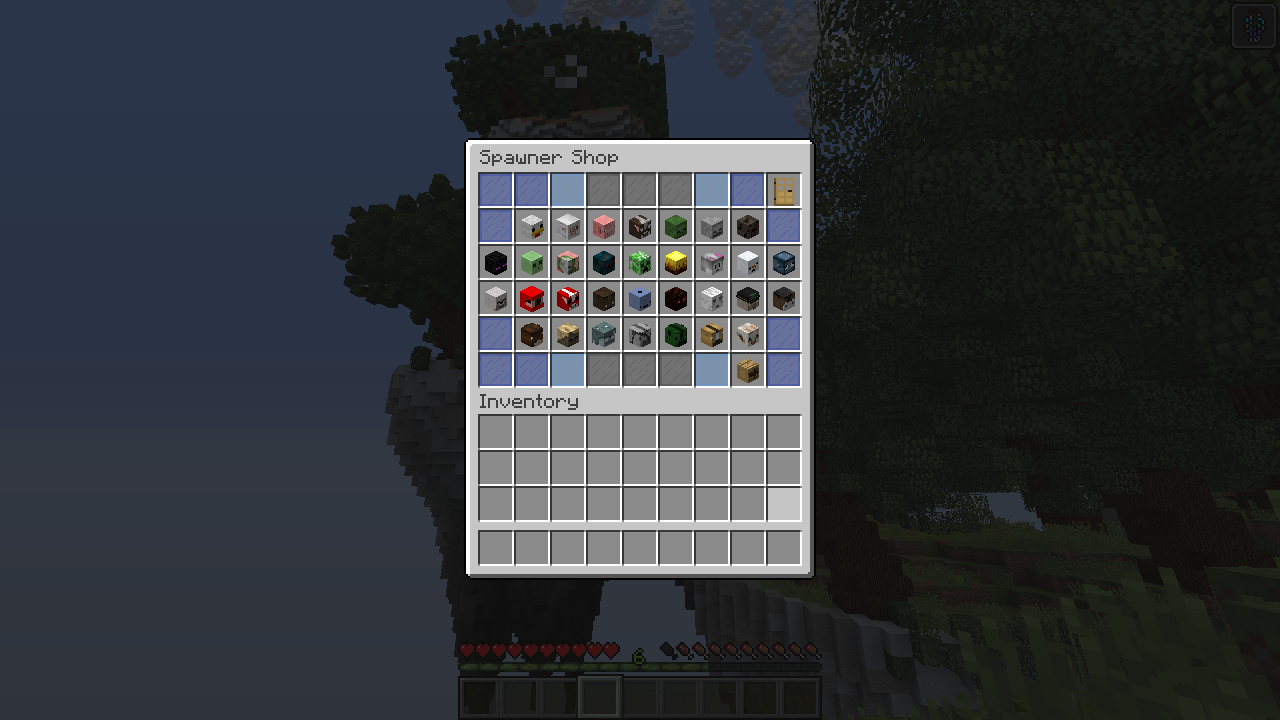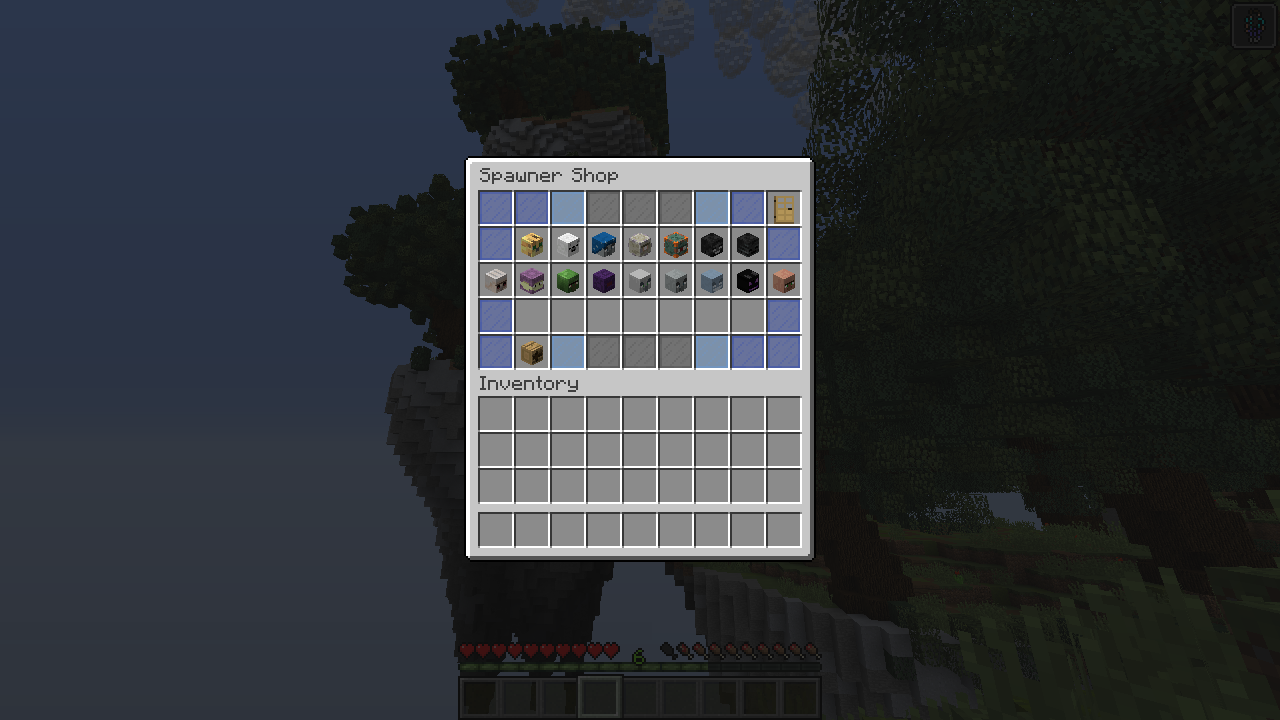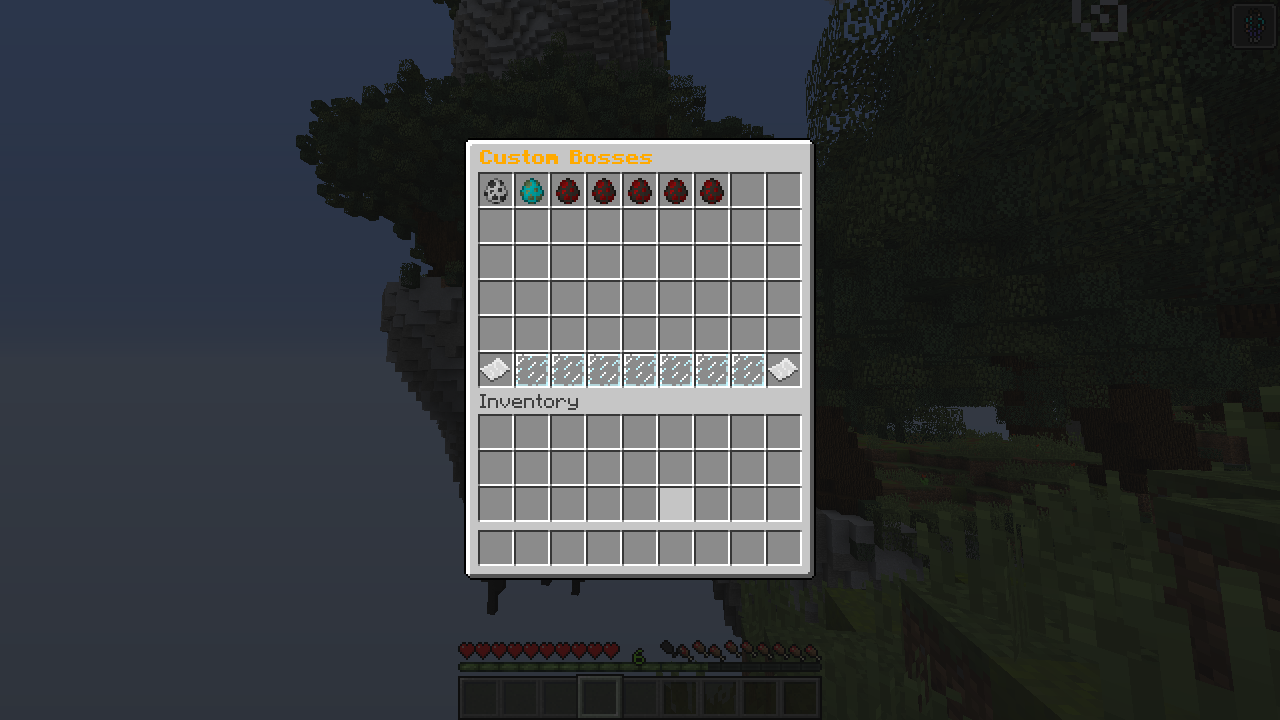 And much much more.
Premium Plugins:
EpicSpawners
Custom Bosses
DropEdit
FeatherBoard
Citizens
KOTH
One Time Use
ShopGuiPlus
Ultimate Casino
VoteParty
If you need any help just pm me here on mcmarket and i will help you asap.
Even Mick has purchased it!