WHAT DOES THIS CONFIGURATION INCLUDE?
This configuration includes a Custom GUI by me. There are 12 sub-categories included in the Shop configuration. All prices are set in this configuration thus, you do not have to edit the prices if you would like to keep it.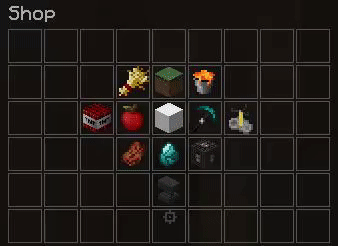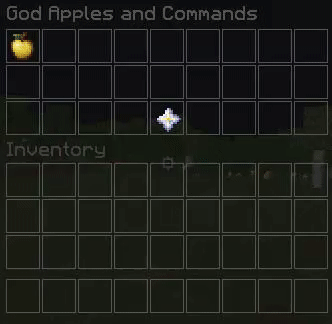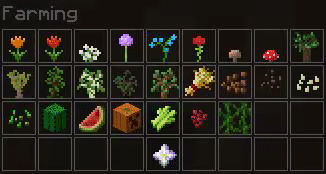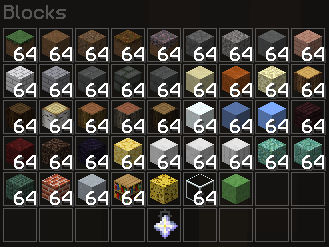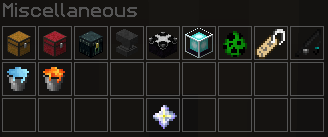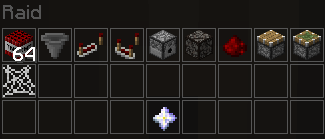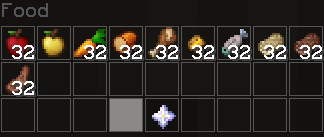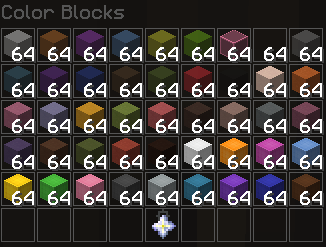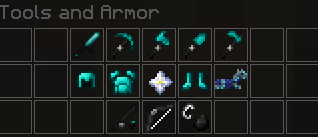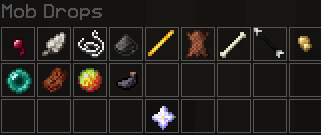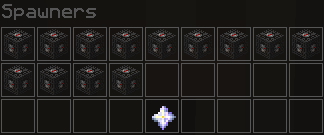 HOW TO INSTALL THE CONFIGURATION?
1. Purchase this configuration.
2. Extract the .rar folder in your 'plugins' folder.
3. /shop reload OR reload/restart your server.
4. Edit any prices/items you are not satisfied with.

SERVERS USING THIS CONFIGURATION
None as of yet. If you want your server to be featured, drop me a PM.

OTHER INFO
It is my apologies if you are not satisfied with the configuration. This situation cannot be avoided. If there is a demand on certain items being changed, I will release an update. For any bug fixes, PM me through MC-Market. You have to buy ShopGUI+ before you buy my configuration as this is a premium plugin.

DEPENDENCIES (FOR MY CONFIGURATION)
ShopGUI+ (Premium)
SilkSpawners
Vault
​