Today I am selling a super professional shop and tag menu. The shop requires ShopGUIPlus and the Tags require DeluxeTags. Both have been tested and work great. The ShopGUIPlus includes both a 1.8 version and a 1.12 version. If any bugs are found within the shop just shoot me a PM and I'll get those fixed ASAP. All of these tags have been been seen before and are fully unique.
You can test them both on our test server:
209.222.16.106:28589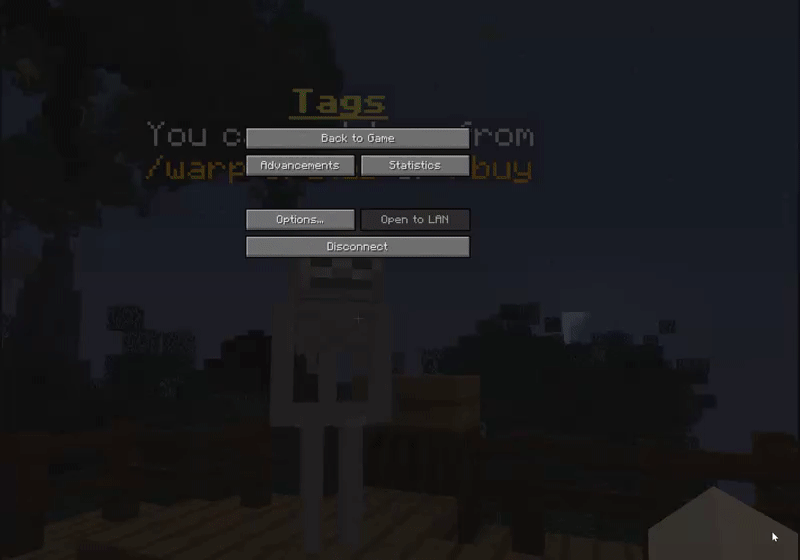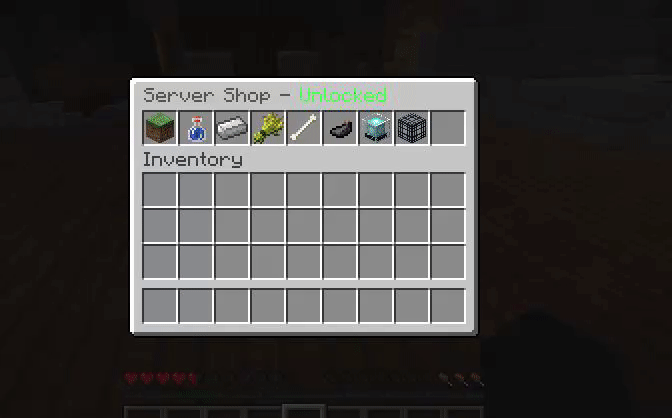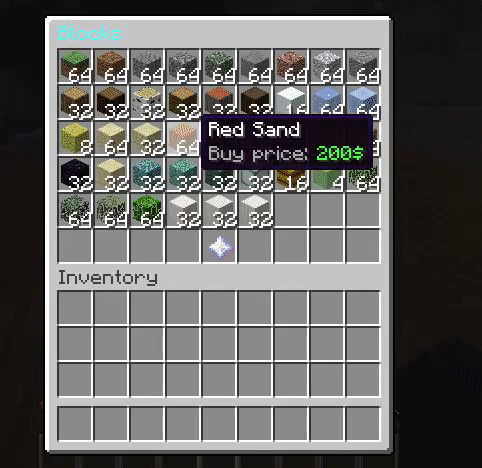 YOU WILL NEED TO PURCHASE SHOPGUIPLUS!

Don't forget to check out my other resources!
http://www.mc-market.org/resources/authors/4111/
​
TOS:
All transactions are via MC-Market Resources or Rocketr
You may NEVER open a chargeback or ask for a refund
You may not claim credit for any of this setup.
You are not allowed to claim as Unauthorized
You are not allowed to share these files (Even with your friends)
Breaking any of these will result in a scam report on your account.