Only tested with 1.8 (may work with other versions)
NOTE: This is for Spigot, not Bungeecord.
Punish GUI System:
This Skript provides a clean, and useful GUI punishment system
that is set to use commands from LiteBans. If you would like to change the commands, it is very simple and easy to do. If you need assistance, please let me know via discord below.
Features:
Punished Player does not need to be online.
No delay on /punish.
You can choose any reason.
Clean, and fully custom.
Requirements:
Skript (included in .zip)
A punishment plugin.



Permissions:
staff.punish
Pictures: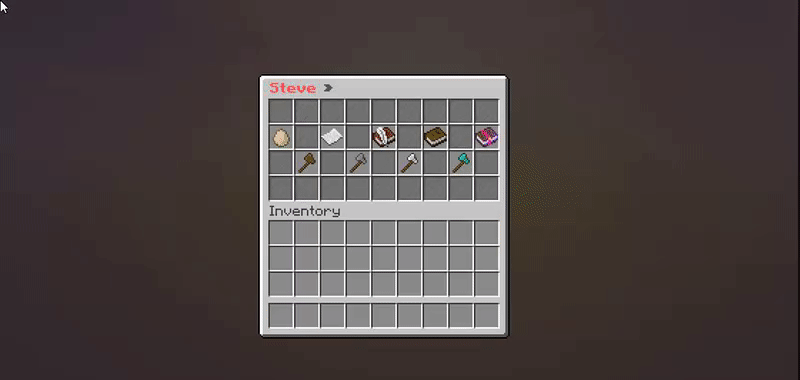 If you have any questions, please contact me via
PM
.
TOS:
No selling or redistributing this resource.
Not leak the resource, or code written.
No refunds.
​