Only tested with 1.8 (may work with other versions)
NOTE: This is for Spigot, not Bungeecord.
Discord Report System:
This Skript provides a gui report system that connects between your server and your discord. It works by sending a command as a message, that will then be displayed in any channel you choose in the discord. After purchasing, you will have to create a bot, and follow the instructions that can be found here.
Features:
Reported Player must be online.
Anti-Spam (60 second delay between reports).
Sends to channel of your choice.
This Skript also blocks tagging
here
and
everyone
because of MC Chat being sent to Discord.
Requirements:
DiscordMC
Skript (included in .zip)
Pictures: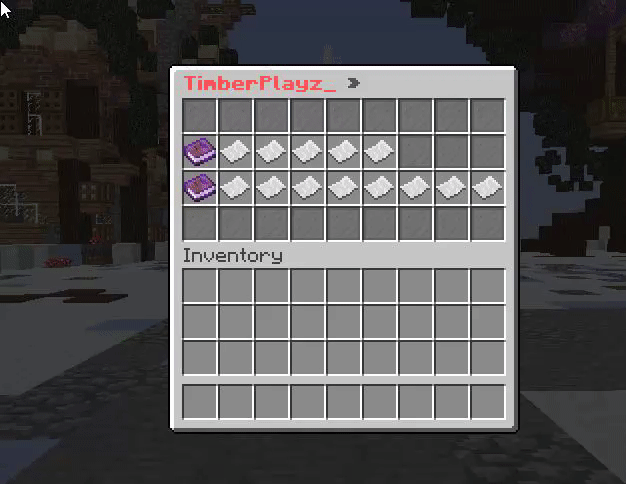 If you have any questions, please contact me via
PM
.
TOS:
No selling or redistributing this resource.
Not leak the resource, or code written.
No refunds.
​