Is normal skyblock chat commands boring your players? Is deluxe menus to hard to setup? Well this is the config for you.
Includes the following.
Island generator
Team information
Island tops
Player information
Player warps
Warps
Player upgrades
Island upgrades
Help menu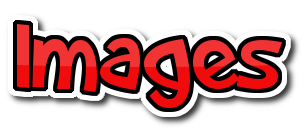 ORES ADDED
What you will need to do.
Edit perms inside the config files for your groups
Add your generators
Edit links/server names
Add your pex/group manager commands
What you need.
Deluxe menu. All files are included in the Folder
TESTED on 1.8.8 Servers
Please use all the files inside the folder if not I will not provide support.