If you're looking for a good looking sky-block server, then you're at the right place. Please make sure you message me with any issues in order for me to update the setup.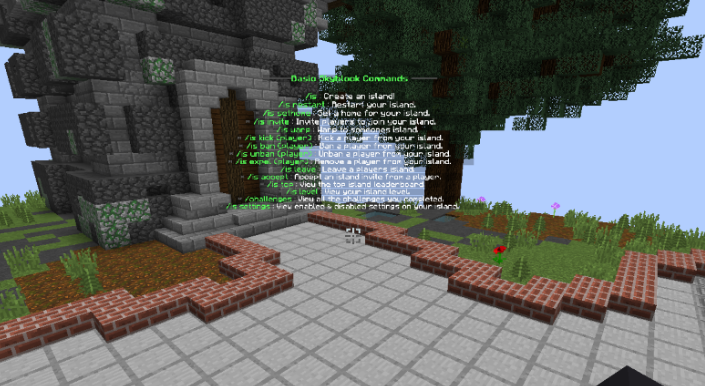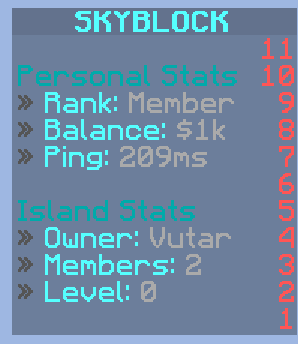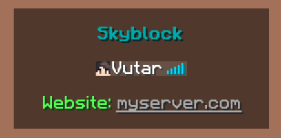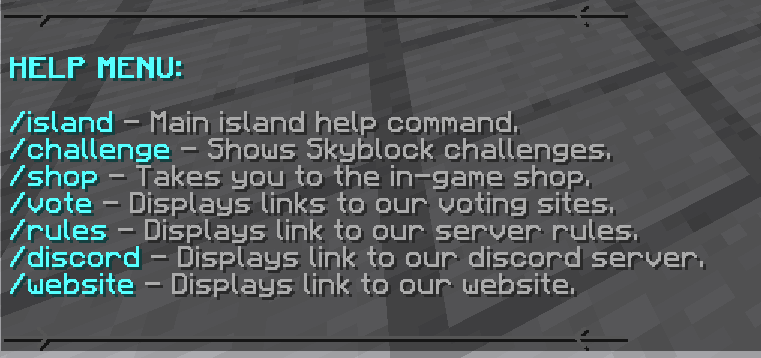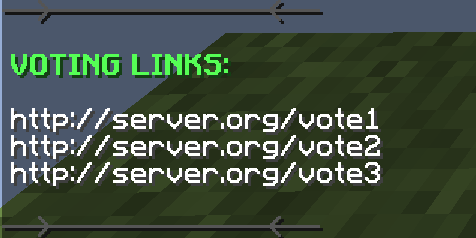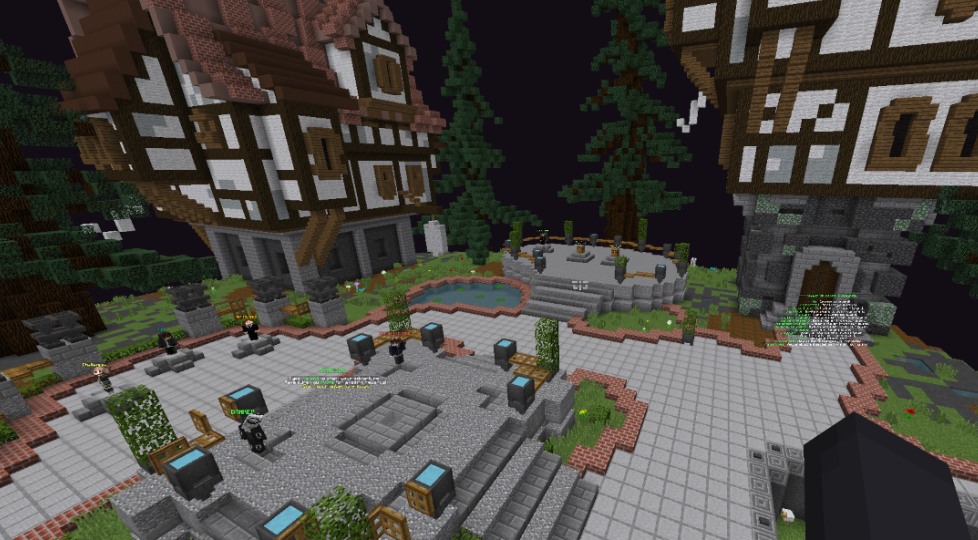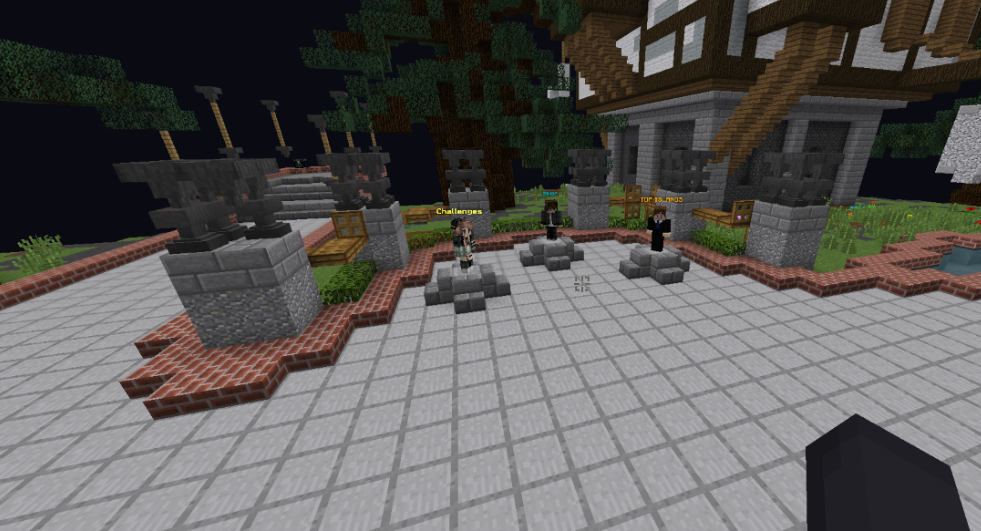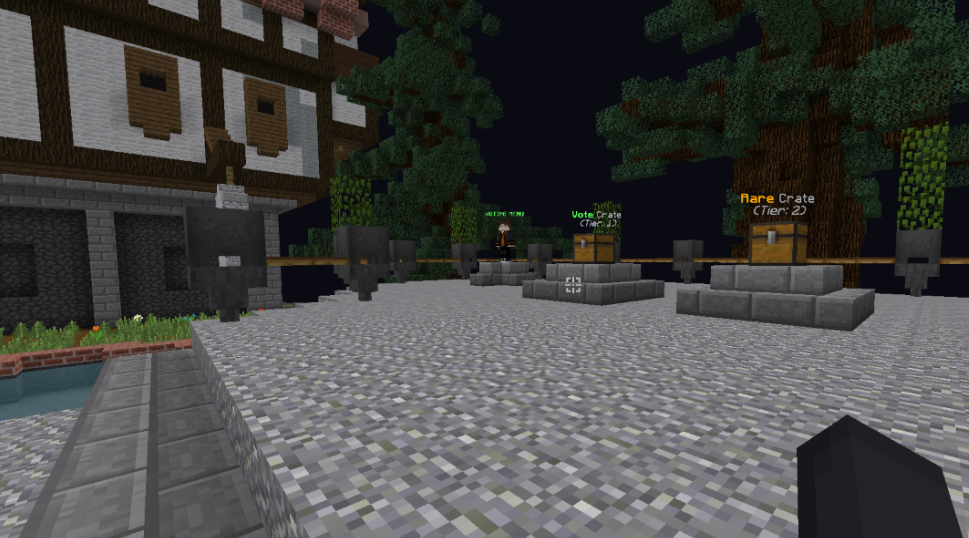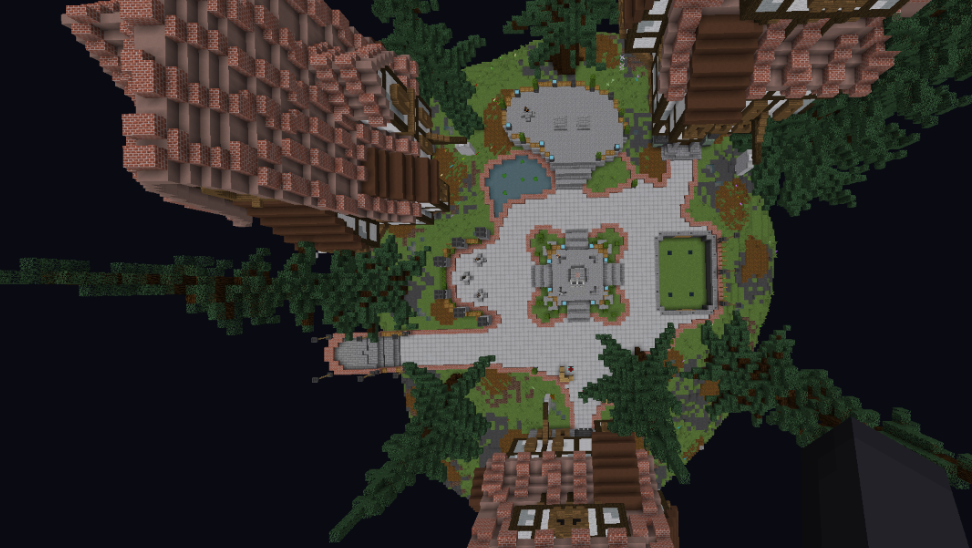 Ranks - Every rank has its own special chat color whenever they send a message in chat. If you're wondering, this can be changed to any color you'd like to give.
ChatReaction - This game occurs every so often in your chat and everyone online will participate to unscramble the words the fastest they can to win prizes.
Vanish - We have one plugin included that lets your staff members vanish with special effects, depending what permissions they have.
Unfortunately, I cannot include premium plugins so "ShopGUIPlus" and "Featherboard" will not be included in your download. You will still receive configurations from each paid plugin.
I hope you enjoy! If you need me, just PM me on MC-Market and I'll assist you.​