Tribal Skywars Map
A Skywars map by Rumpus/Dominic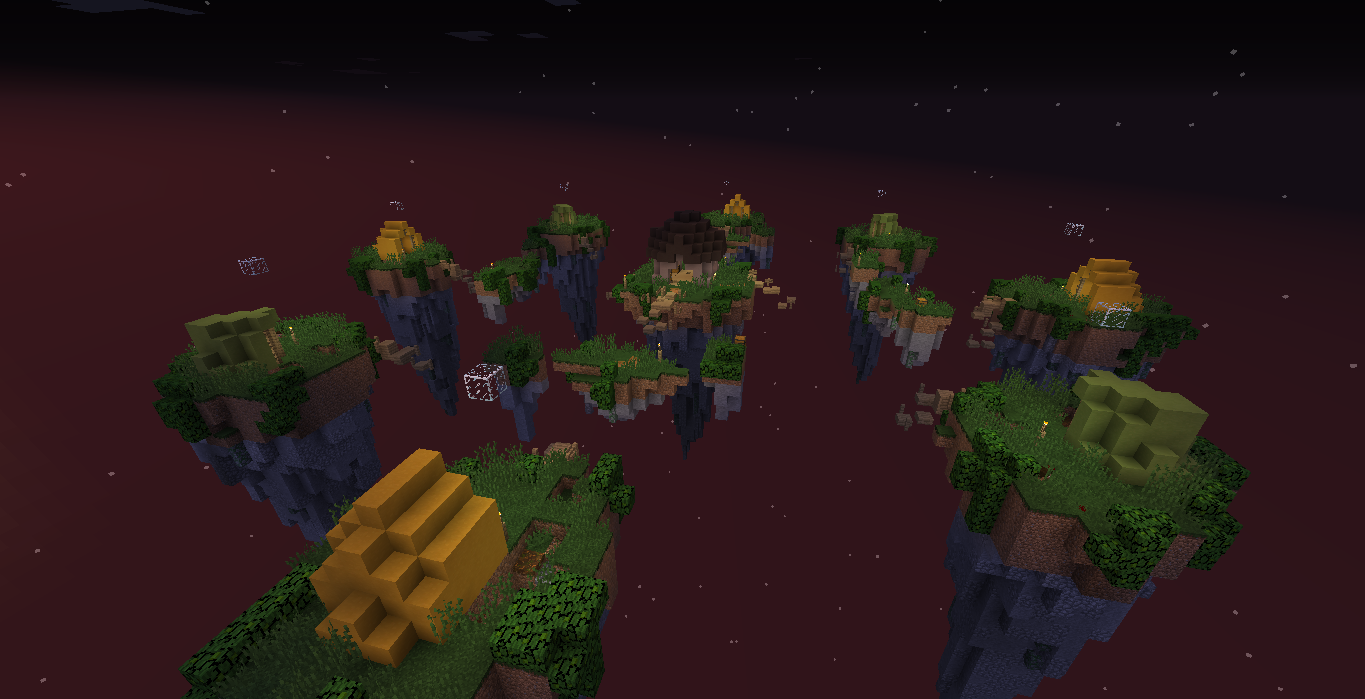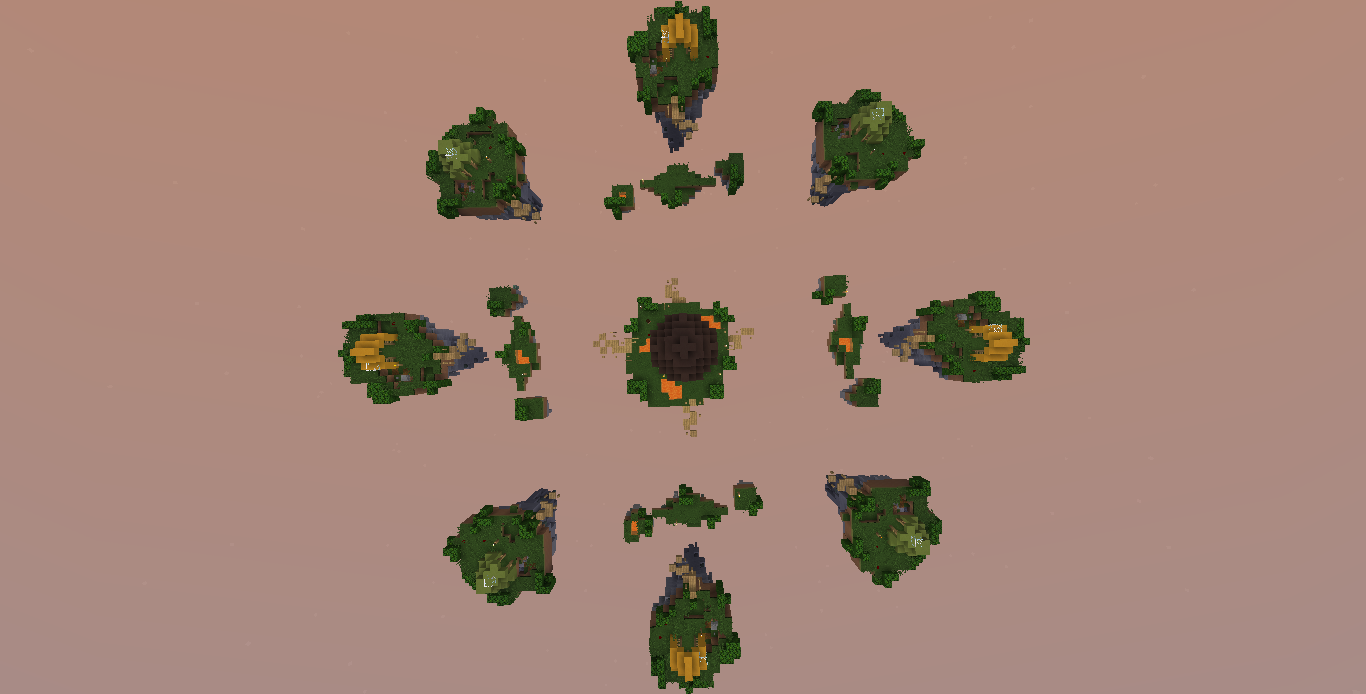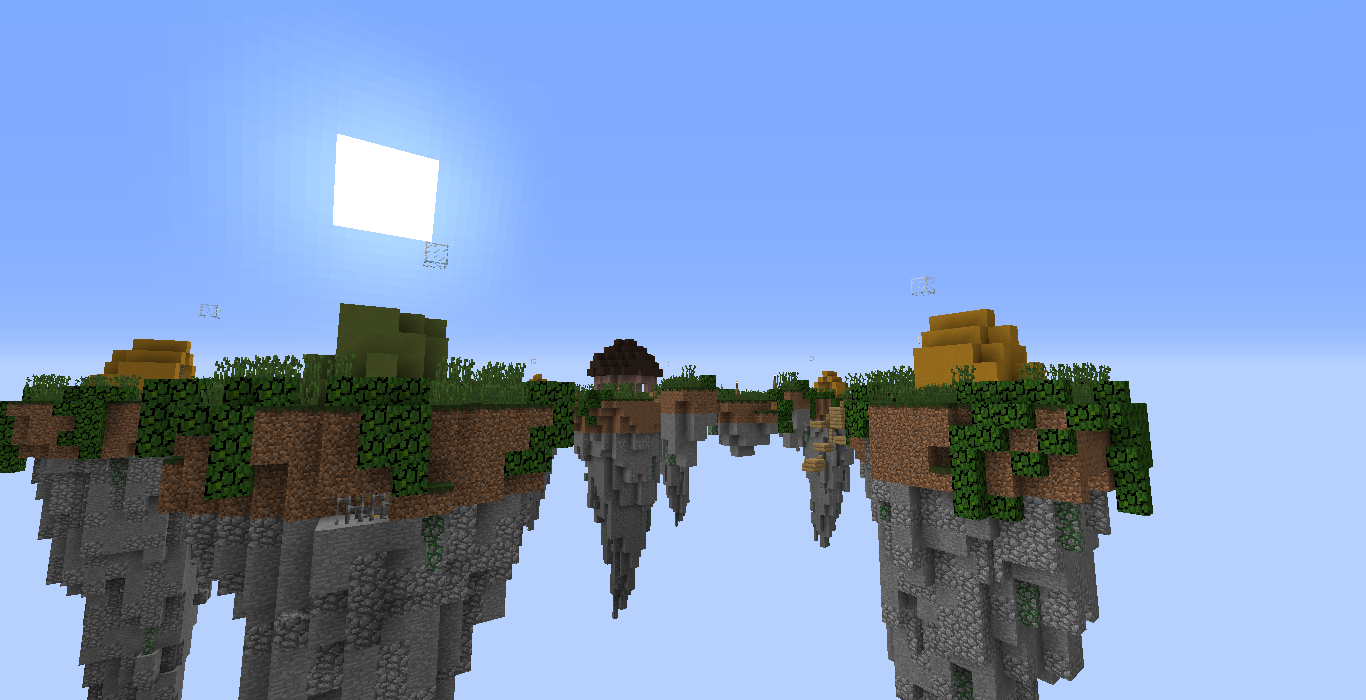 Terms of Service
​
You are not permitted to redistribute the config in any form, including as a part of any software package.​
You will not receive any refunds.​
You will not file a chargeback, dispute, or perform any similar action. Doing so will result in your licence revoked along with further action from MC-Market​




The exception to this is if you have already contacted MC-Market, and they have approved a chargeback. If this is the case, we will gladly refund your money.​
You agree to make an effort to get help (by PM'ing me) if you are having problems, before leaving a review. You will not ask for features in the reviews​
We reserve the right to change these Terms at any time, and you agree to abide by the most recent version of this.​