If you're looking for a good looking sky-wars server, then you're at the right place. Please make sure you message me with any issues in order for me to update the setup.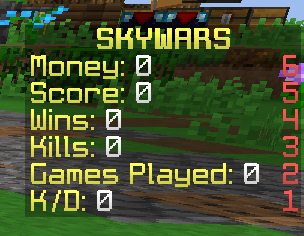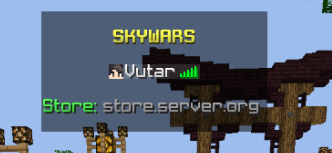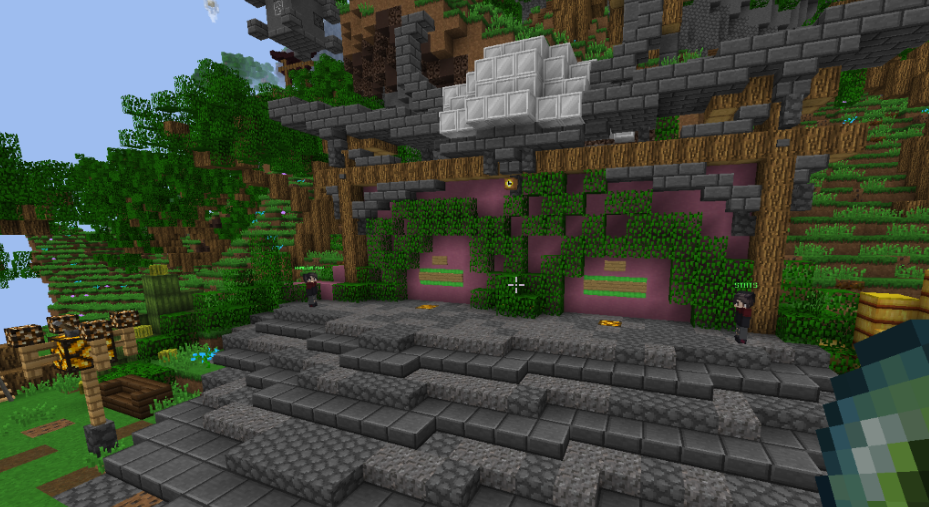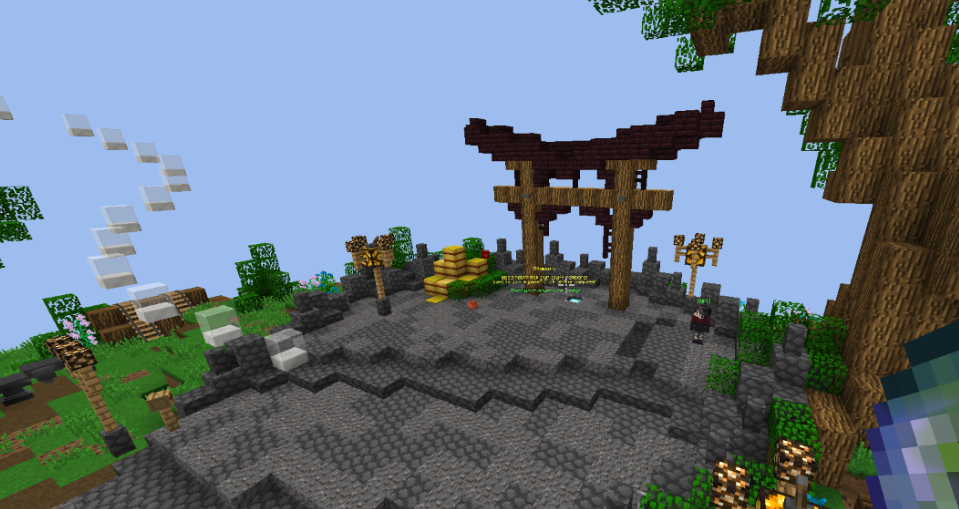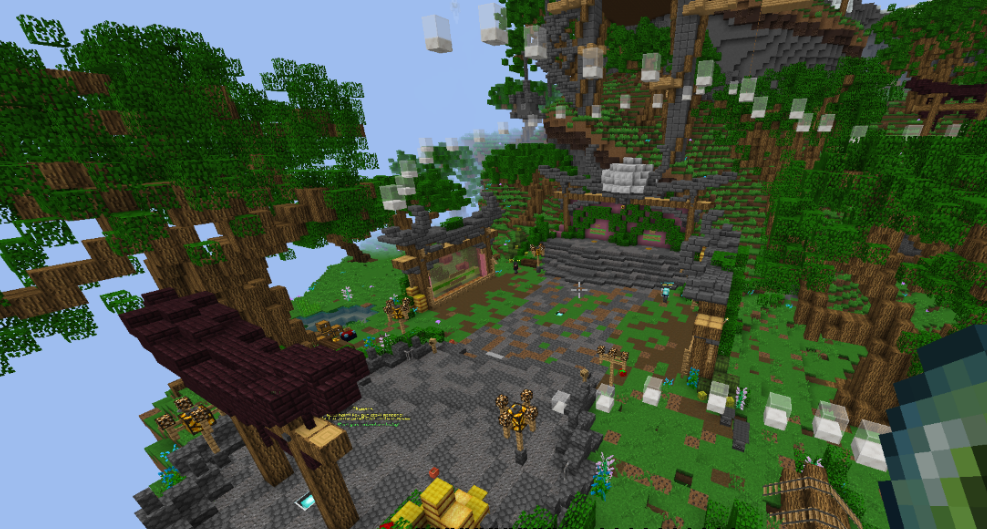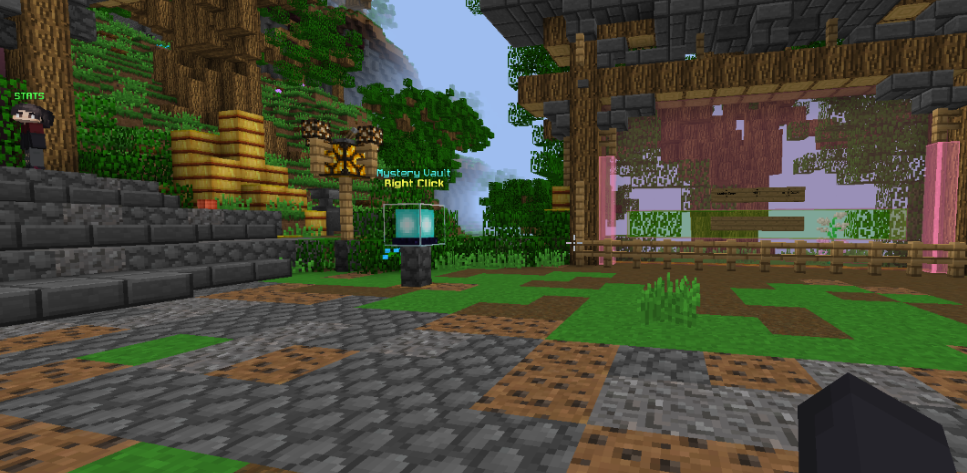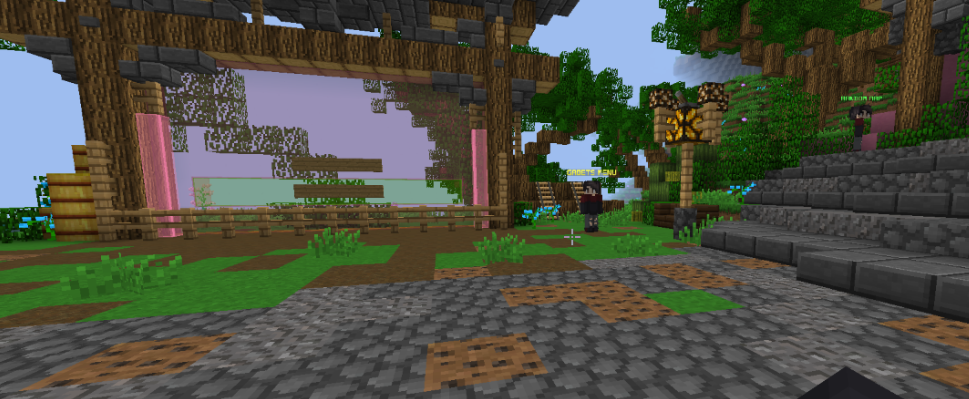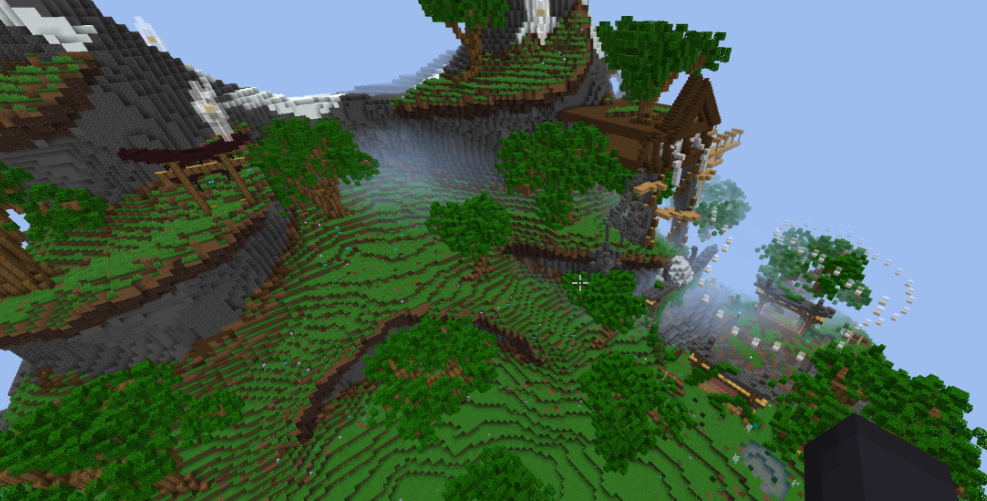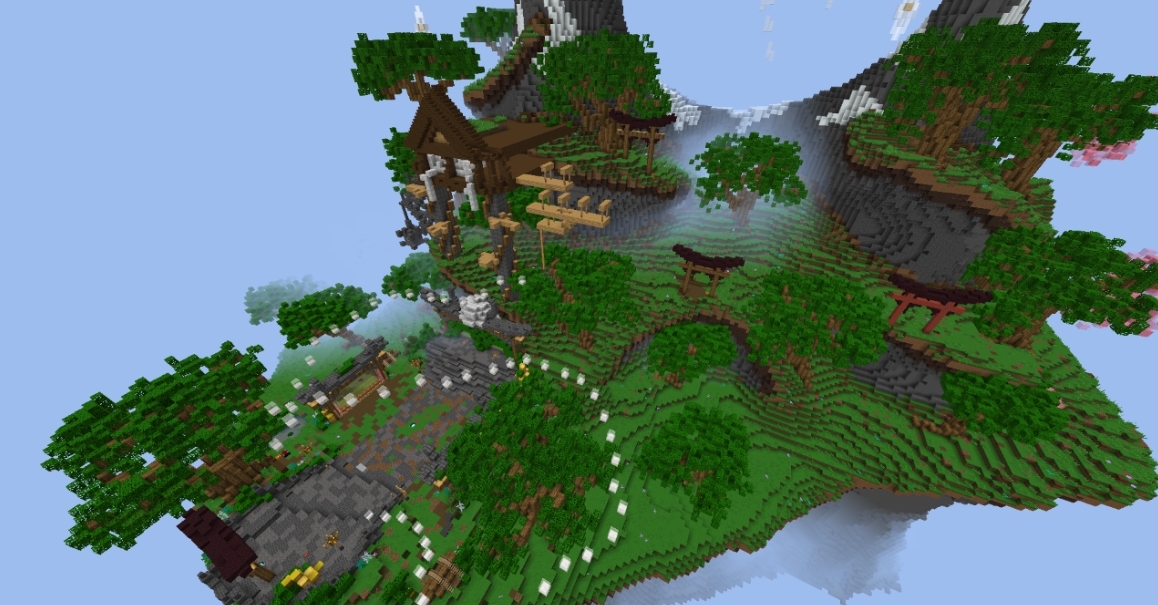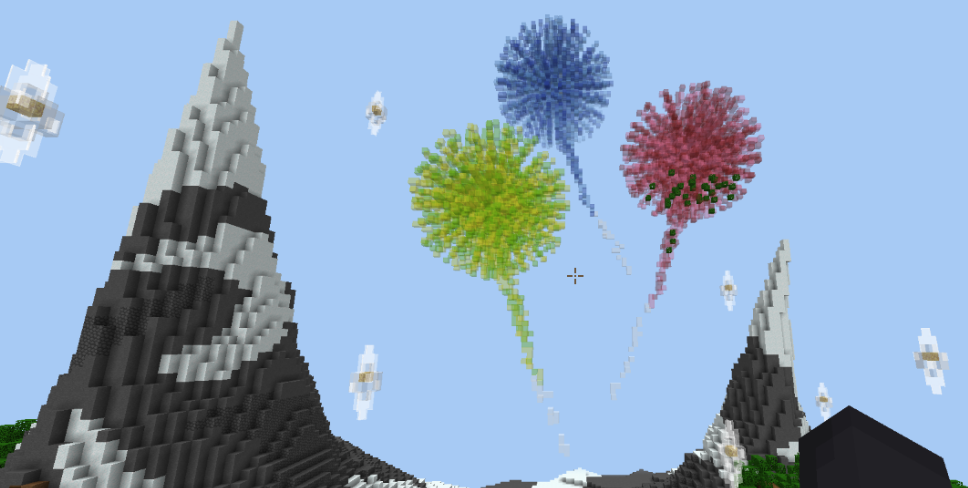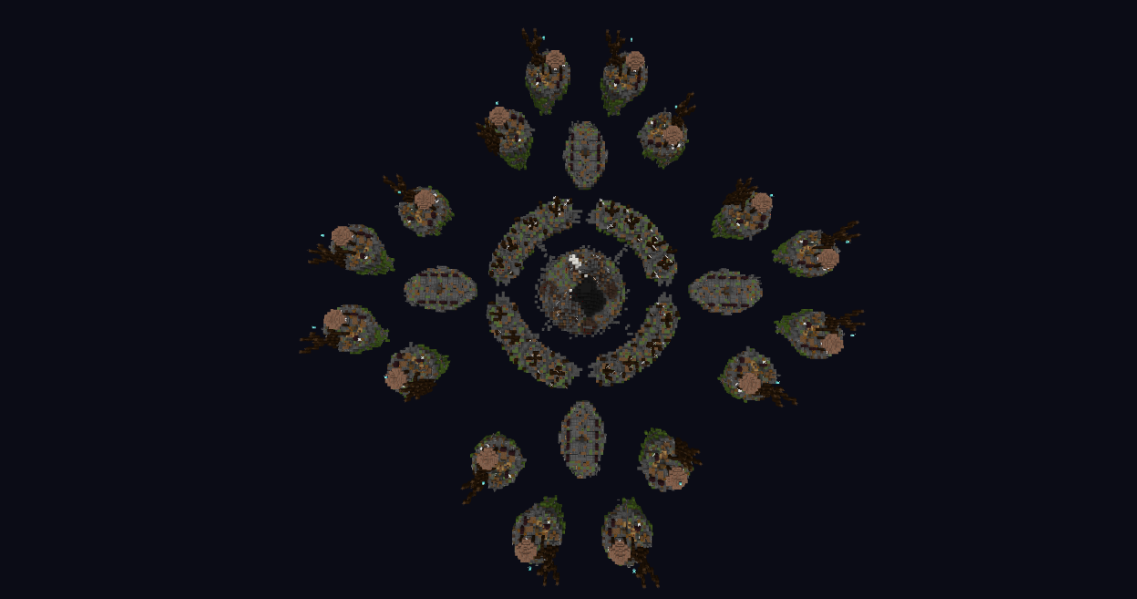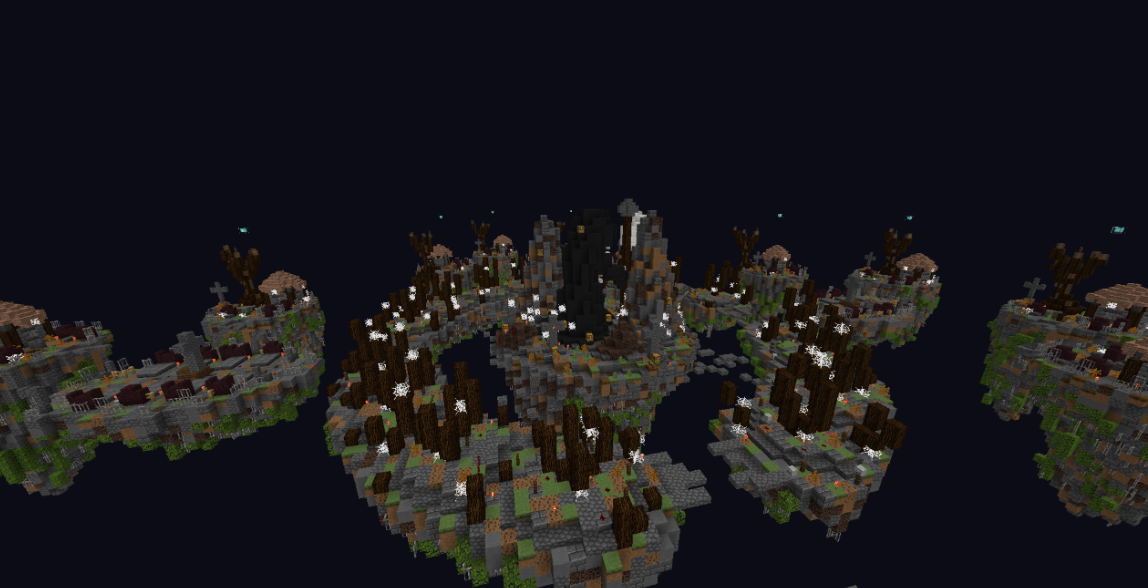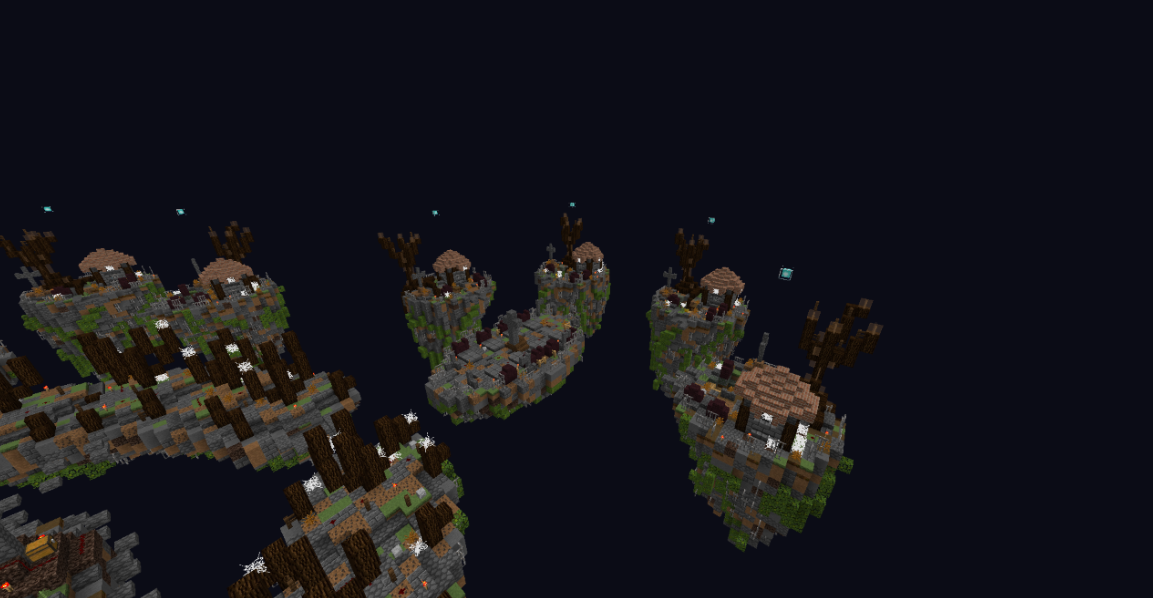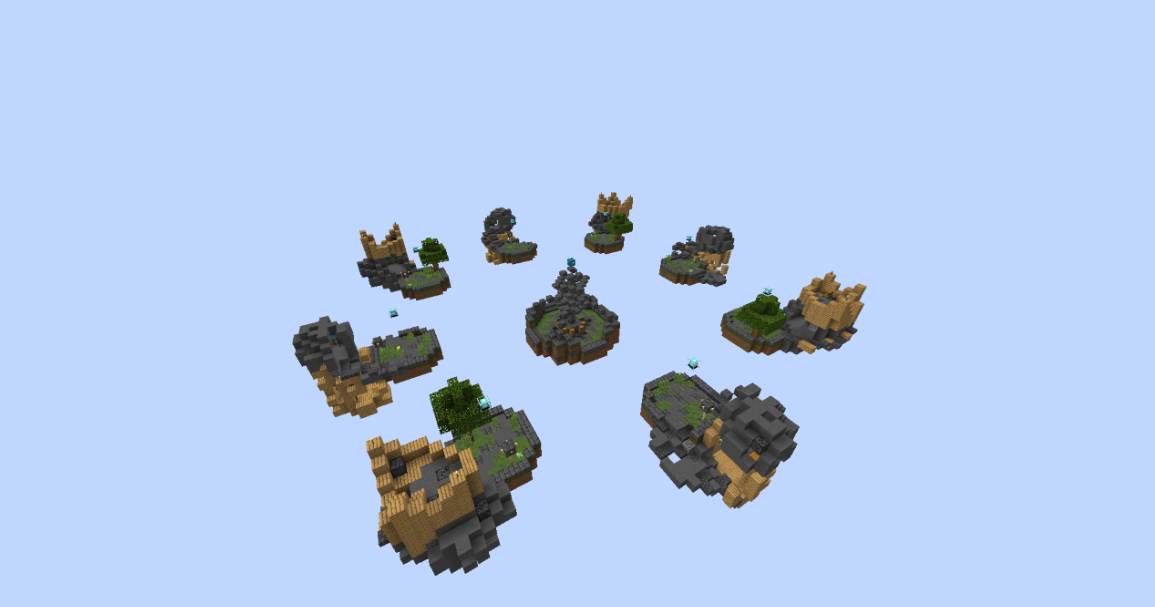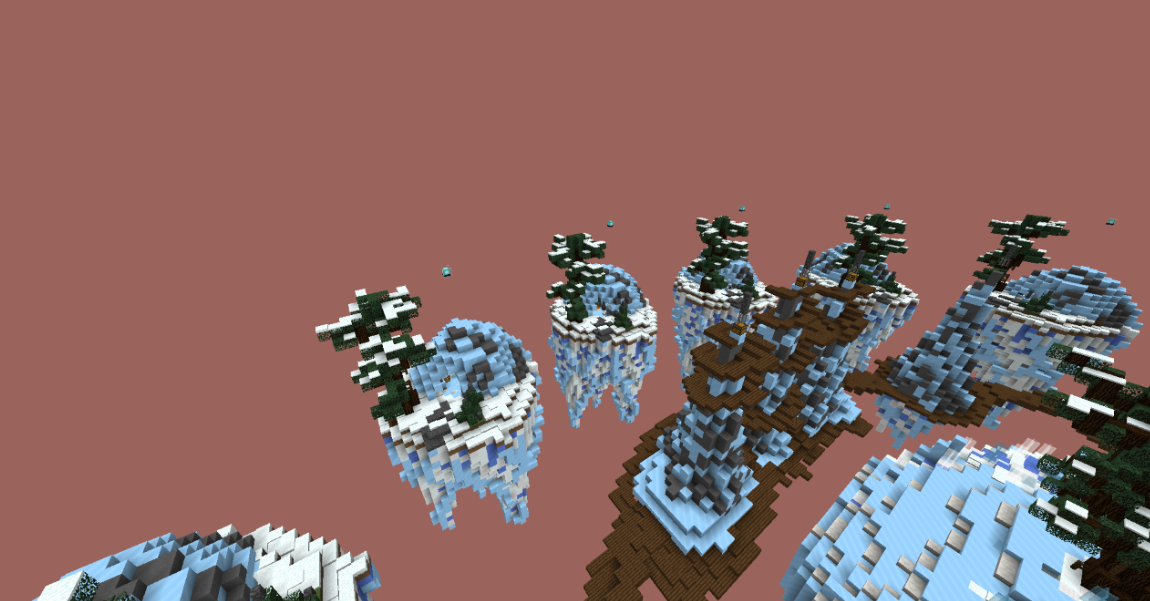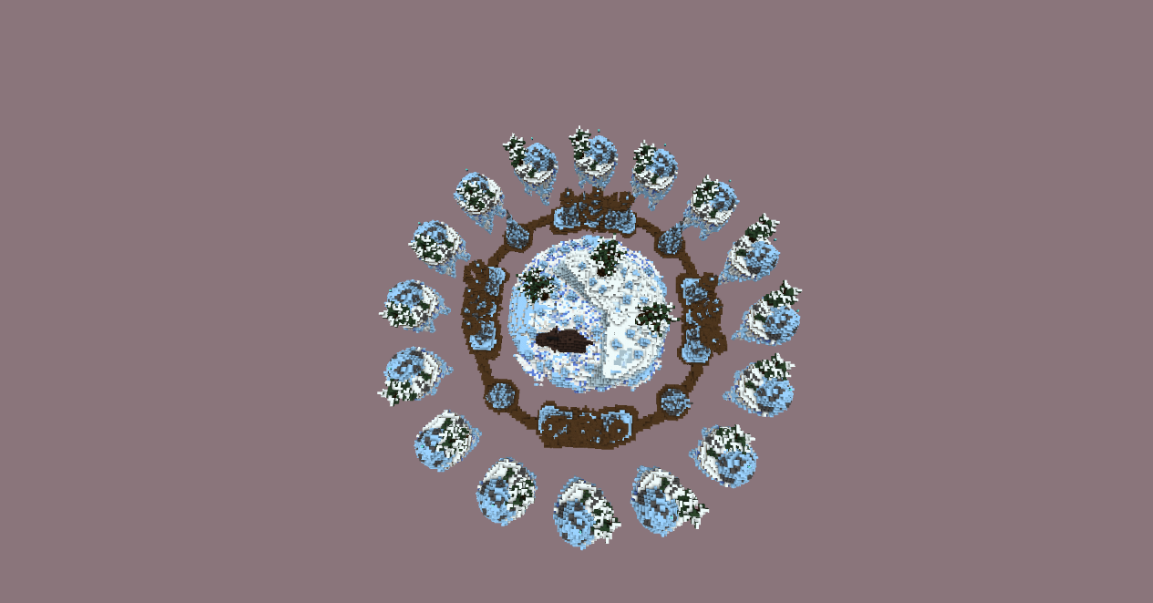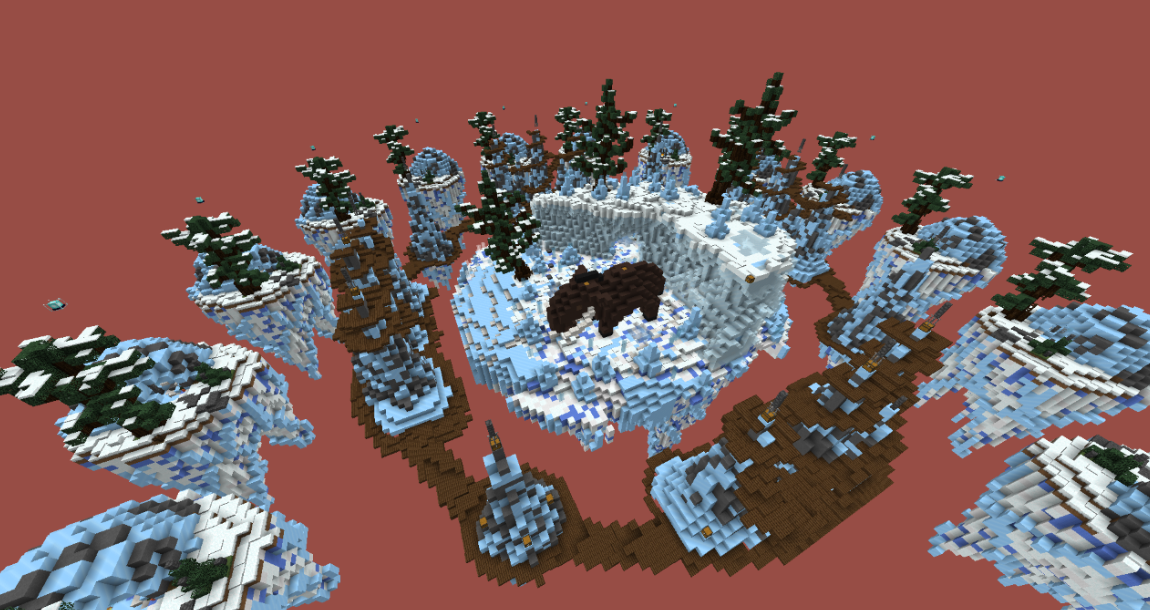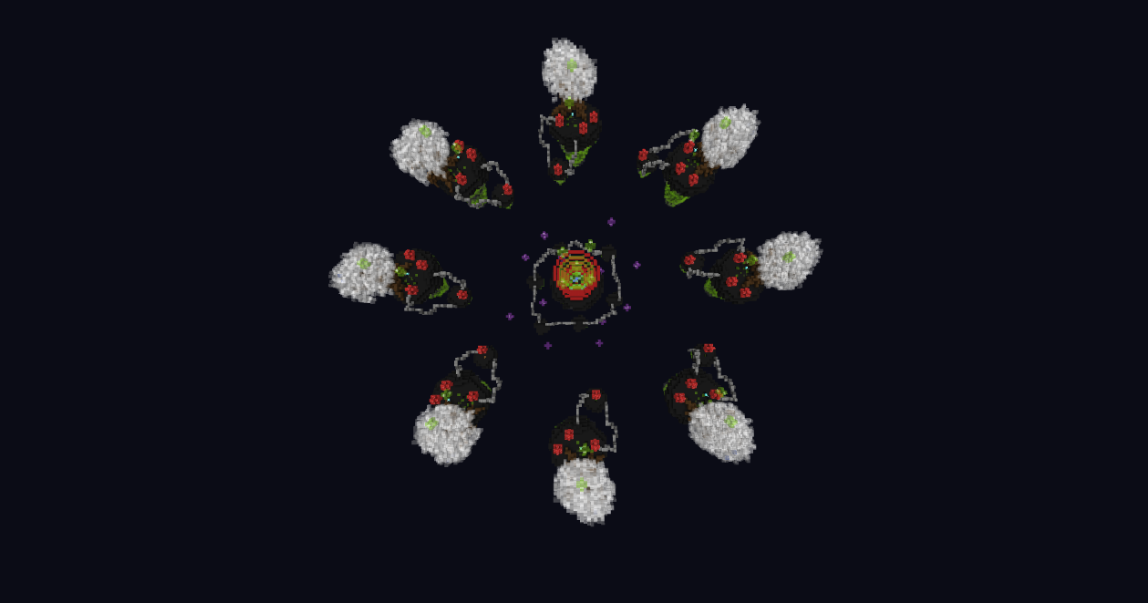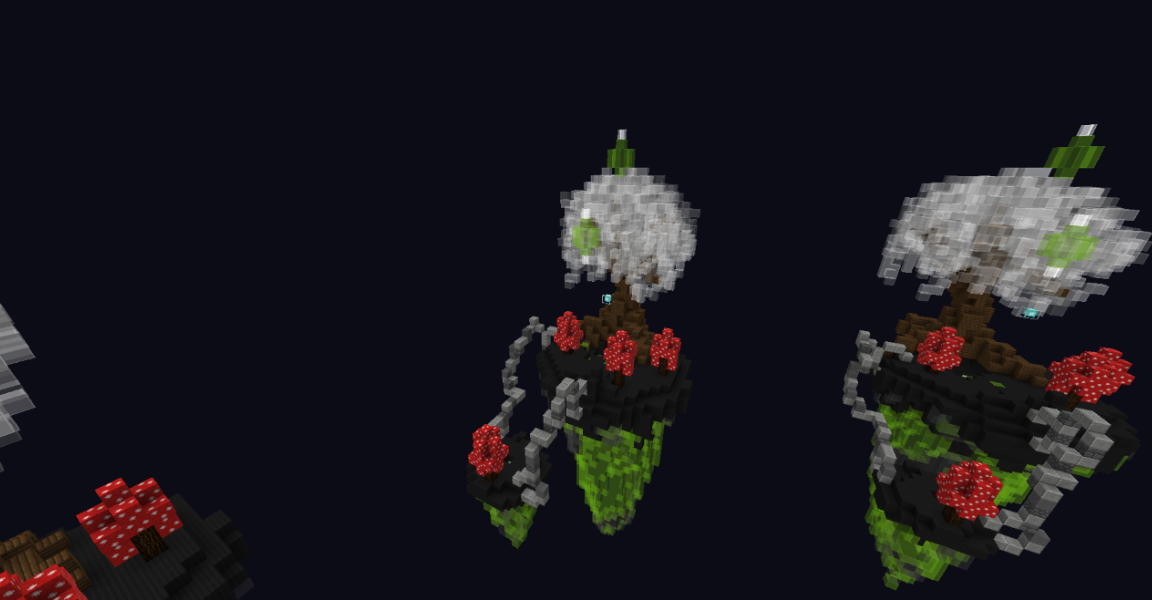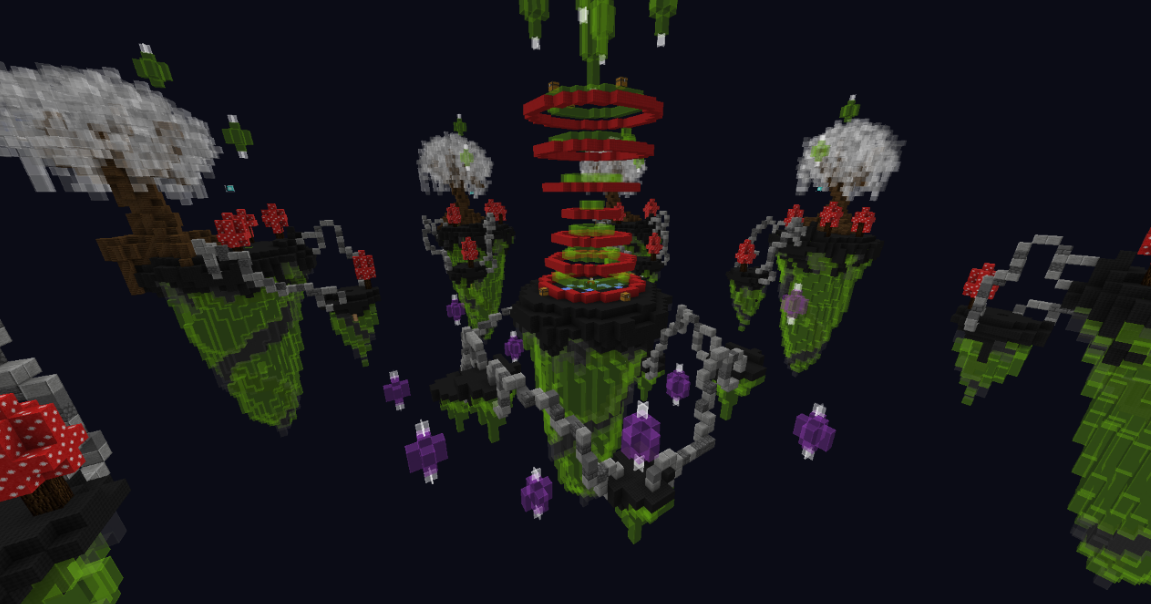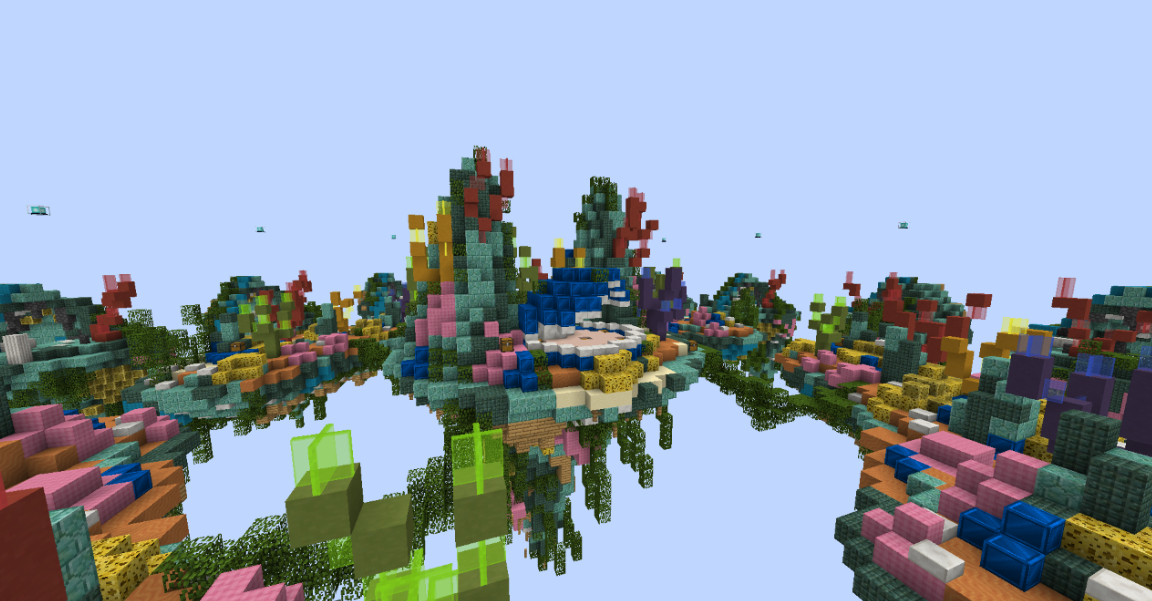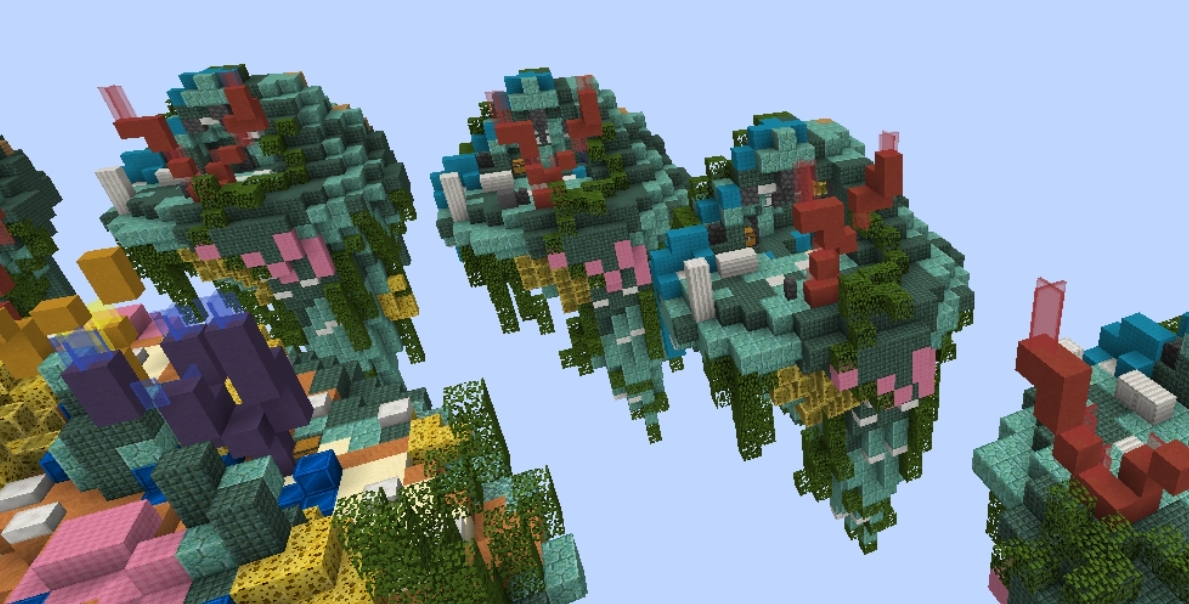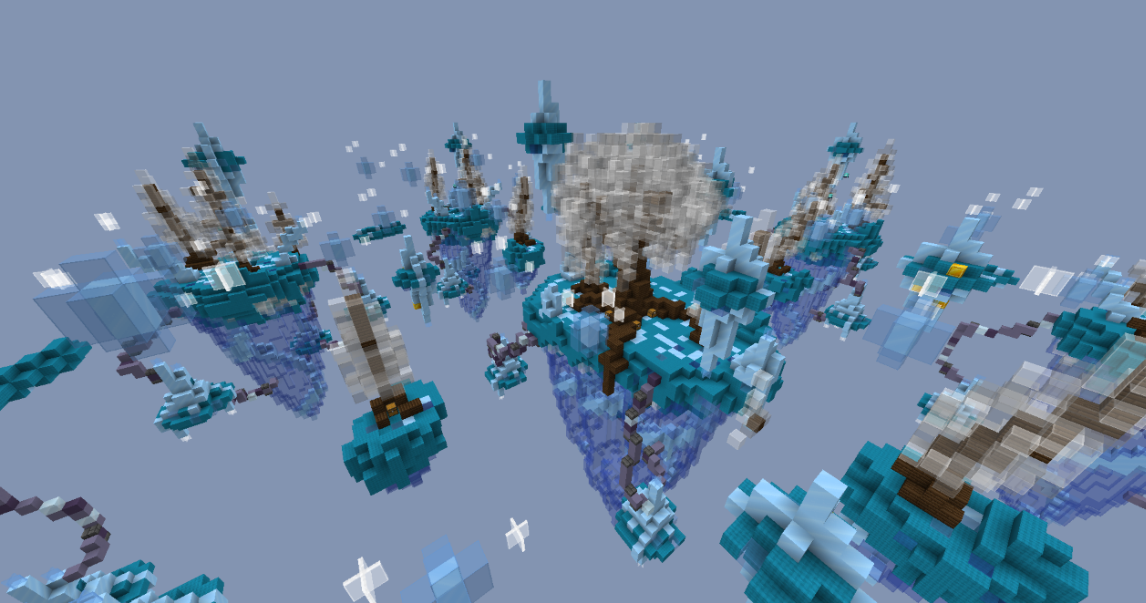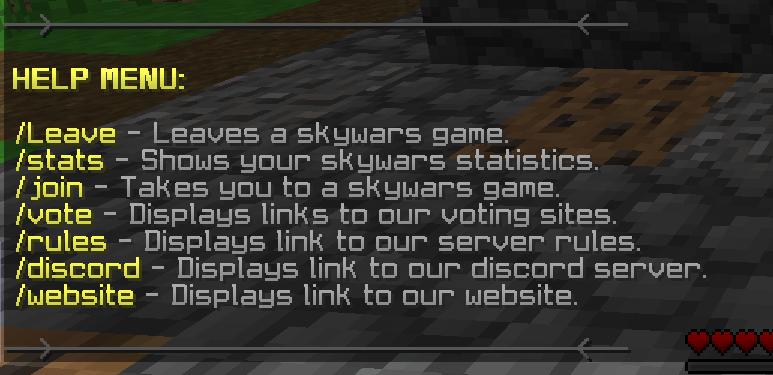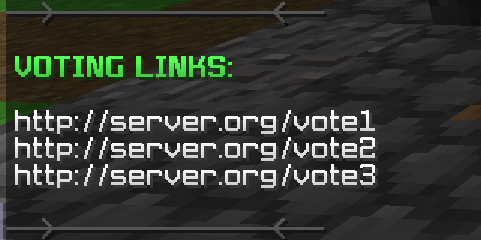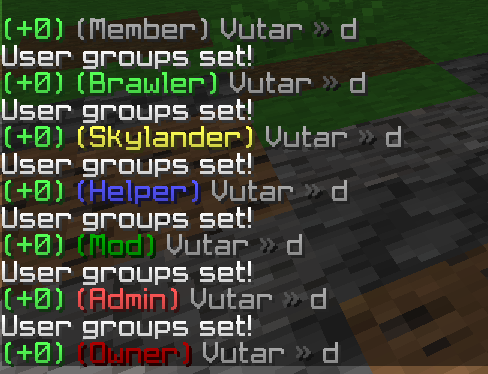 Once you arrive on the server, you can join multiple skywars games with the compass or through signs on the wall. On top of that, you can also spectate every game with the spectate selector you have in your inventory. Once you join a game, you can choose kits, particle effects, and a glass color while playing if you have purchased those in the shop which is accessible in the lobby. There are 6 maps included to play on which are showcased in screenshots above. You can also win gadgets in the lobby with mystery boxes which can be earned through voting once you set it up for your server.
I hope you enjoy! If you need me, just PM me on MC-Market and I'll assist you.​