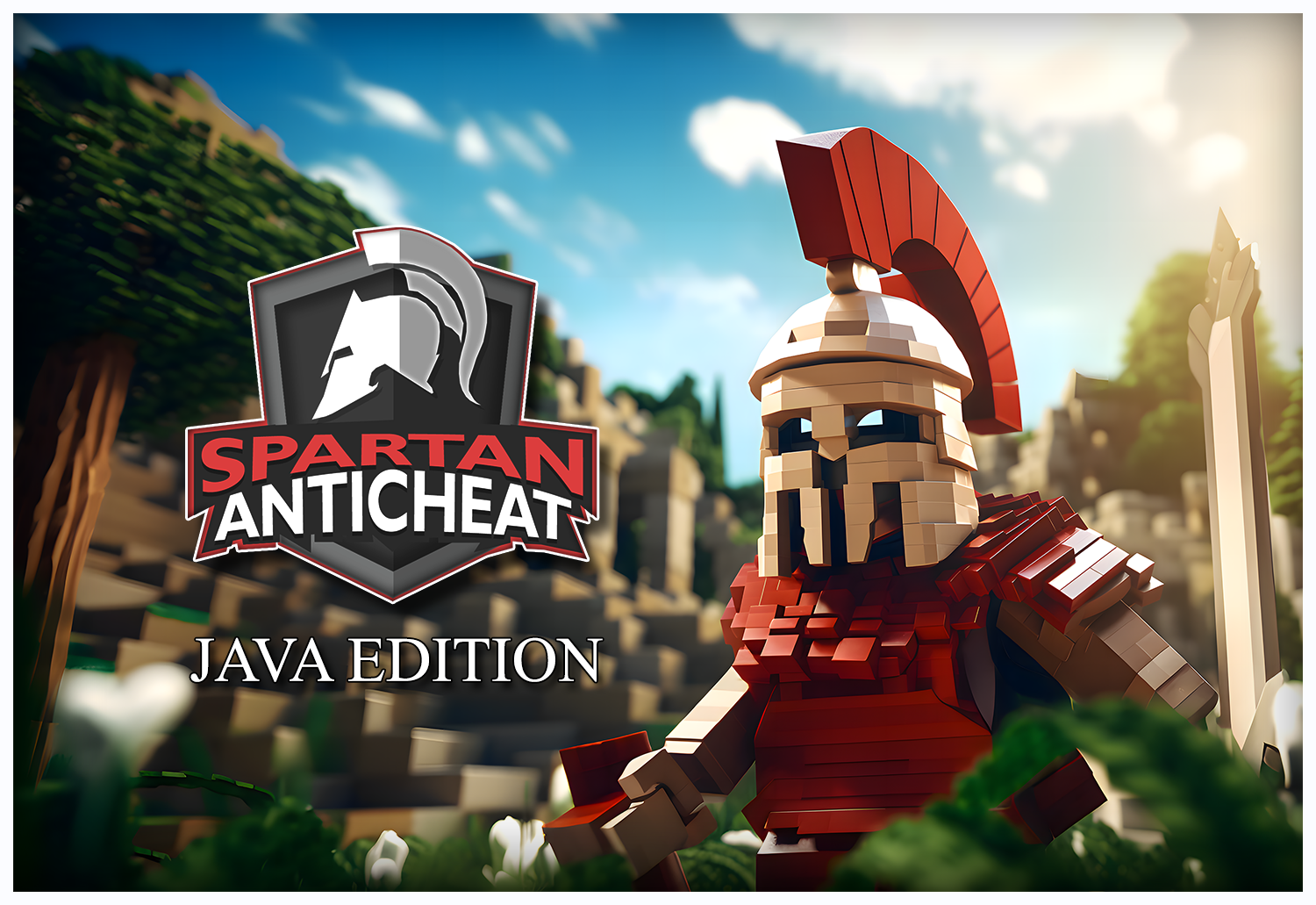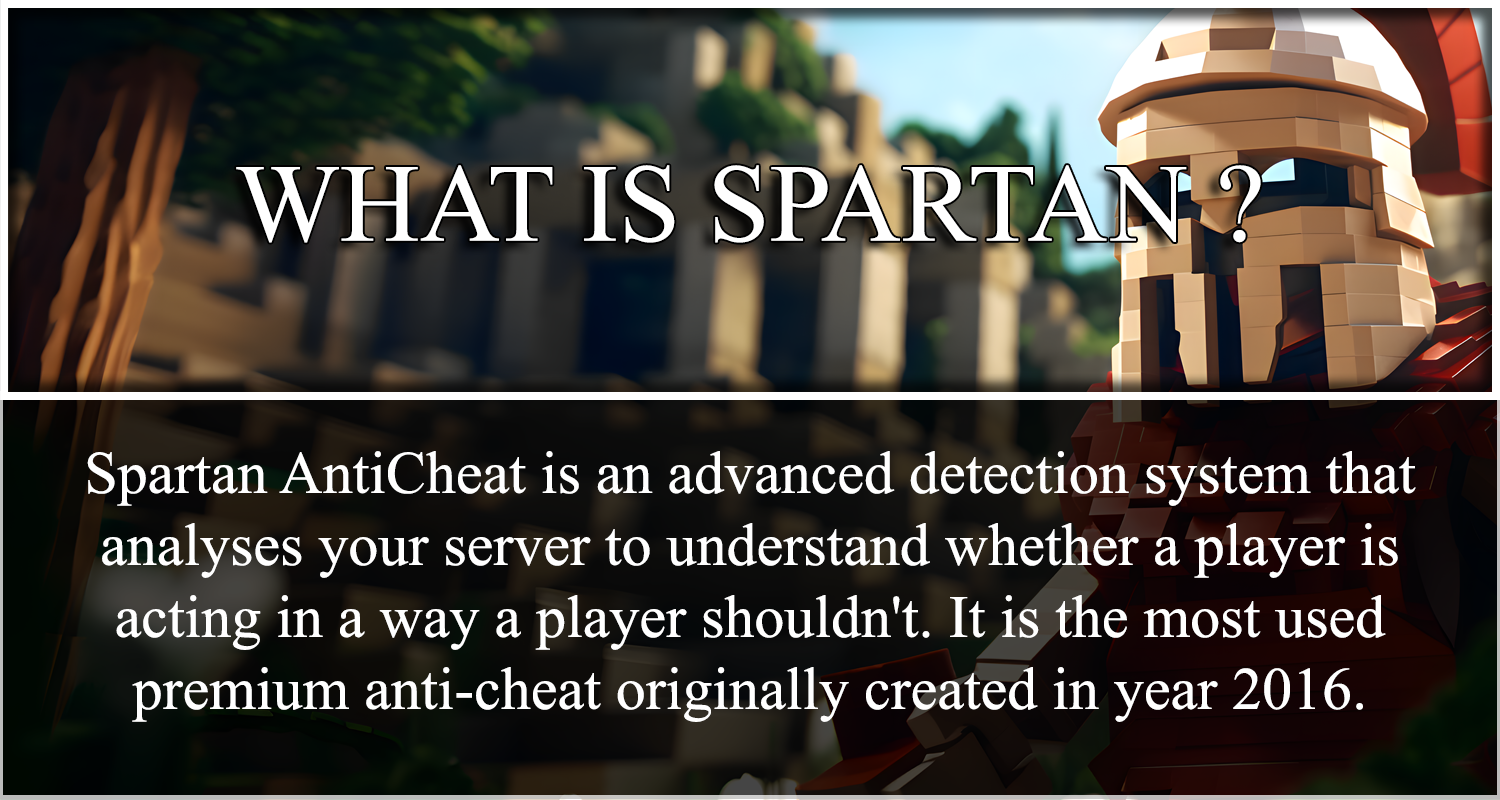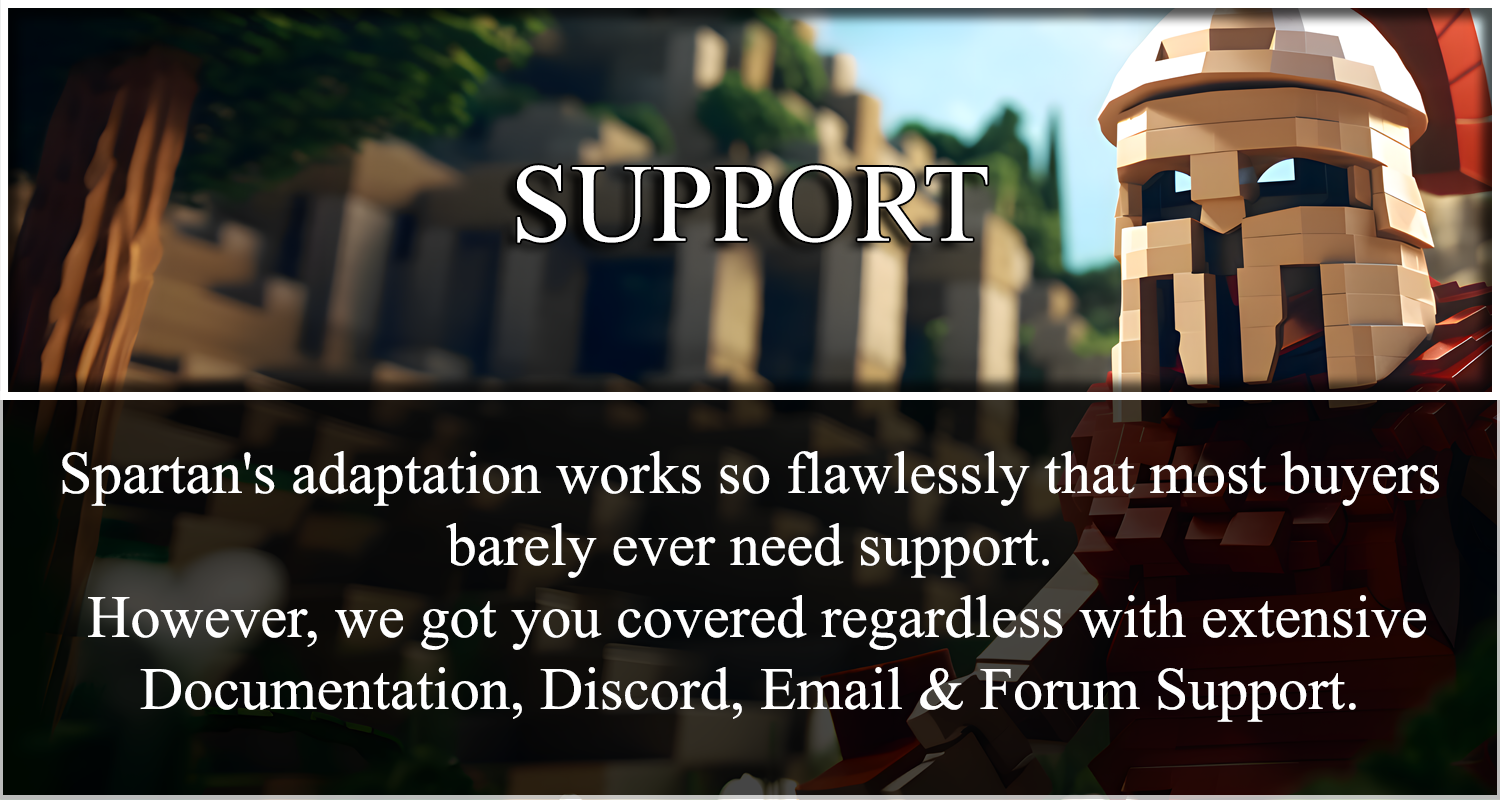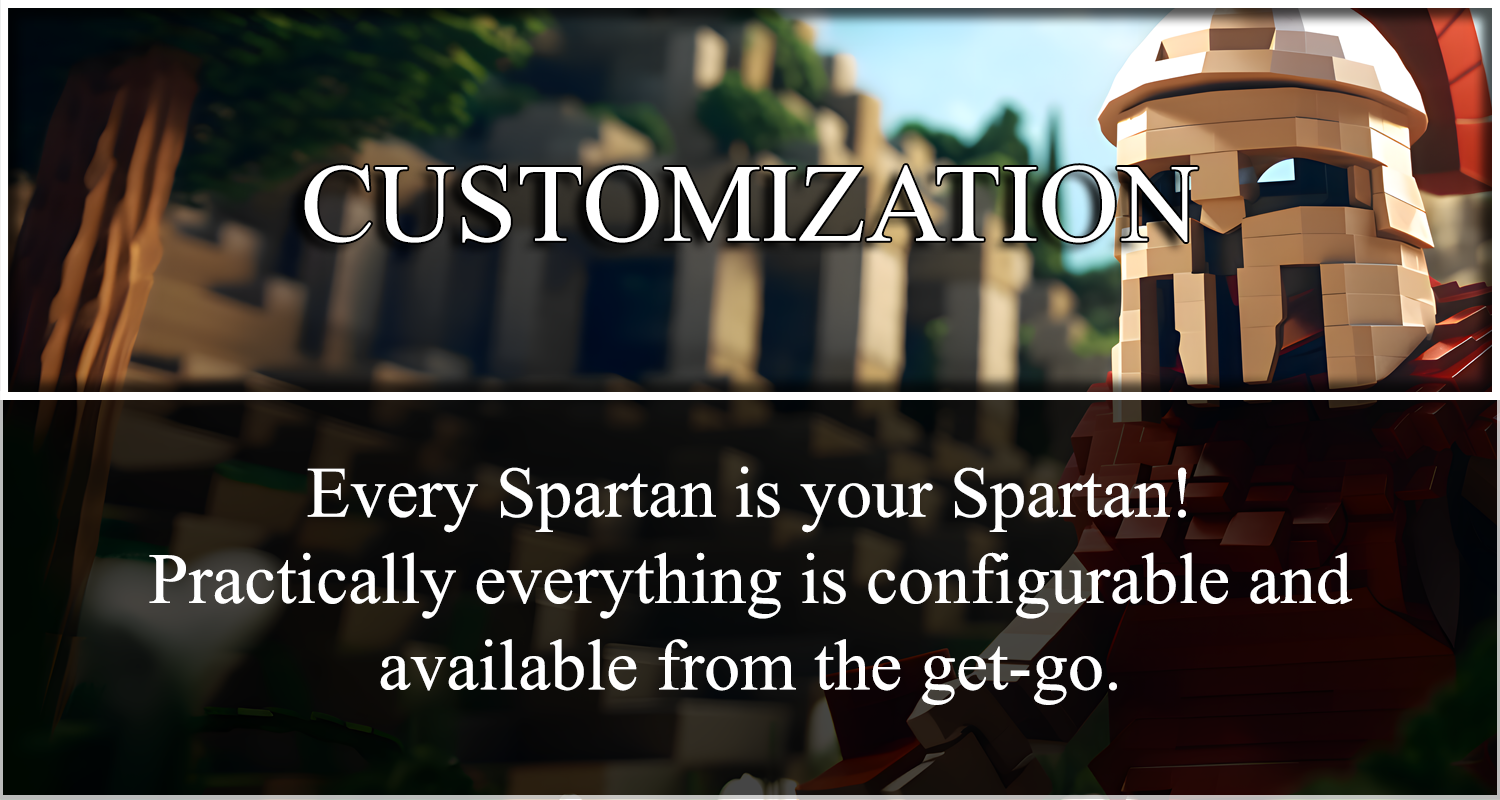 KillAura/ClickAura
Aimbot
FightBot/ForceField
FastBow
AntiKnockback/Velocity (Player Combat Only)
Reach/TP-Aura
Criticals
AutoClicker
Illegitimate Fly
Glide
Speed (12.5%+ Additional Speed)
HighJump
FastFall
NoFall
Spider/WallClimb
LongJump/BlatantHop
Jesus/WaterWalk
FastSwim
Timer (0.1 Additional)
Blink
Step (2+ Height)
SelfDamage
MiniJump
Non-Spoofed Sneak
VClip/HClip
ClickTP
FastLadder/FastClimb
Derp/NoHead
NoWeb
FastEat
BoatFly/BoatSpeed
EntitySpeed/EntityFly (Horse, Pig, Llama, Saddle-less Donkey)
Sprint
FastPlace
BlockReach
Liquids
Scaffold
Tower
X-Ray
GhostHand
FastBreak/Nuker (1.13+ Server Version)
BedF@cker
FastEat
Regen/FastHeal
NoSwing/NoAnimation
AutoRespawn
Inventory:
InventoryMove
InstantDrop
AutoLoot
PortalInventory
ExtraInventory
InventoryMove
InstantDrop
AutoLoot
PortalInventory
ExtraInventory
AutoTotem
Sign Length Crasher
Rapid Building
Movement Spoof
Elytra-less Gliding
Rapid Chunk Updates
Chat Length Bypass
Dead Player Chat
Irregular Legitimate Fly Speed

Download the Spartan.jar file from this website. Once downloaded, drag and drop it to your server's plugins folder. Then restart the server or use a plugin like PlugMan to load it. That's it, enjoy! If you want to configure Spartan to your liking, click this to learn more about the configuration.
​

Click this to learn more about Spartan's commands & permissions. Once you own Spartan, you can hover above commands to get an in-depth explanation about their functionality, we've got you covered.
​

No problem, visit https://vagdedes.com/discord to join our Discord server and get all the documentation you need. This is also a great place to ask questions before you buy.
​


We do not handle testing privately, you can join our test server anytime of the day at minecraft.vagdedes.com. If something didn't meet your expectations, message us and we will fix it.​

Click this to learn more about our Developer API. The Spartan developers have worked extensively to make sure it covers all the needed capabilities for other developers.


TERMS OF USE
Love Spartan? Show your support by leaving a review.
​
Tags: What is Spartan, Simple, Support, Customization, Compatible with your favourite plugins, Inventory menu that rely on seamlessness, Easily integrate with Discord, Judgment Days, Suspected Players, Spectate Mode, Everything you need, Excellent async-based performance, Advanced statistics that predict who is hacking, Blocked Hacks, Installation, Videos, Commands & Permissions, Customer Support, Cloud Feature, Test the AntiCheat, For Developers