Hello! I am selling a very nice build today! It is a custom built Star Wars ship that was done by one of my builders! It is a very detailed build that had lots of time put into making it, it is a multipurpose build so you can use it for anything you want.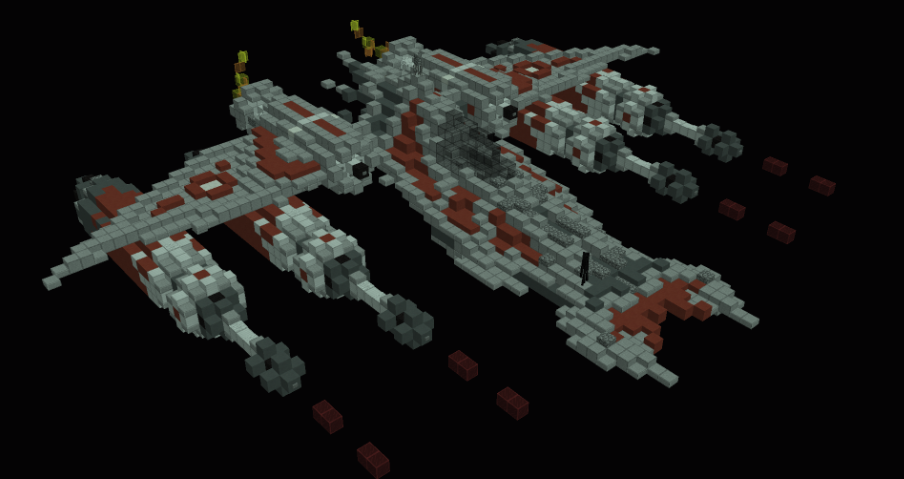 I am deciding to sell it for a very good price so that everybody can buy it! Hope you enjoy
.
Terms and Conditions
-You may not resell this as your own work.
-All sales are final once transaction is through, you may not refund or chargeback.
-You may not claim this as your own work and the credits go to me and my builders.